Partnership With Us
Upload your digital goods and earn upto 70% commission
Apply to become our selling partner!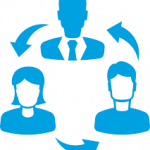 Huge Network Of Members
DTM Market is a platform to get your products in front of thousands of members wherever they are.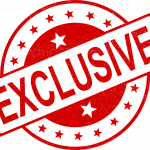 No Exclusivity Lock-In
Sell with us, on your own site, and beyond. There's nothing to lose in letting us help promote your work.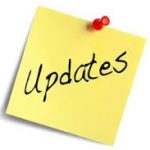 No Per-Product Approval
Create new products and update them whenever you like. Your products will go live instantly.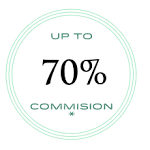 Earn 70% On Each Sale
You put in the hard work to create amazing products. You deserve more from each sale.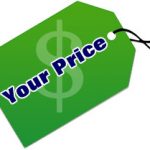 Set Your Own Prices
You know the value of your work. Keep control over your product prices and change them at anytime.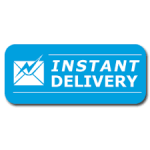 Instant Delivery
We'll make sure your products are delivered safely and securely to your customers.