Mobile Applications are becoming very popular day by day. No matter what type of business you have whether it is E-Commerce business, food delivery, health care, or anything, a good mobile app is important for the development and growth of your online business. In this blog, I will share with you the 6 benefits of mobile apps for your business growth.
Before we discuss the benefits of having a mobile app let's first talk about what is Mobile App and how to create an app for Android.
So, without wasting more time, let's start.
Mobile Application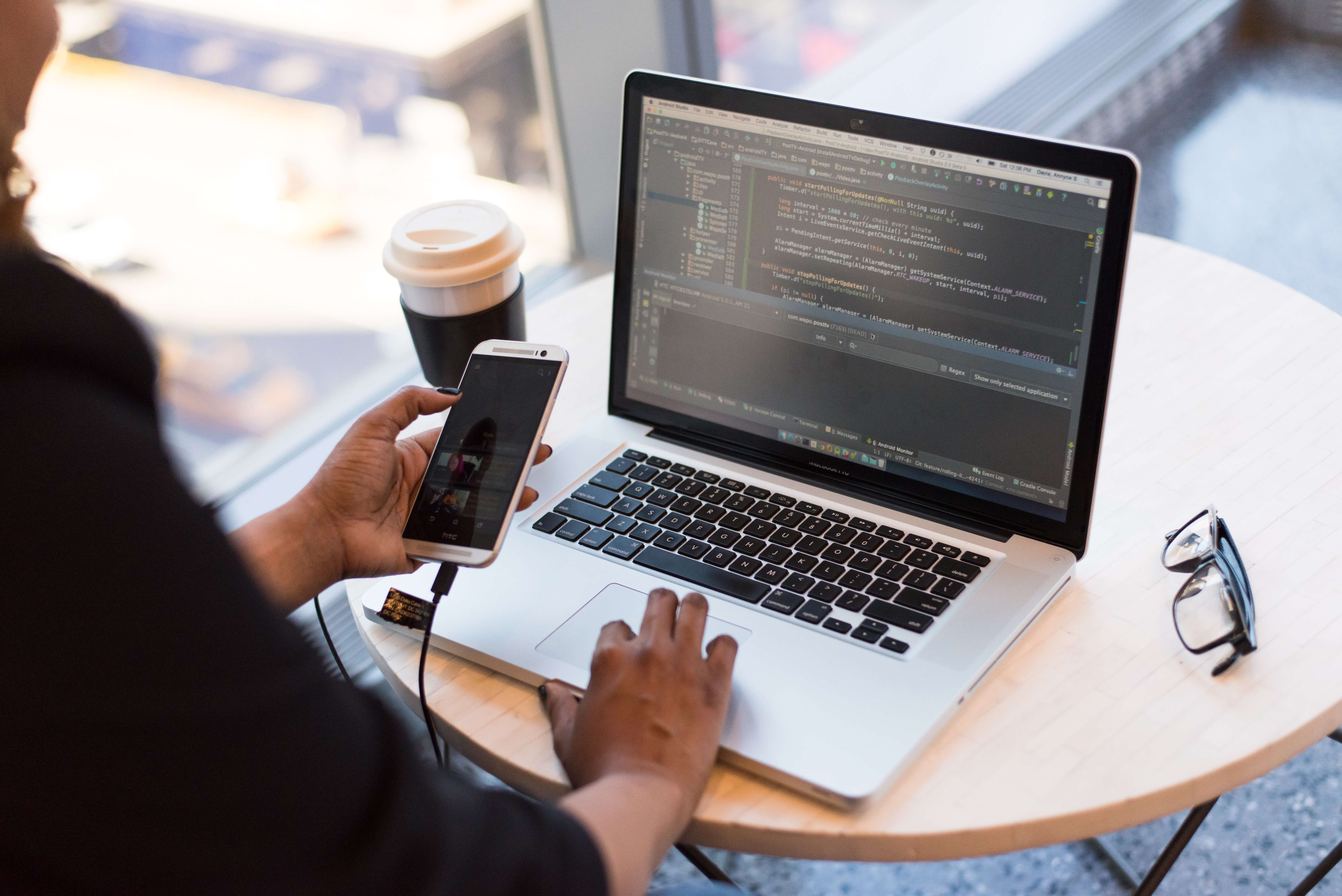 Mobile Application is referred to as a "Mobile app". It is software that is designed and developed to run on a mobile device. If you have an online business or online store, then there are so many ways that you can use to develop your mobile app. The first is that you can hire an agency or Individual freelancer to design and develop a mobile app according to your business needs and the second is to use a powerful application development tool.
Benefits of Mobile Apps
1. Instant Access
Mobile apps provide instant access to your customers. They allow your users to easily interact with your products and content. Mobile apps improve your customer's experience by storing high-quality visual data. This allows your users to access your content in offline mode as well.
2. Push Notification and Instant Updates
Mobile Apps give the ability to business owners to send In-app Notifications and Push Notifications to their users to boost the conversions and sales of your business. In-app notifications are a type of notification that your users received when they open the Mobile app and push notifications are notifications that users received regardless user is using the app or not.
3. Improve customer's Engagement
If you want to improve customer loyalty, then it is very important for you to communicate with your users and audience. Mobile apps allow businesses to communicate with their users and to solve their doubts and issues by using chat systems in a minimum time. Mobile apps increase customer loyalty and help businesses to improve the conversion by solving their customer's doubts.
4. Branding
Mobile apps are great for branding. You can customize your mobile application based on your company logo, color themes, and layout. In short, you can design your mobile apps to deliver your brand message to your target audience.
5. Mobile apps are Fast
Mobile applications are usually faster than websites that improve the user experience. They store the data on your own devices which helps them to perform faster. Fast performance improves the chances of conversions.
6. Provide personalize Experience
With the help of mobile apps, you can let your users and customers define a set of their preferences in beginning so based on that you can provide and create personalized content for your visitors and customers. Mobile applications also observe your user's engagement and behaviors that allow you to understand your customers better.
So, that's all from this blog. I hope you get the idea about the 6 benefits of mobile apps for your business. If you liked this article, then please share it with your friends and social media followers. If you have any confusion related to mobile apps then you can ask me in the comments section down below.