Are you looking for the best graphic design tools? If yes, then you came to the right place. In this blog, we have listed the best free graphic tools in 2023. So, let's start!
Stunning designs are essential for keeping your audience on the edge of their seats. Every brand could use good designs to sell them before their audience, regardless of their size. Whether you need beautiful designs to kick-start your blog, or edit product images for your eCommerce site, laying your hands on the best graphic design tools can help take your business to greater heights.
Apart from Adobe Photoshop, which other design tools are you aware of? For your information, several other graphic design tools have been making waves and helping designers attend to their various needs.
If you want to increase your efficiency in graphic design, then you need to follow the best Work tips for a graphic designer.
So without wasting more time let's start the list of the best graphic design tools.
Adobe Photoshop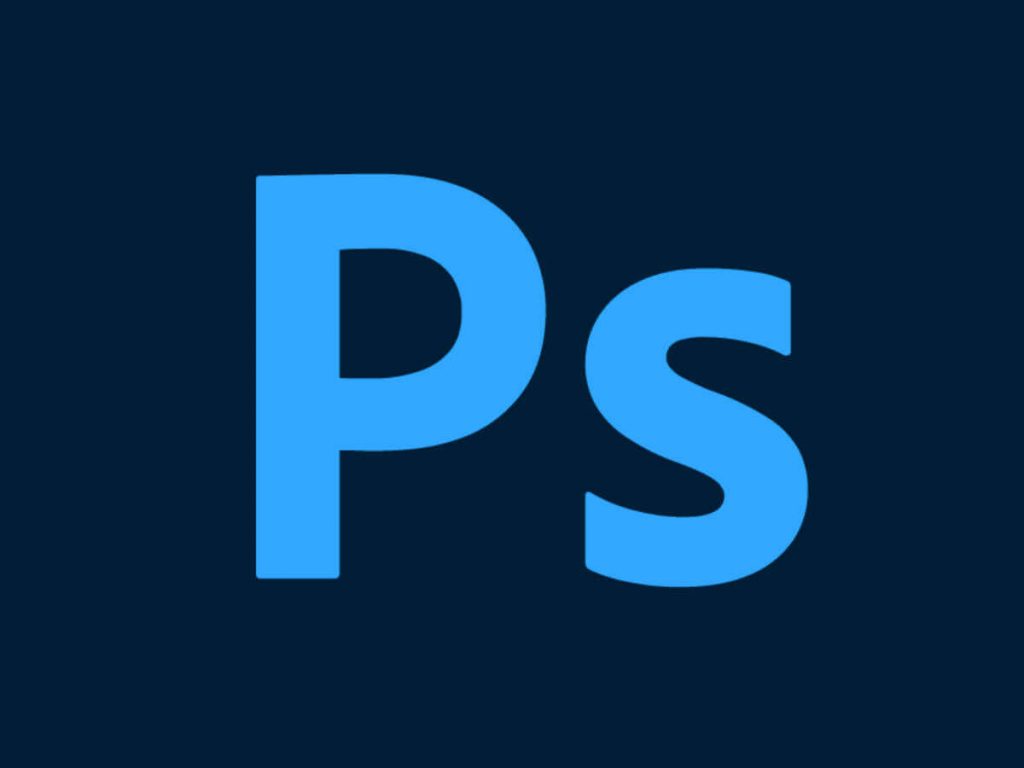 Let us begin with the one you know. Anywhere a photo design software is mentioned for designers, the first thing that will cross your mind is Adobe Photoshop. As one of the most popular photo editing tools in the market, Photoshop is known to offer designers robust design options.
Some of its selling points are that it offers great design options for web and mobile. Its ability to synchronize with Adobe Creative Cloud offers you even more flexibility and capabilities. User interface customization is superb with Adobe Photoshop, and reports have it that they are working tirelessly to improve this feature. Adobe Photoshop is totally free. You can use it to edit video layers and animations. One of the few drawbacks of this great software is that it can be quite overwhelming for someone who is new. Plus, there is not so much support for vector and raster images like what you get in SVG files.
Adobe InDesign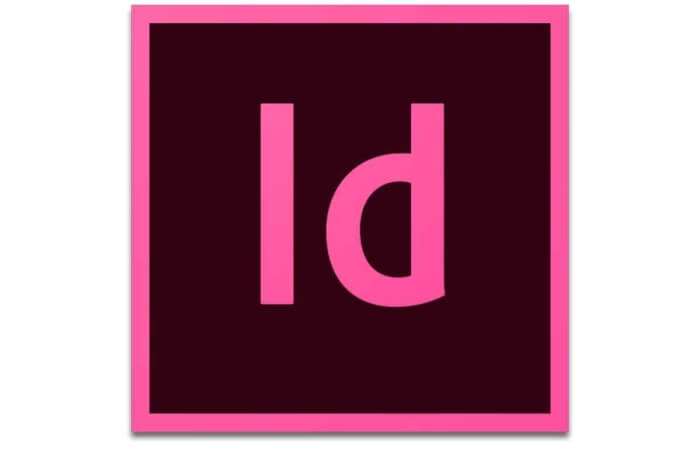 If you are a regular player in the publishing industry, you've got to become close pals with Adobe InDesign. It comes with several features that will aid you in fleshing out stunning info sheets, magazines, and brochures. And all of that can be seamlessly exported to HTML or PDF.
Unlike Adobe Photoshop, this tool is user-friendly and can be used by any newbie without having too many difficulties in the process. They can quickly use this software to combine graphics and text for some amazing outputs. You can take advantage of their amazing Technology in resizing photos without any stress. With Adobe InCopy, members of a particular group can easily collaborate on a design project by sharing text, graphics, and colors.
The disadvantage of this software is that it was designed mainly as an enterprise solution. It is also a bit more expensive than what is obtainable in the market.
CorelDraw Graphics Suite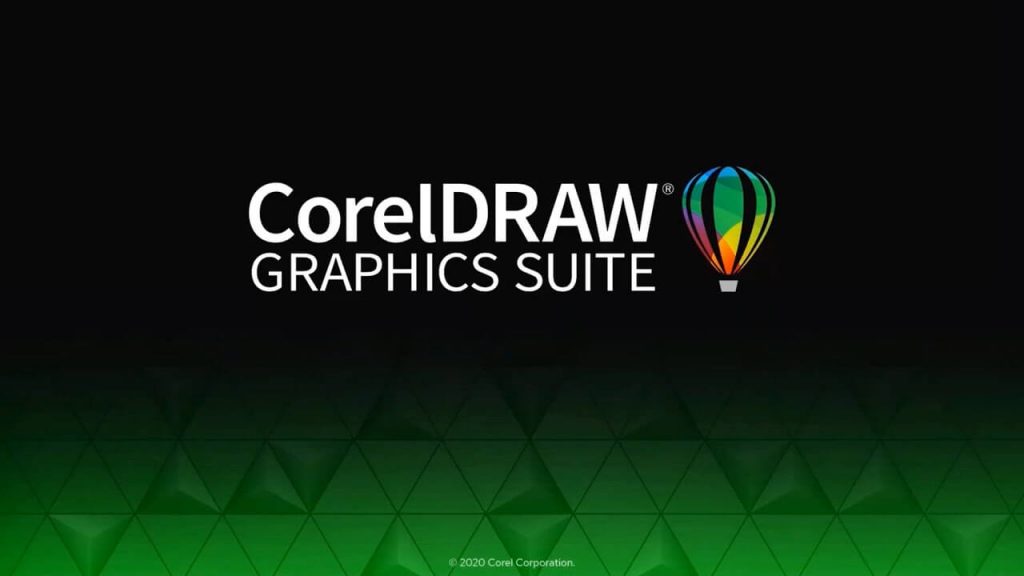 This software comes with some high-level features, as well as offers a user-friendly interface that can be used by the pros. CorelDraw Graphics Suite is simply a collection of several applications that help to ensure optimal editing capabilities.
By visiting their digital library online, you are sure of coming across countless digital images and high-resolution pictures. It comes with a lot of fonts, vehicle templates, professionally cooked templates, vectors, more than 600 bitmaps, and a host of other offerings.
CorelDraw Graphics Suite provides you with a customizable user interface environment suitable for icon sizing, desktop, toolboxes, window border color schemes, and document opening options.
One of the downsides of the CorelDraw Graphics Suite is that it does not provide any mobile applications like Adobe. And the payment options are many which could lead to the user being confused. Perhaps, not the best choice for someone who is a beginner.
Inkscape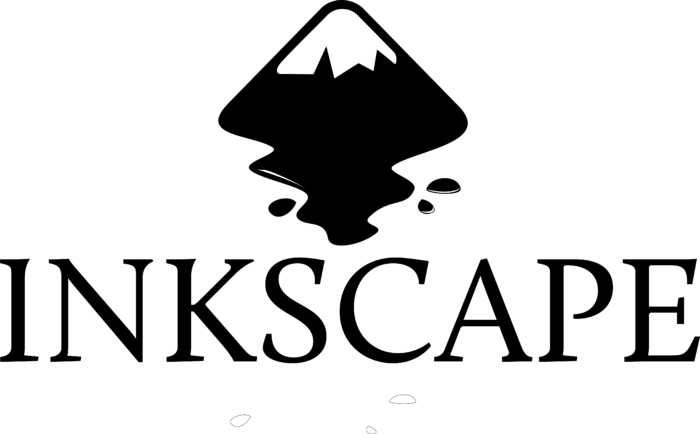 This free, amazing software has helped thousands of designers in fleshing out stunning graphical designs that ended up not blurring when resized. For those who are interested in vector drawing, this user-friendly environment is just what they need to get started.
Inkscape is mostly liked by its fans because it has a great interface for no-cost software. If you have worked with Adobe, you can conveniently work with this software. This tool is regularly updated because of the community of developers it has. So you can be sure of working with the best features as time develops. You can even go a step further by opening the raw codes to change a few things if you've got the idea of what to do yourself. Also, you can download, or create ready-made plugins with Inkscape.
Inkscape, unfortunately, has some errors you may want to find out if you are using a Mac computer.
Sketch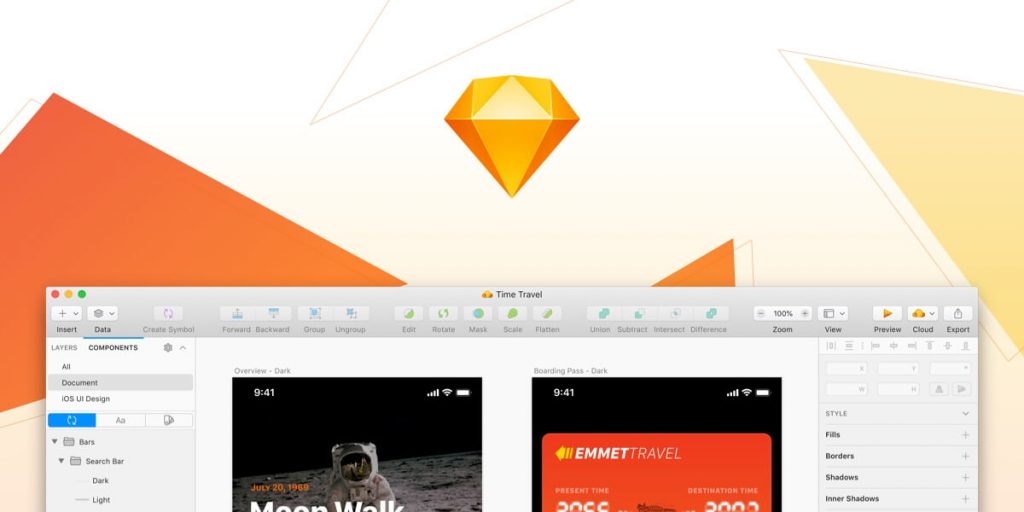 Sketch, graphic design software that is vector-based, is most suited for interface, web, and app designs. It is a great choice for developing interactive user interfaces. You might want to consider using Sketch because of its low costs when compared with other tools. It provides several artboard templates that can be used for responsive web design layouts, as well as iOS devices. All the designer needs to do is choose an artboard along with its corresponding device. Sketch also uses the grid alongside other technologies to ensure that imperfect alignments are avoided.
Those who use Sketch never have to bother about how they can locate custom plugins for specific tasks. It is also fun to use because easy sharing, as well as collaboration, can be achieved via the cloud.
Sketch definitely could use some more enhancements to help it match up with the leading technologies in this field. Sadly, it is only available for people with Mac systems. Plus, the illustration features are quite limited.
Lunacy

As a photo editing and UI/UX design tool, Lunacy is unarguably the best free design app for professional graphic designers. It introduces itself as a web design app solution, and make no mistake about it. You'll find numerous advanced tools for creating your perfect website design in Lunacy. Moreover, there is a built-in library of stock photos, illustrations, and icons to save you time. You don't have to be a professional designer with many years of experience to draw, match up gradients, adjust colors, and edit layers there. The interface of this design app is very simple and beginners – friendly.
Lunacy additionally supports team collaborations, allowing you to work on your designs with up to 100 teammates simultaneously. Hence, you'll have an easy time working with everything you need in one design app.
Conclusion: Best Graphic Design Tools
No matter how you look at it, your graphic design skills have a lot to do with how you satisfy your audience. End-users are only going to spend time looking at your content when they find it appealing. If it does not captivate them, they simply move on to the next competitor. Or find something more exciting to do with their time. It is as simple as that! You need to up your graphic design game if you want to continue stealing the hearts of your audience. If you are having issues getting the kind of result you desire in your designs, you need to rethink your design with the above-mentioned Best Graphic Design Tools.
So, that's all from this article, I hope you enjoyed the list of the best Graphic Design Tools in 2023. If you like this article then please share it with your friends. Thanks for reading.