Email marketing is known as one of the most powerful ways to promote your blog or content. To leverage the power of E-Mail marketing you need to build an awesome strategy so that you can increase the number of your E-Mail subscribers. In this blog, I will give you some of the best Email marketing tips that you can use to grow your blog and earn extra revenue.
So without wasting more time, let's start.
Why Email marketing is Important for Bloggers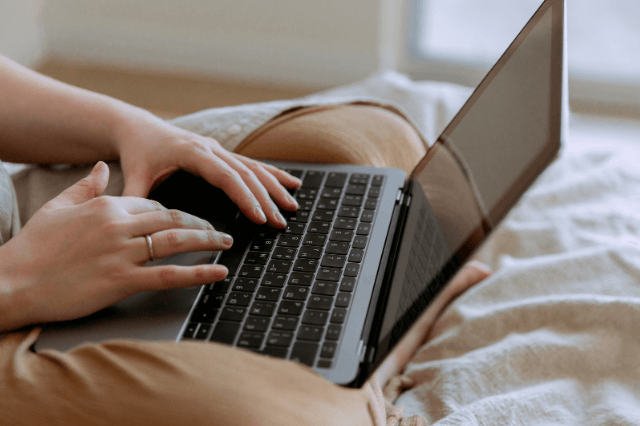 As a blogger, E-Mail marketing can be an extremely powerful way for you to connect with your audience and to build trust. You can send regular, monthly, or weekly updates of your latest blog post to your audience. This process helps bloggers to boost the monthly traffic and unique page views on the blog and it also encourages return visits.
With E-mail marketing, you can build trust between your audience by providing them with valuable content. E-mail marketing Is also a very good method that helps bloggers to establish their credibility and expertise.
Tips to start E-Mail marketing for your blog
1. Build your E-Mail list
Building a great list of your audience is one of the most challenging tasks. To build your E-mail list or email subscribers you need to first install a Sign-up newsletter form on your website.
To grab your visitor's attention, you can use your form on your website home page, about page, blog page, or in the footer. If you want, you can also use a pop-up window. To attract more E-mail subscribers, you can also use lead magnets with a clear and sharp call to action buttons.
If you want to grow your blog through E-mail marketing, then you need to invest your money to buy good E-Mail marketing software. There are lots of great E-mail marketing software available on the internet that you can use to grow your audience.
When you select the software for your blog you need to look for some key functionalities such as.
3. Give your subscribers the latest and most valuable content
When you have a list of some subscribers then the next task is to create great E-Mails for them. If you want to grow your blog through E-Mail marketing, then you need to include some links to your blog in your E-Mails. If you're struggling with writing your emails yourself you could use Quicklines
You can use E-mail marketing to send alerts to your subscribers about your latest blog post. You can build a strong relationship with your audience by providing them with high-quality content that solves their problems.
4. Generate offsite revenue
You can also use E-mail marketing to earn extra revenue. When you have a good number of audiences who engage with your content then you can start affiliate marketing.
Affiliate marketing is a process of promoting different companies' products or services in exchange for a commission. Whenever someone purchases a product or service through your link, you will get some commission. To do affiliate marketing you can create high-quality content around that product or you can include your affiliate links in your article or in E-mails to generate Extra revenue.
So, that's all from this blog I hope you like the best Email marketing tips that you can use to grow your blog. If you enjoyed this article, then please share it with your friends.