Today, in this article, we have collected the 33 best free billboard mockups 2022 from the trusted website, your upcoming projects based on advertising, and effectively for the appropriate presentation of your design. These are top-notch and awesome free billboard mockups that you can easily edit according to your needs if you are creating branding for your clients, then this will be really the perfect option. Just update the design within a smart object in photoshop.
Outdoor Advertising Poster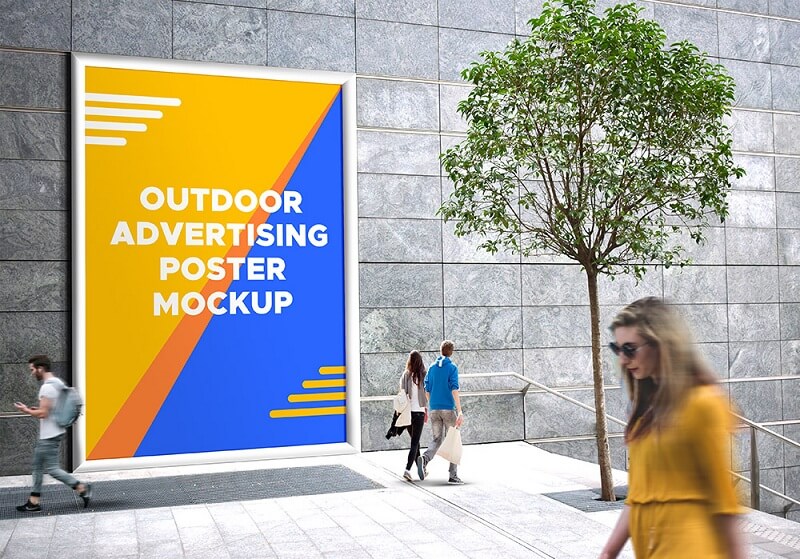 Outdoor advertising billboard PSD mockup to showcase your upcoming advertising campaign. The mockup is smart-object enabled and with just double-clicking the smart layer you can add your own design and show.
---
Outdoor Advertising 3D Billboard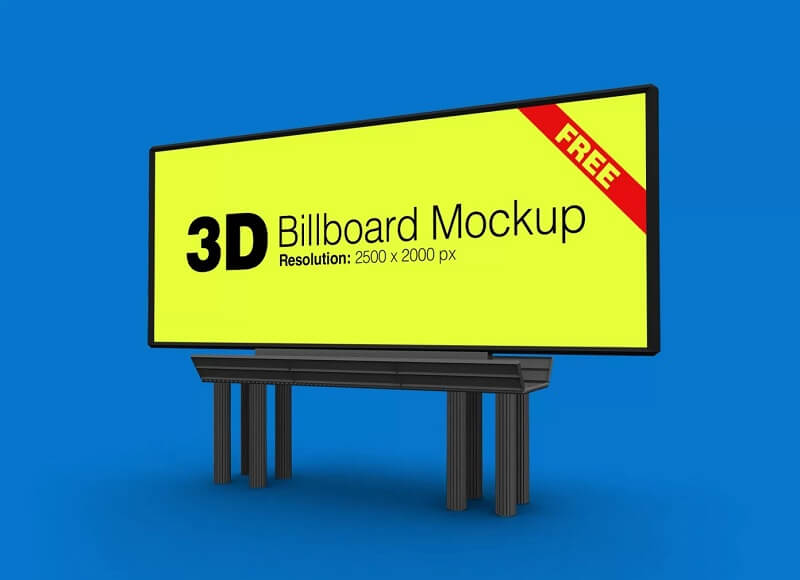 A 3D generated outdoor advertising billboard mockup PSD to showcase the hoarding design of your outdoor advertising campaign. Place this hoarding structure on any background along with the shadow layer, this will be a perfect choice if you are creating branding for your client.
---
Photorealistic Billboard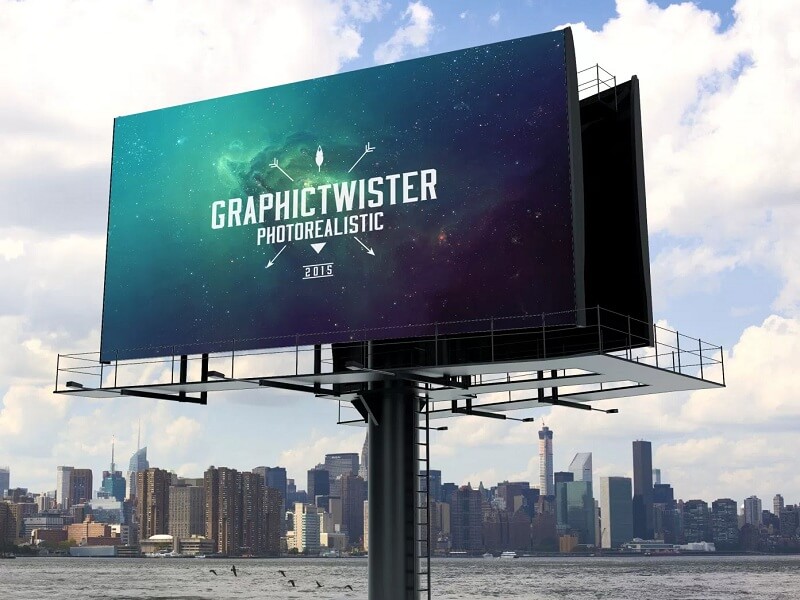 This is a great quality billboard mockup which was designed by GraphicTwister, a Polish-based designer, Freepik contributor, and author. The graphic is a high resolution 2500 x 200 px, and it is editable through smart layers, allowed personal and commercial use.
---
Outdoor Advertising Bus Stop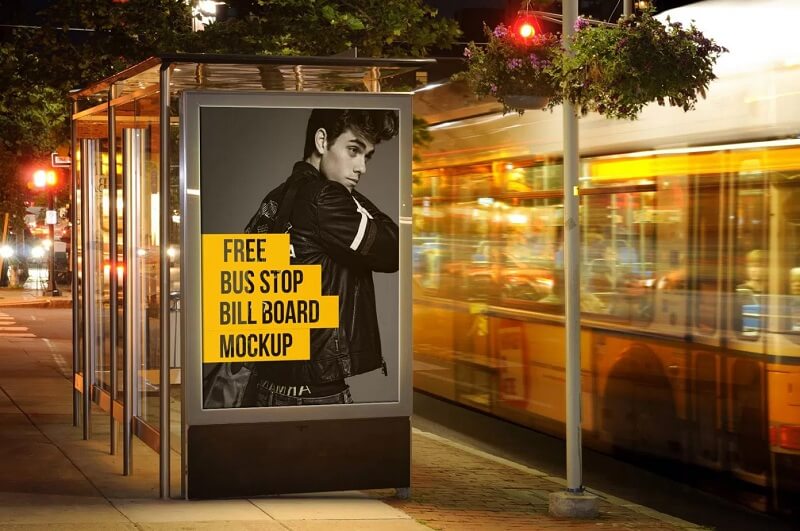 High-quality outdoor advertising bus stop mockup to showcase the billboard design of your outdoor campaign. There are two PSD files in the zip archive and both are smart object ready.
---
Shopping Center Free Billboard Mockups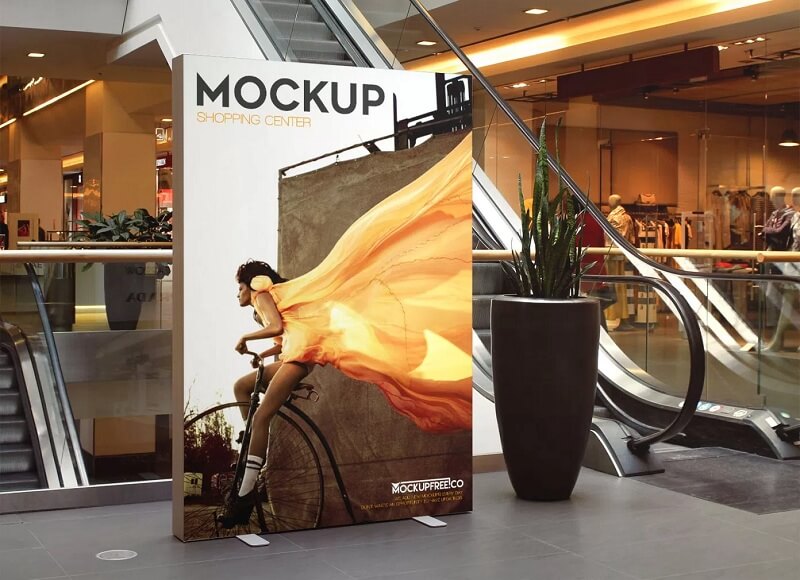 3 high-quality photoshoot of indoor advertising shopping center billboard mockups to showcase indoor ad campaign.
---
Two Way Billboard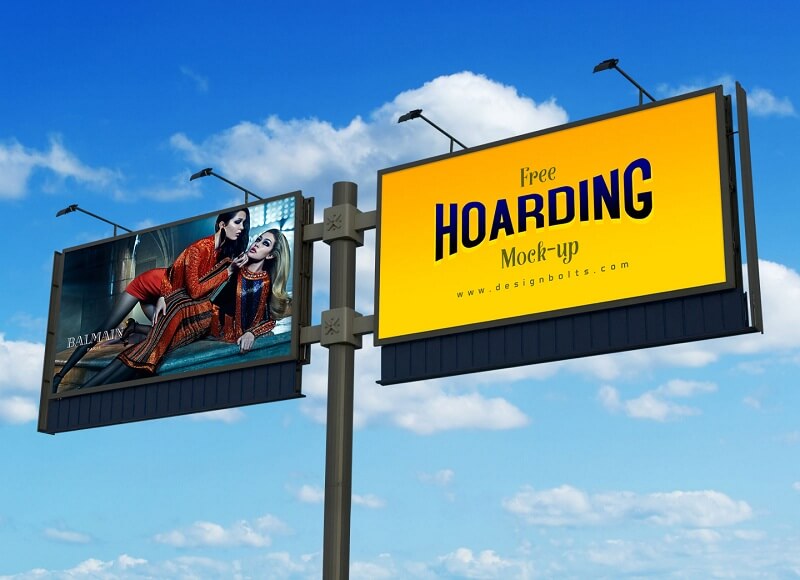 A 3D Billboard mockup to showcase outdoor advertising designs. This is a two-way billboard placed in the center of the street and gathers more visibility.
Sky background is separated so you can change the color or use any other suitable background as per your branding.
---
Subway Billboard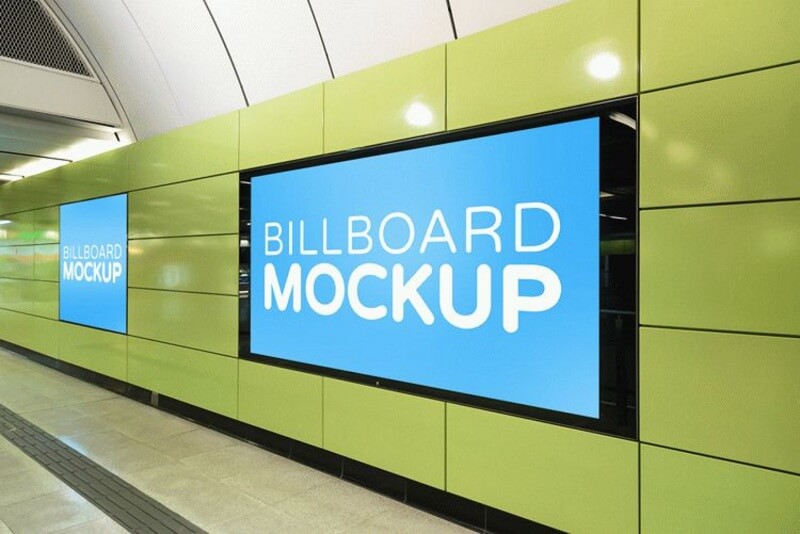 The best Free Subway Billboard Mockup Download For Designers that will help inspire your creativity. You can place your flyers in just about any public place, or one where people wait or stop and stand in line.
---
Underground Horizontal Free Billboard Mockups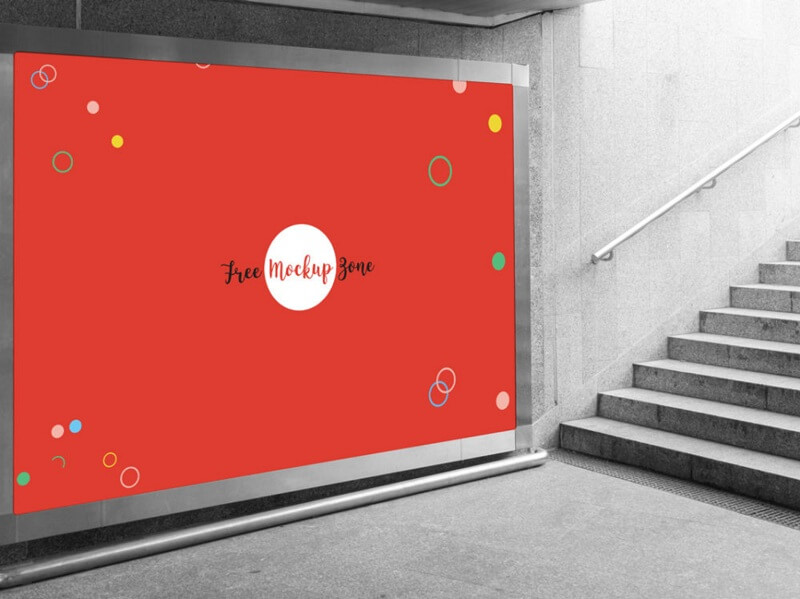 This is an Underground Horizontal Billboard Mockup. This mockup comes with the smart object so you just drag and drop your design and get the desired result. Download it and showcase your billboard advertisement designs in an impressive way.
---
Street Advertisement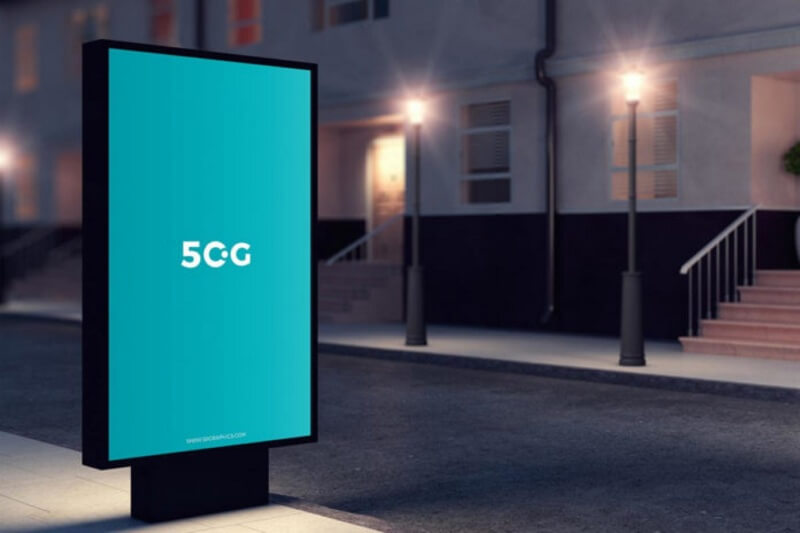 Street Advertisement Billboard Mockup that will help you the best in your projects. It is fully editable and very easy to use, built-in PSD file with a smart object and well-organized layers.
---
Animated Billboard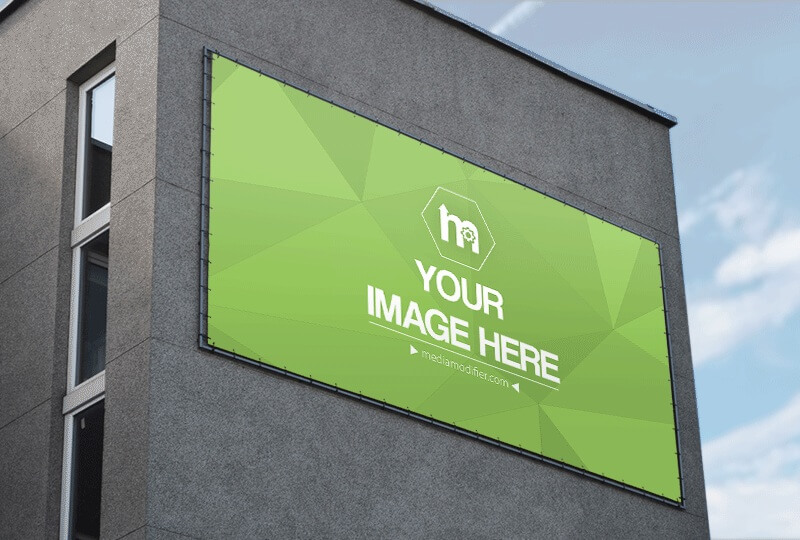 Here's a chance for you to create an animated mockup yourself by using our free Photoshop template. The template features a large outdoor advertisement displayed on a tall house with the clouds moving in the background.
---
Theatre Billboard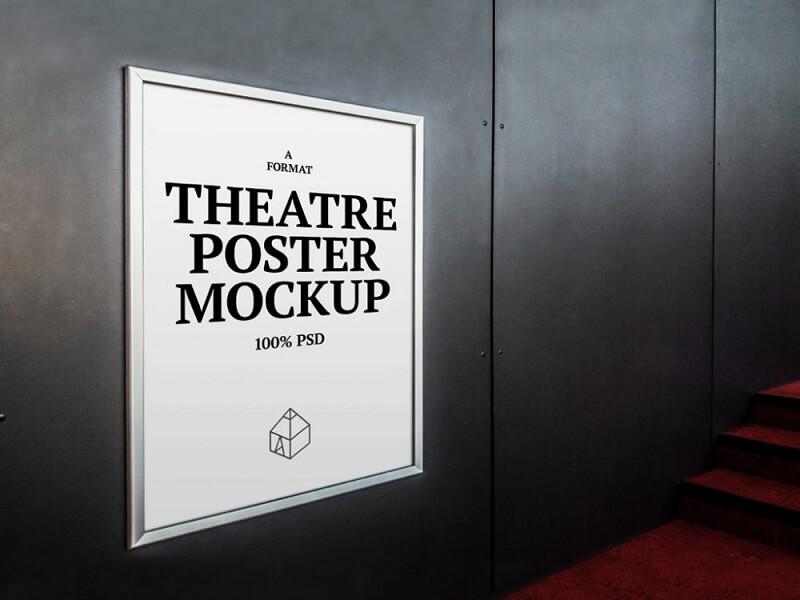 Distinctive and elegant Theatre Billboard Mock-Up to display your posters in a photo-realistic appearance. This mock-up is a fully layered PSD with a smart object feature so it's easy to replace current design just in seconds.
---
Huge Outdoor Billboard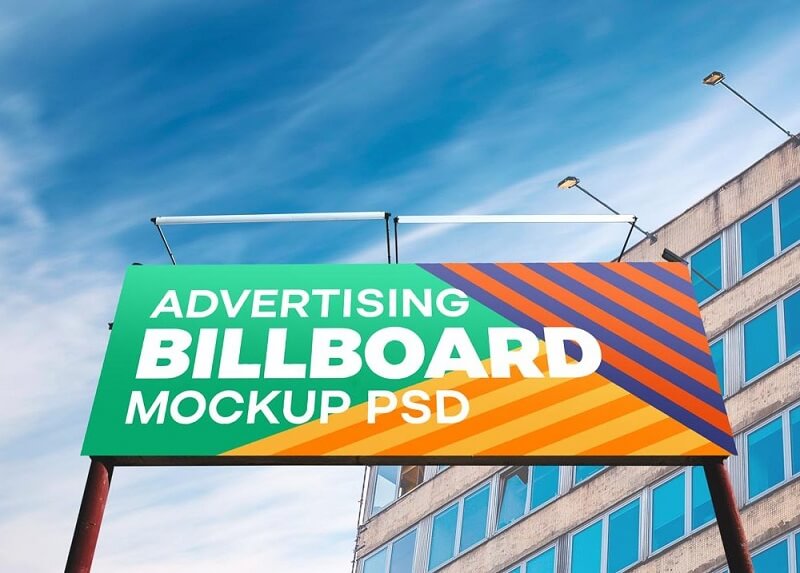 Customizable mockup of an outdoor billboard. Fully layered PSD file (background changeable) with smart object. Dimensions: 4000 x 2800 px.
---
Billboard Sign Stand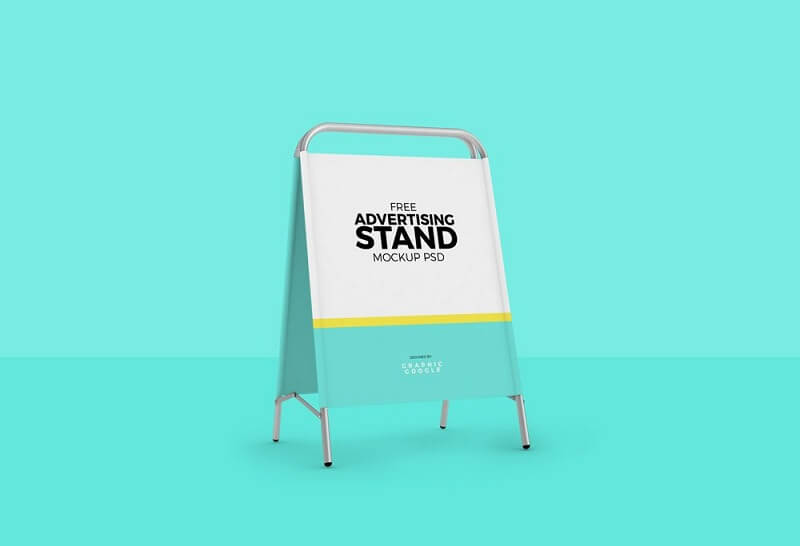 Fully layered mockup of an advertisement stand (removable background). The PSD file measures 3000 x 2000 px at 300 dpi and comes with a smart layer.
---
Huge Outdoor Building Billboard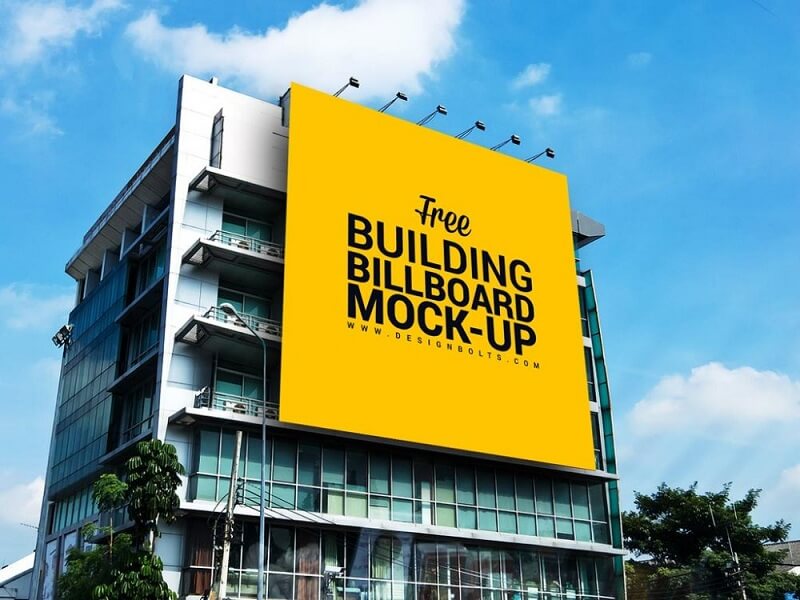 A 2000 x 1500 px sized mockup of a big building billboard. Photo-based PSD file with one extra smart-layer.
---
Set of Street Billboards
A pair of photo-realistic mockups showing a cube billboard in a pedestrian zone. Two PSD files with smart objects. Size: 5845 x 3897 px at 240 dpi.
---
Bus Stop Billboard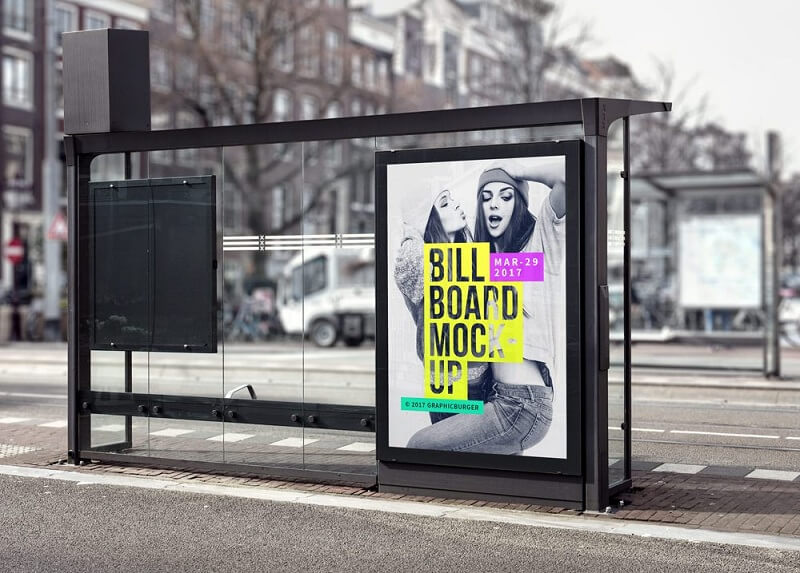 A photo-based mockup of an urban bus stop with a billboard. Use the PSD file's smart layer to swap contents. Dimensions: 4000 x 2800 px.
---
Street Billboard Presentation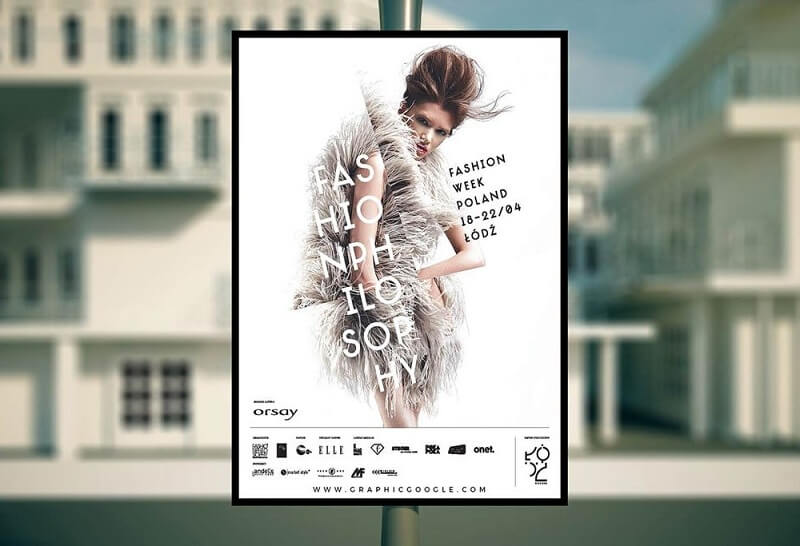 A 1400 x 934 px sized mockup showing a close-up of a street billboard. Simply use the smart layer do swap your designs.
---
Street Advertising Billboard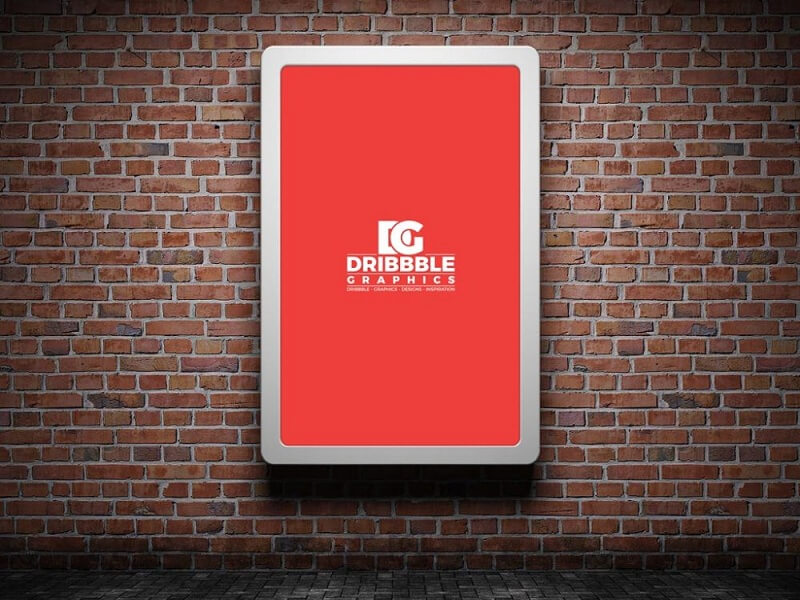 A square mockup showing a street billboard. The PSD (2000 x 2000 px at 300 dpi) has a fixed background and includes a smart object.
---
Indoor Billboard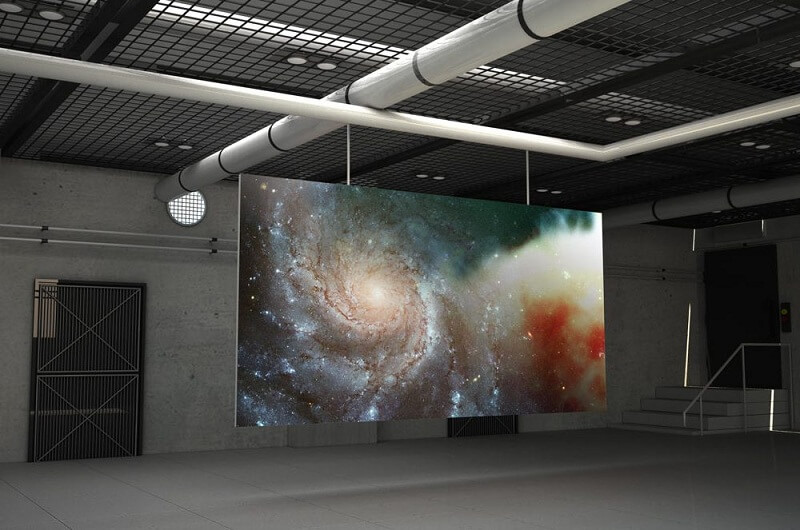 A realistically rendered scene showing a giant billboard or poster indoor. PSD file with a smart layer, dimensions: 3400 x 2200 px.
---
Outdoor Billboard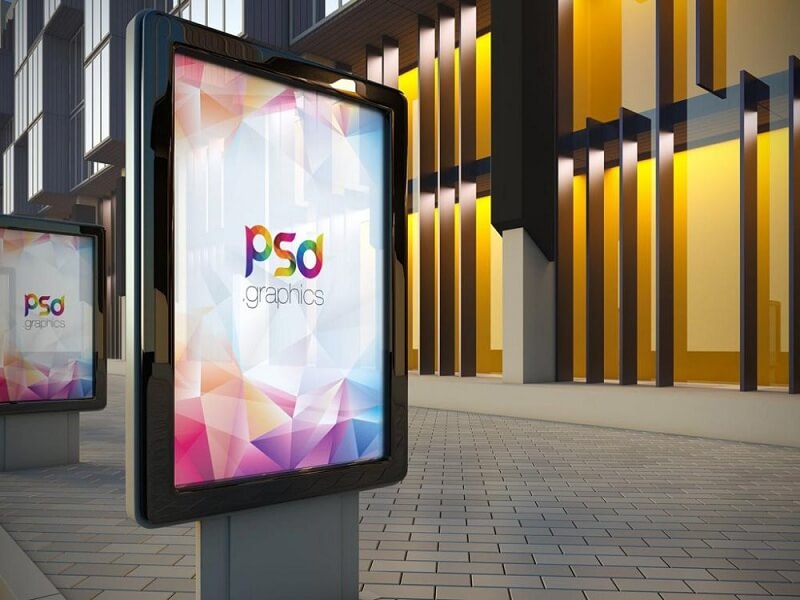 This is a Mockup of Outdoor Billboard Advertising Mockup PSD in an outdoor realistic environment. Use this Outdoor Billboard Advertising Mockup which is great for your Poster, Flyer, product, Movie Poster, presentations, outdoor advertising banner.
---
Billboard Display in Snow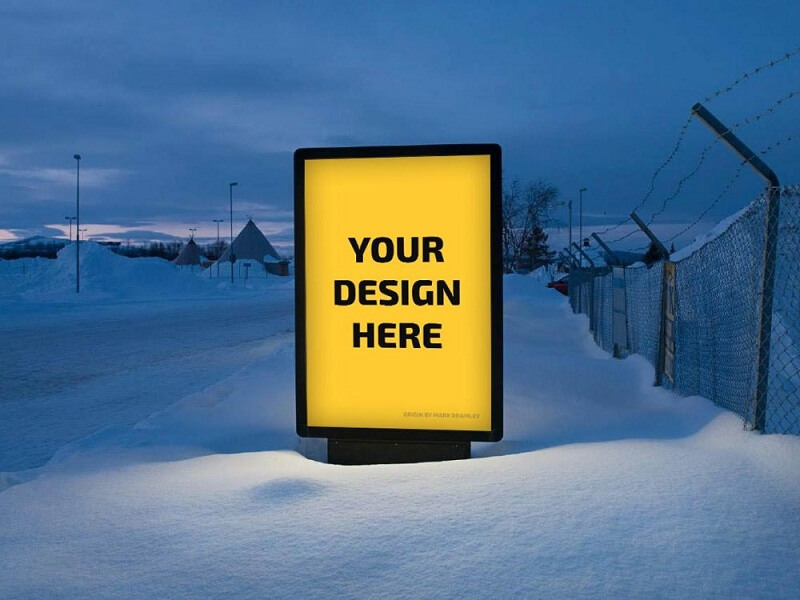 A 1426 x 853 px sized photo-realistic mockup of a light-billboard in snow. Just double-click the smart layer to swap contents.
---
Airport Billboard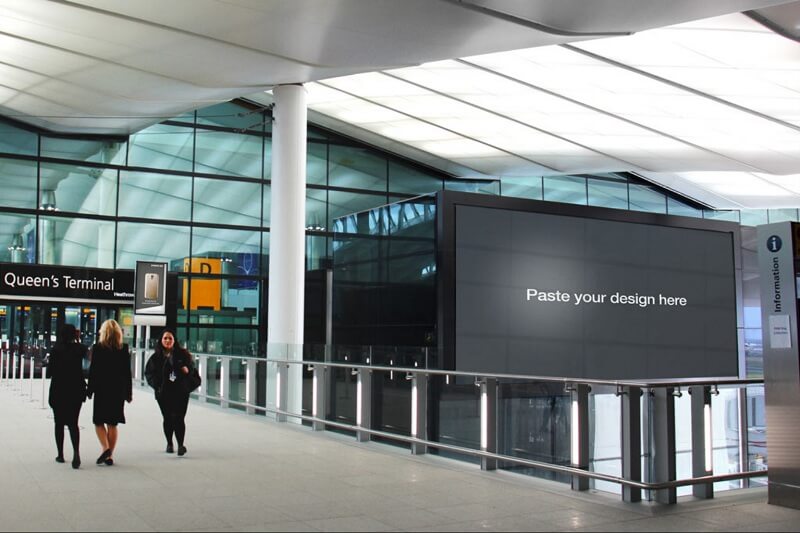 A set of two mockups showcasing billboards at Heathrow Airport. Use the smart layers to swap content. Dimensions: 2835 x 1890 px at 300 dpi.
---
City Road Side Billboard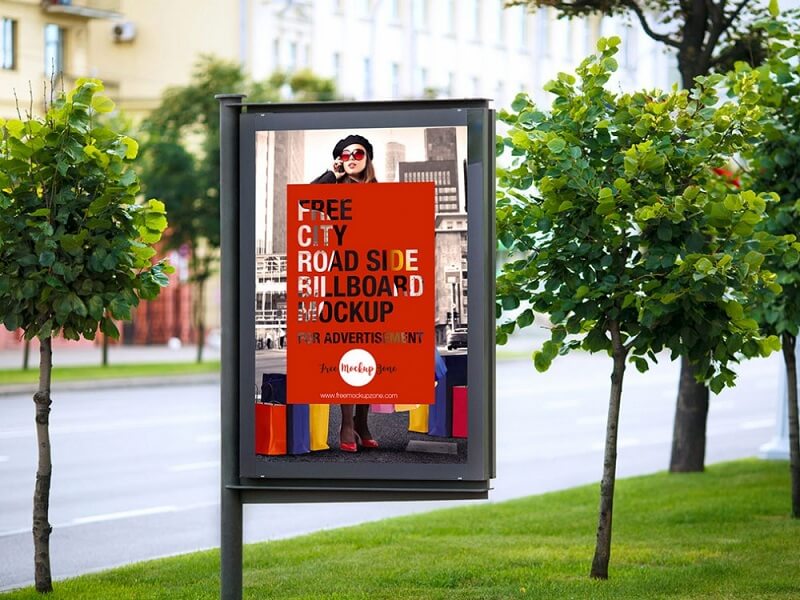 Give a presentation of your brand communication design with the help of this Free City Road Side Billboard Mockup For Advertisement. This mockup allows you to paste your advertisement materials such as posters, banners and billboard designs in it and give the final presentation to your customers.
---
Street Advertisement Vertical Billboard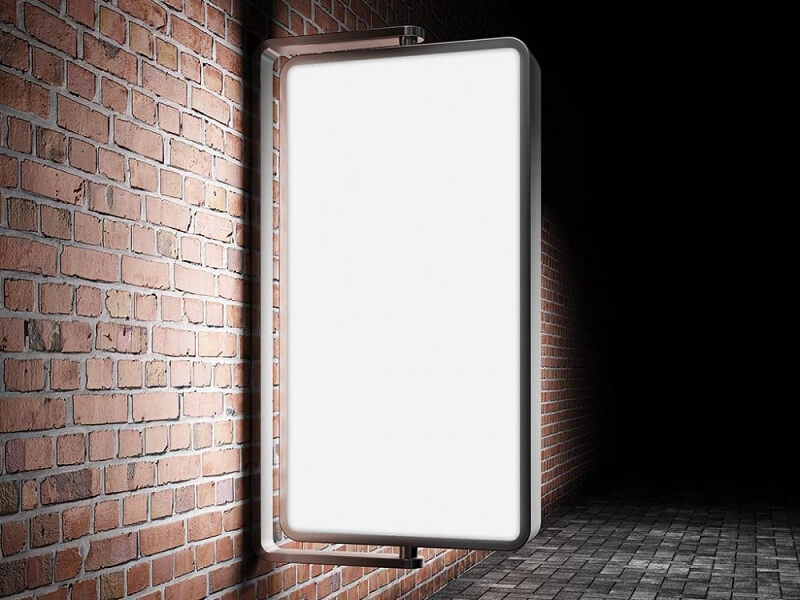 This Free Street Advertisement Vertical Billboard Mockup for designers for their campaigns and advertisement projects that are going to display on streets billboards. This mockup is free to use for personal and commercial use.
---
Billboard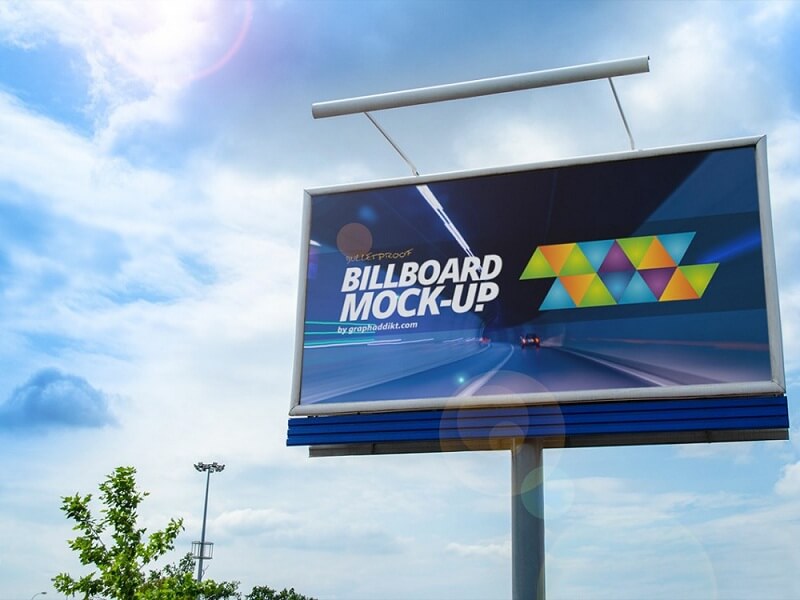 One layered free billboard mockups: The PSD measures 1920 x 1272 px (72 dpi) and comes with a smart layer.
---
Clean Billboard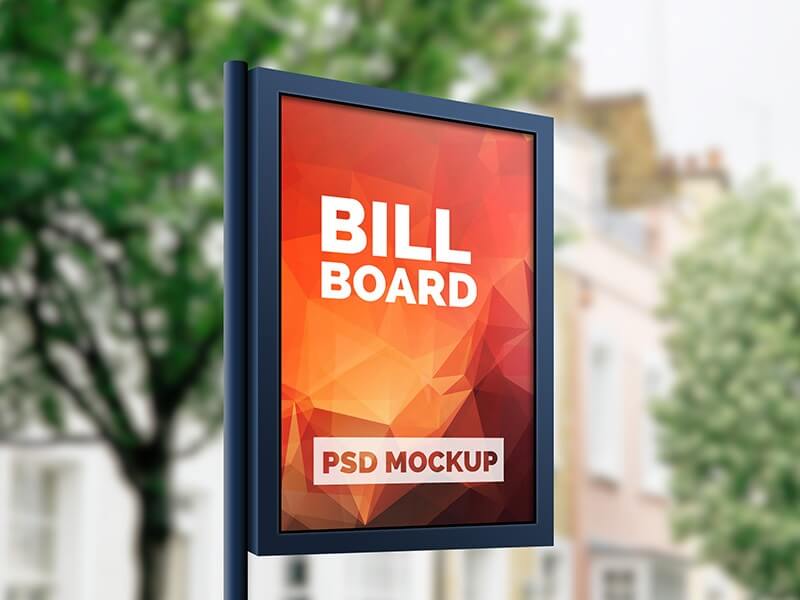 One 2000 x 2000 px sized, all layered PSD. Change billboard content and background any way you like.
---
Huge Billboard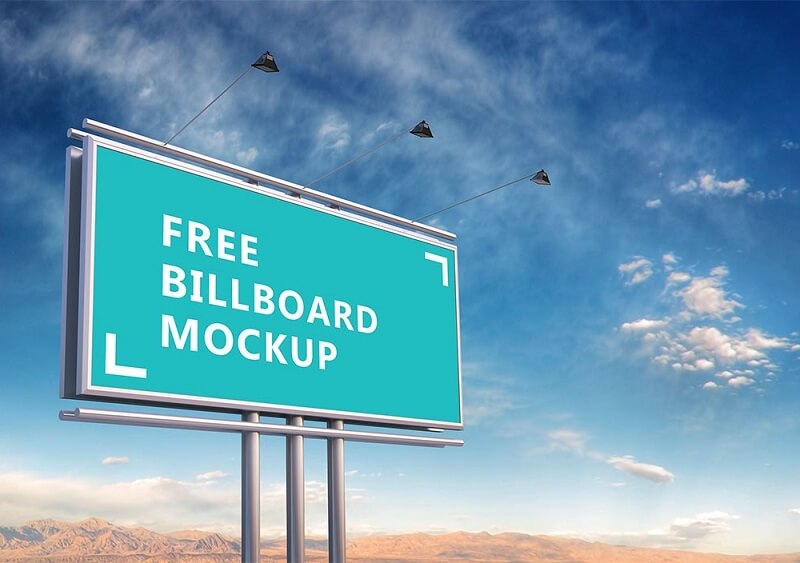 One high-quality Free PSD Billboard Mockup to showcase fast and easy any of your advertising projects. Changeable background.
---
Billboard Outdoor Advertising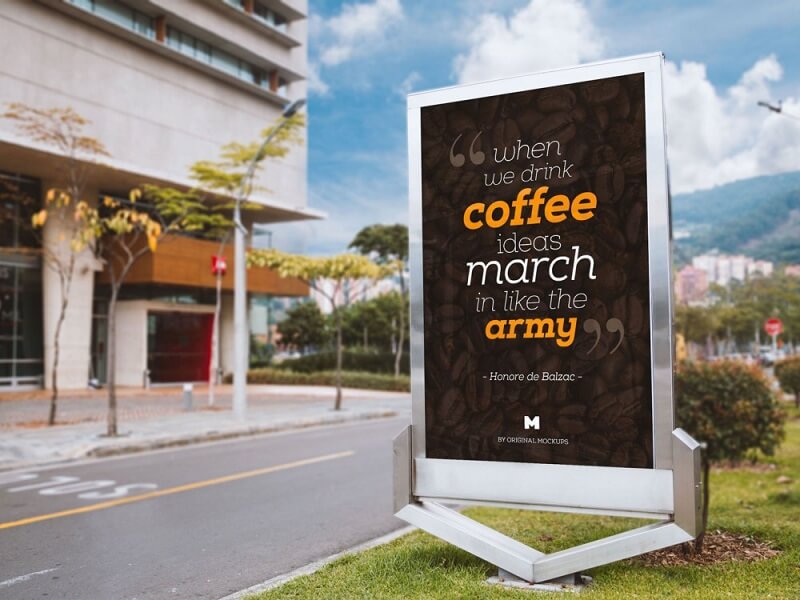 The final presentation of a project is the key to convince the client that what you are showing is what he needs, an attractive way to accomplish this is by using the mockups, today you can download for free a Billboard Outdoor Advertising PSD Mockup very easy to use through Smart Objects, take a look and enjoy it.
---
Billboard in the Sky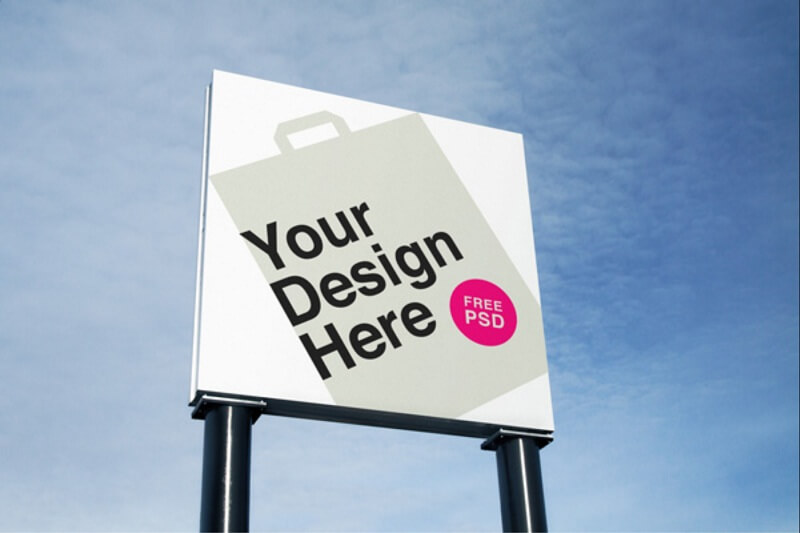 Use this photorealistic PSD mock-up to showcase your advertising campaign on a simple outdoor billboard structure. Place your image inside the smart object and make whatever adjustments are needed to get the right look.
---
Street Billboard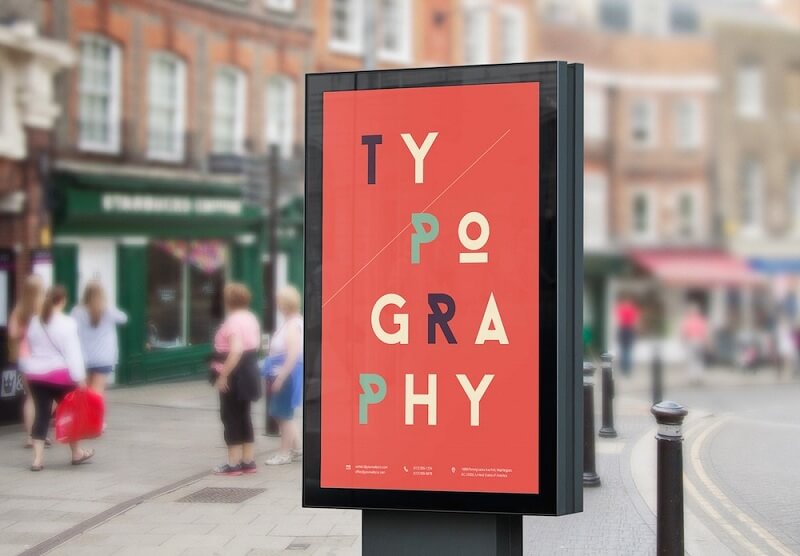 A high-quality original mock-up to showcase your artwork or poster as displayed on a street billboard. The PSD file is fully layered and uses smart objects that allow you to easily place your design and have your work done in minutes.
---
Rounded Free Billboard Mockups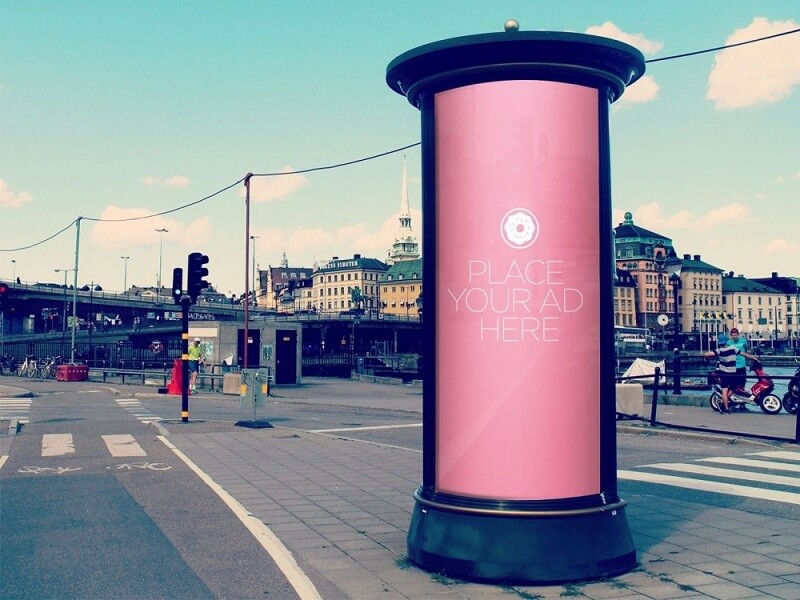 A nice rounded Billboard made in PSD with smart layers super easy to edit.
This PSD comes with layers and smart objects – easy to replace the content.
---
Downtown Billboard Mockup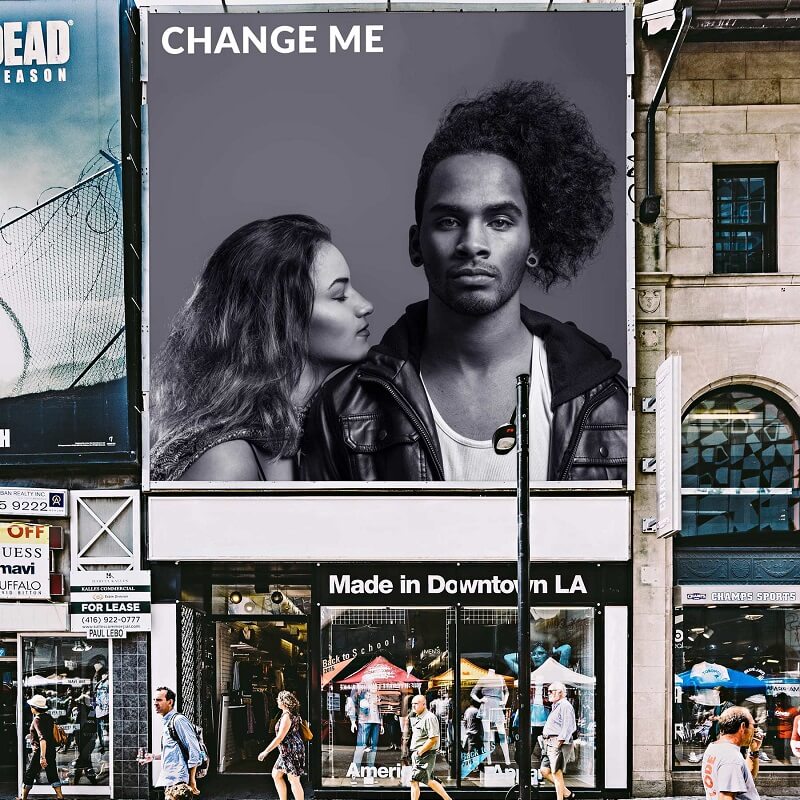 This billboard mockup helps to show off your artwork in the middle of Downtown LA. The busy street helps to increase the appearance of your design. An easy to use mockup with PSB layers.
---
Billboard Tower Mockup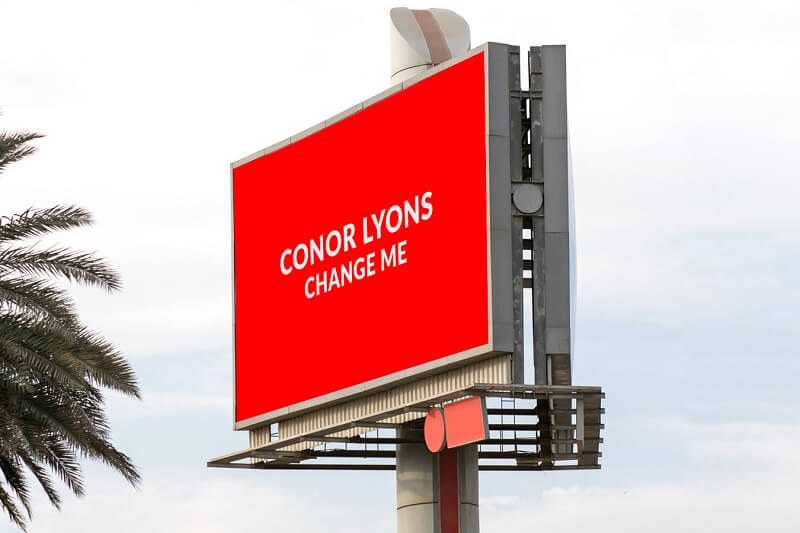 Easy to visualize this billboard mockup will allow you to show your clients what their branding will look like on display. The tower billboard mockup is designed to be easy to use and can generate a complete image in seconds.