This article contains the best CD / DVD cover Mockups for a creative designer or the best free CD DVD cover Mockups to showcase the case design to the client. Using Free CD DVD Cover Mockup can be a good solution to display your graphics in a more realistic way, with just a few simple steps. There are many types of free CD DVD Cover Mockups that you can download and customize. Have a great time and fine!
Stylish CD Jewel Case And Label Sticker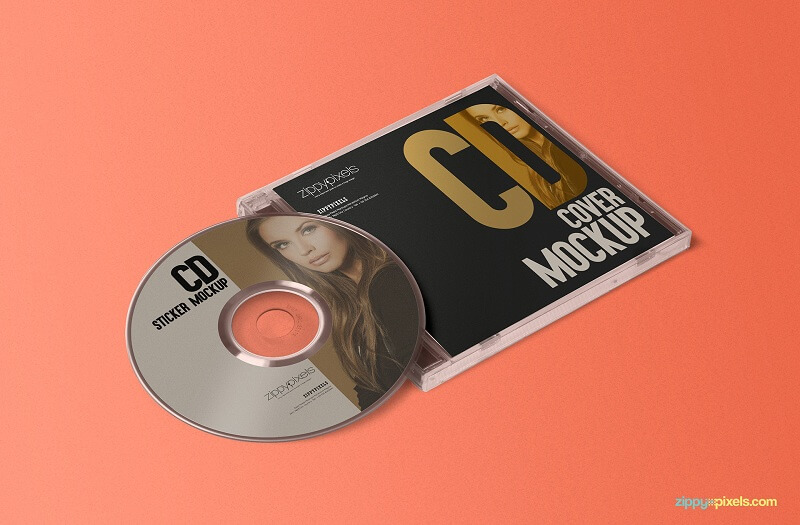 Gorgeous free CD jewel case and label sticker mockup that can be used for corporate branding or music and video presentations. This realistic mockup features customizable CD cover and label design with editable shadow, glow effect, and background.
---
DVD Case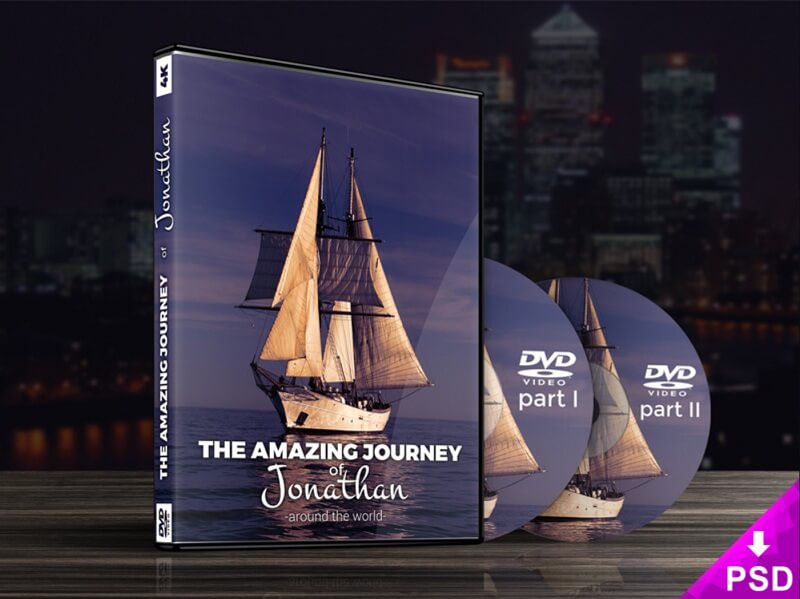 This is an amazing DVD Case Mock-up PSD. You can use it in advertising, on your website, or wherever you want to promote your products. It is easily editable and you can add your image to each one of the smart objects.
---
CD Jewel Case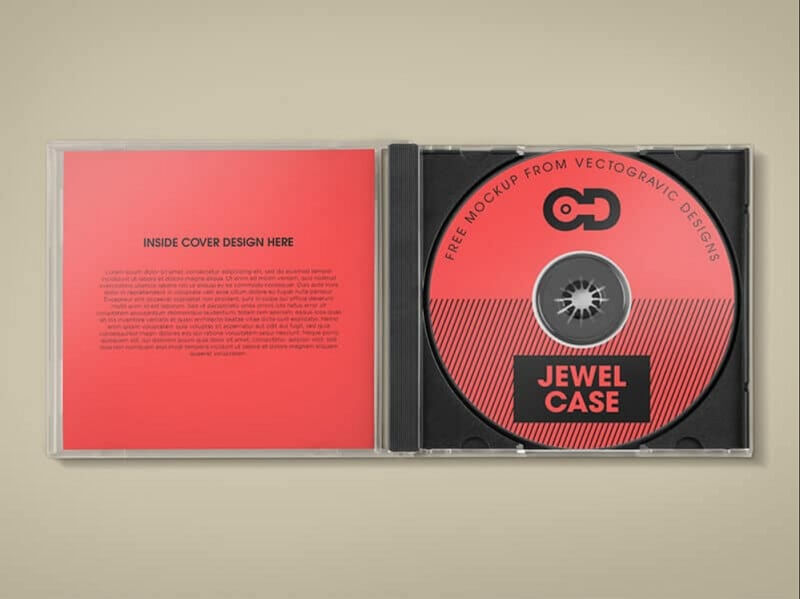 Grab this set of Free CD Jewel Case Mockup from vectogravic designs. Add this free stuff to your mockup collections, use it for your stationery and company branding projects, to showcase your indie music albums, or whatever you like.
---
Isometric Paper CD Cover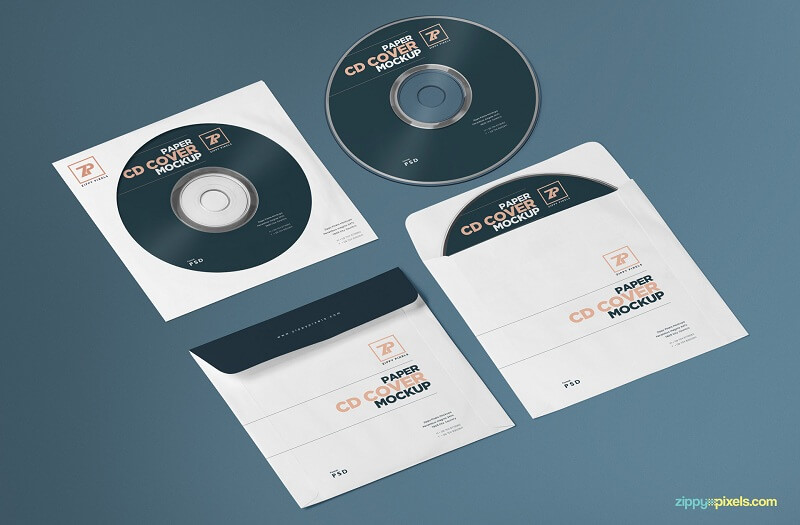 This free isometric paper CD cover mockup and CD mockup generator to showcase your music, video, software, and various other brand promotion designs with ease.
---
Vinyl Record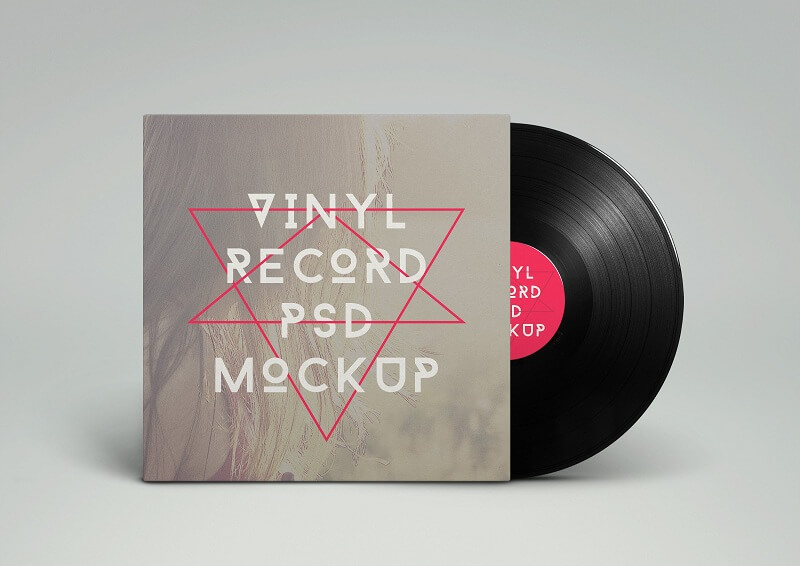 Use this PSD mock-up to showcase your album artwork with ease. You can edit both cover and record label individually via smart layers. The background color is also editable.
---
CD DVD Case and Disk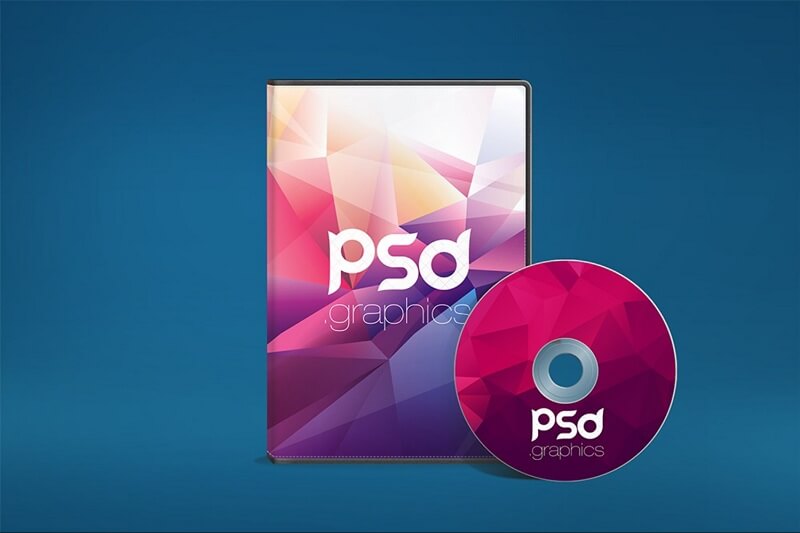 Use this free CD DVD Case and Disk Mockup PSD as cd case mockup, DVD cover mockup, album cover mockup, etc. This Free CD DVD Case and Disk Mockup PSD is the right choice for your CD DVD cover design which you can present to your client.
---
Disk Cover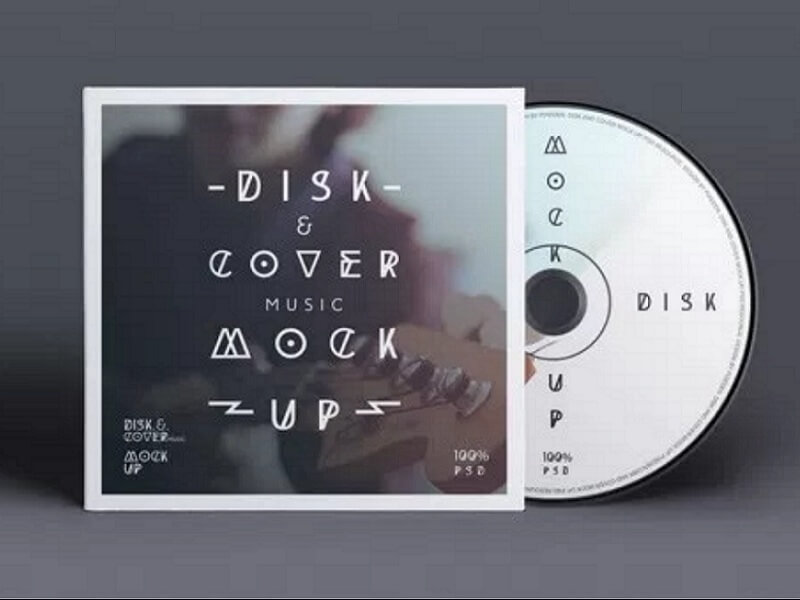 An elegant free disk cover mockup PSD template that ideal for present your cover album design. You can edit both CD cover and CD front side with your own design and colors.
---
CD Disk Sleeve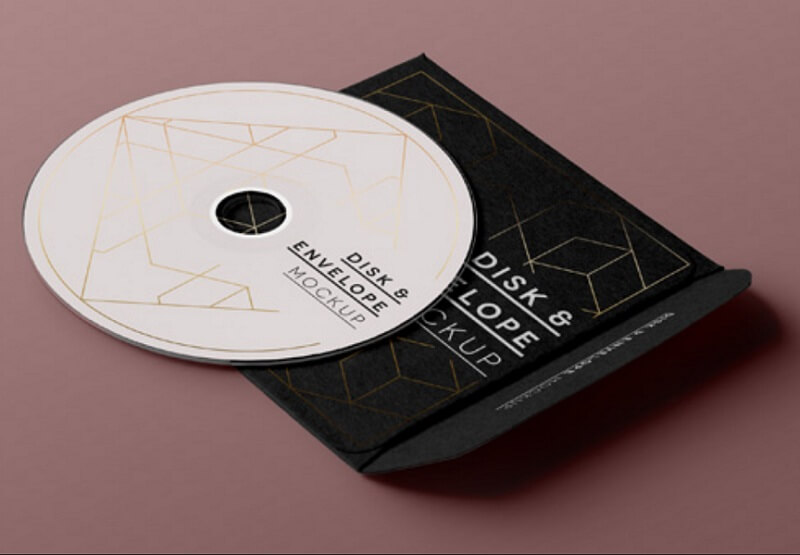 A new CD PSD mockup with its very elegant paper envelope sleeve. You can easily change colors and paste your own design with the use of smart layers.
---
CD Artwork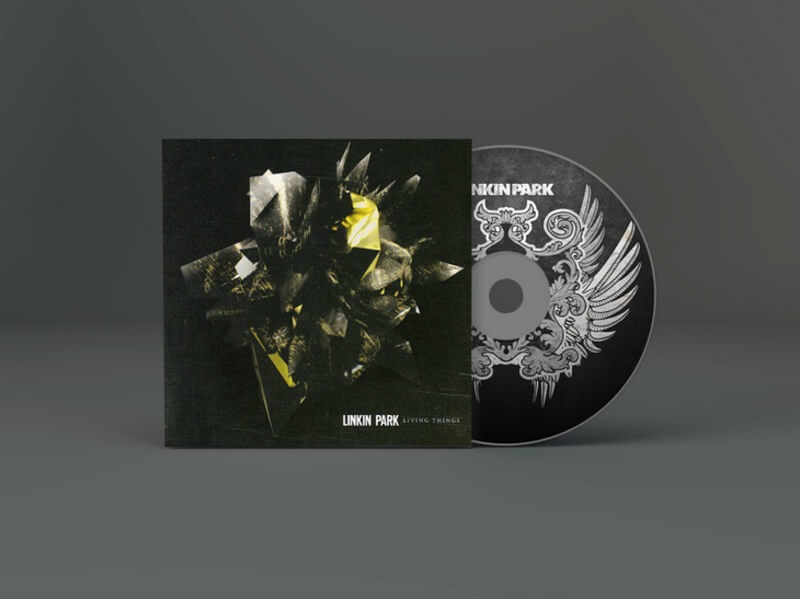 Great PSD Mockup to showcase your CD artwork design. Fully layered PSD file with smart layers for easy replacing your design.
---
Xbox One Disc Case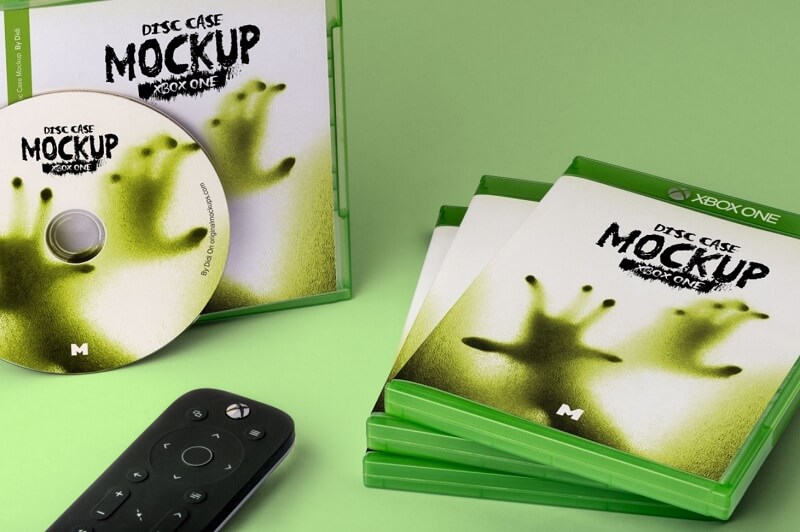 Get for free this PSD Mockup of Blu-Ray Boxes of games for Xbox One. Take advantage of these graphical resources and exhibit in a better way your design projects. Impress your customers!.
---
Disk Cover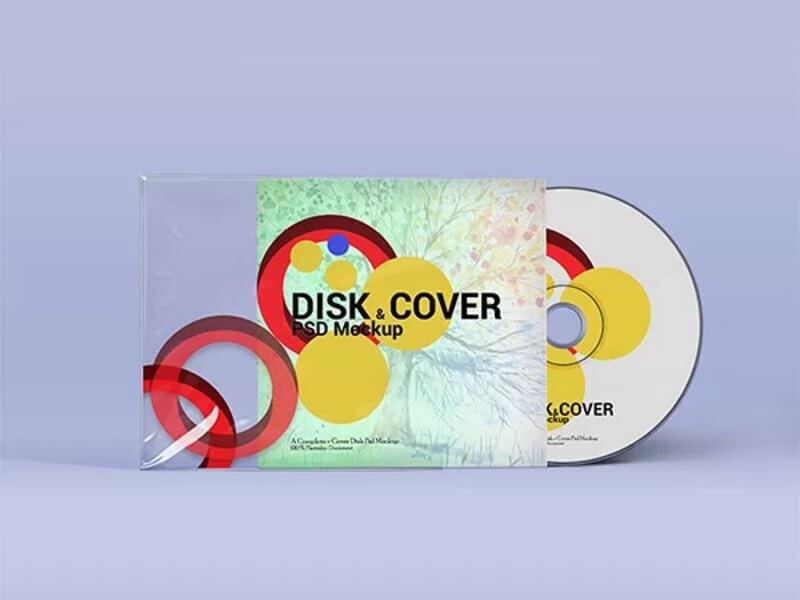 Here is a free disk and cover PSD mockup that will help you present your album cover design in an elegant way. It is a fully resize-able and edit-able mockup with high resolution.
---
Bloody Mixtape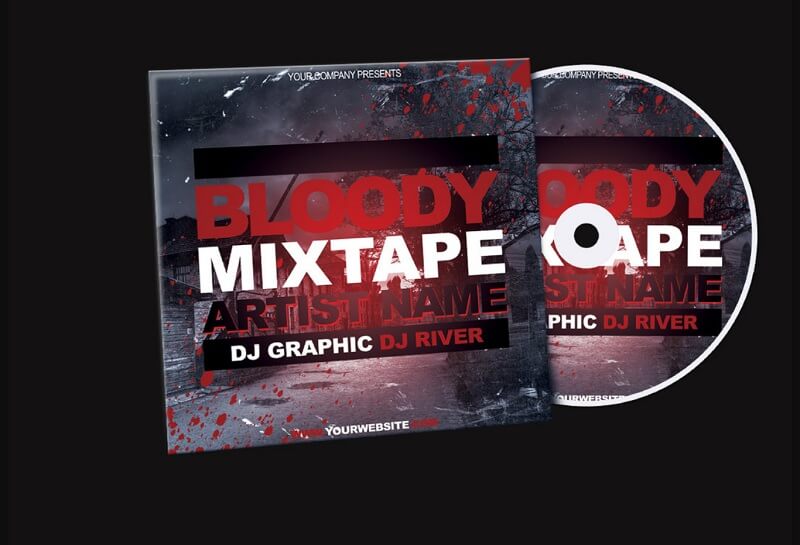 Bloody Mixtape is a free music CD cover PSD mockup that easy to edit and fully customizable.
Perfect to showcase your music album cover design project.
---
Digipack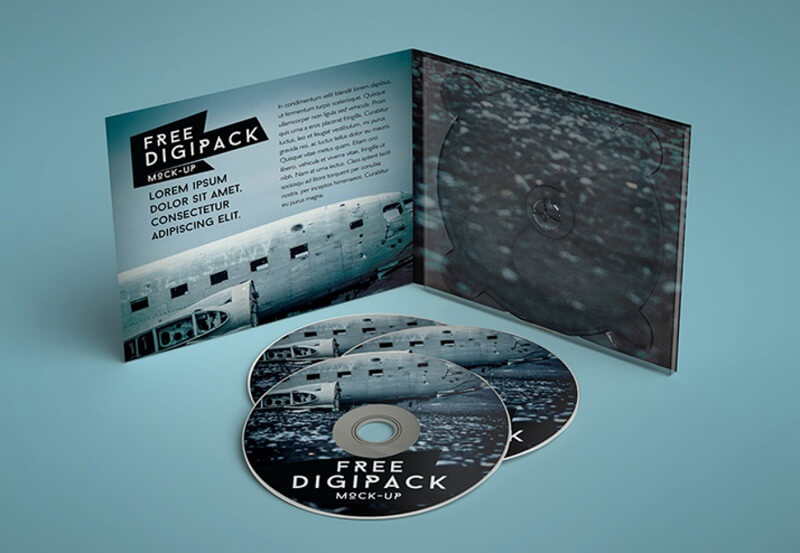 This time you can just download our latest mockup: Digipack. It has three separate PSD files, thanks to that you can easily present your project.
---
DVD Optical Drive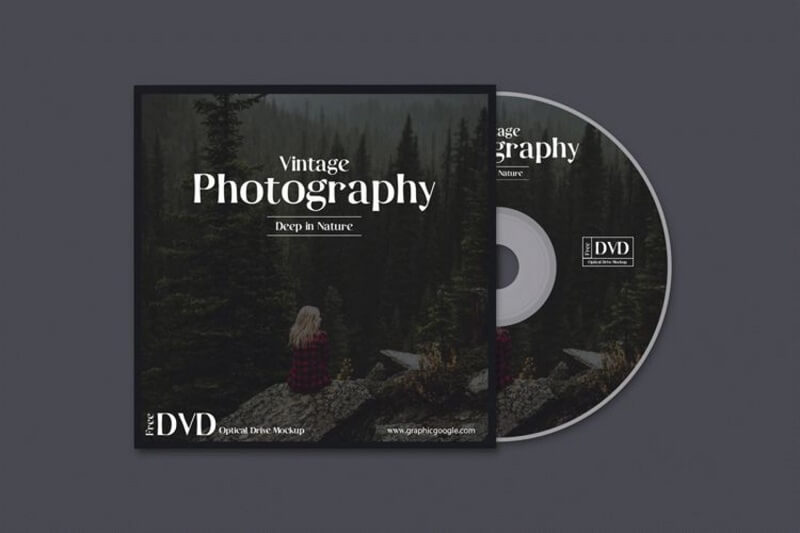 DVD Optical Drive Mockup that makes your ideas more strong and gives you a handsome look for your Compact Disk related tasks. This mockup turns your design into a fabulous presentation and you will love it.
---
CD Mockup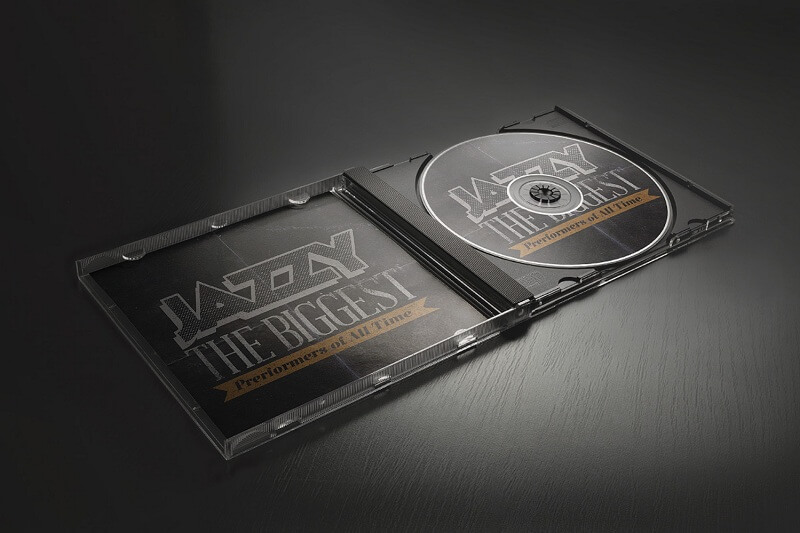 CD Mockup is created to help you display your projects on the photorealistic way. This mockup is all you need to get great results.