Free Joomla Templates help you to develop your site very much faster as well as do half of your work, but you do not get all of these free Joomla templates. There are two types of templates, Free Joomla Templates, and Joomla premium templates. Free Joomla Templates offer many customization, styles, pages, options, and other features and also can build magnificent websites.
Read Also : Best Free WordPress Themes
1. ATV Club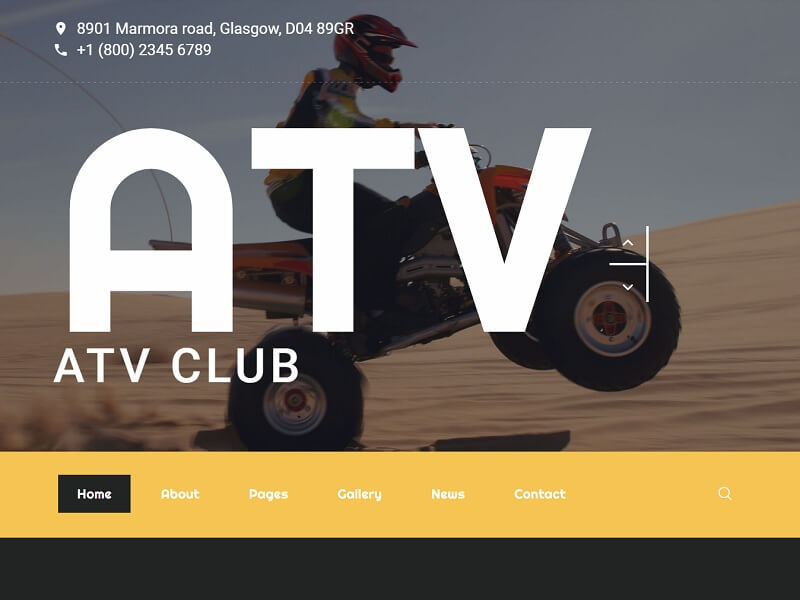 ATV Club is a beautifully designed Motor Sports Joomla Template that is intended to run flawlessly across a variety of desktop and handheld gadgets. It looks sleek and professional. A dark-colored layout style is enhanced with eye-catching orange design elements.
---
2. Traffic Signs Company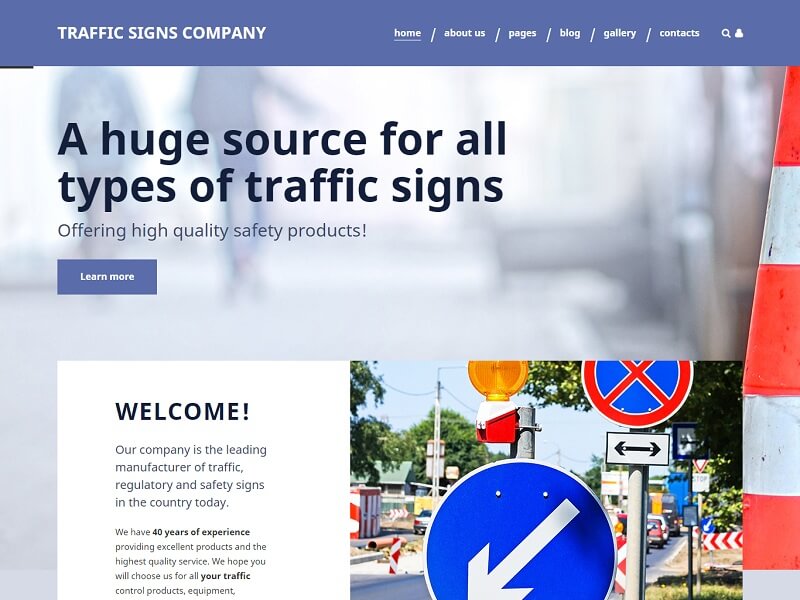 This responsive Driving School Joomla Template will give you a hand at creating a driving school, or any other similar website. Its design is clean and straightforward, allowing you to put your services to the forefront.
---
3. My Family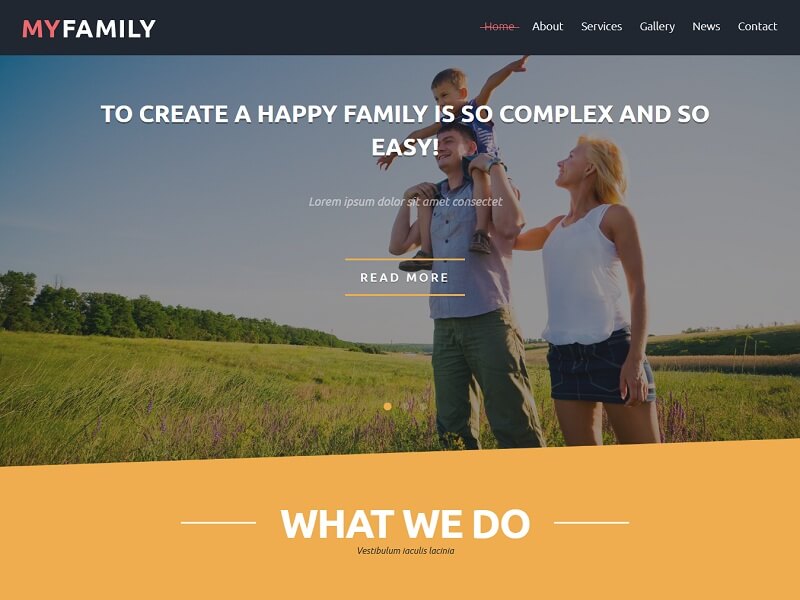 A good family-related website should show a visually pleasing tone that imbues the entire layout with cheerful vibes. It welcomes people in and helps with communicating the key ideas of a project.
---
4. Atlantica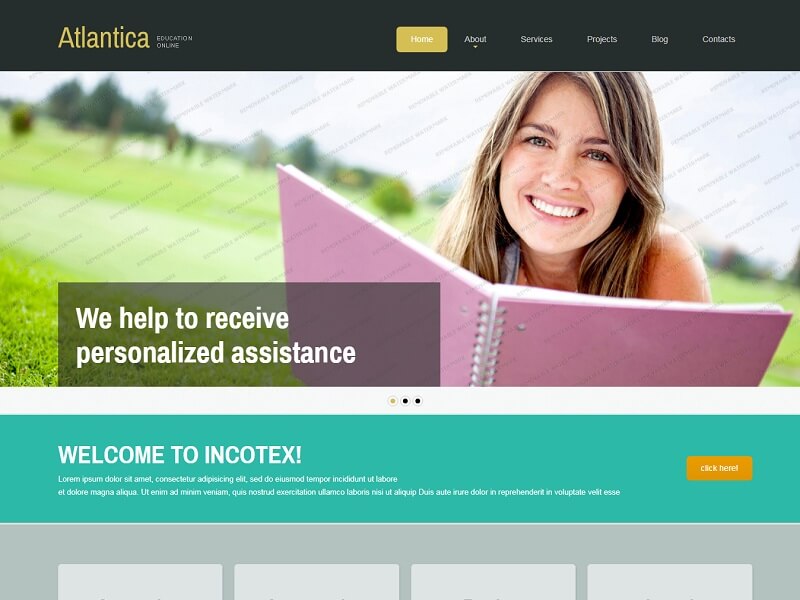 Check this premium Joomla free sample to build your own fully functional website. It surely stands out among the variety of Joomla Templates offered online. This theme is specially created for educational and business projects. Having a fully functional website will also make it easier for businesses to implement necessary SEO tactics or reap the benefit of link-building services by Outreachmonks to promote their brand.
---
5. Ulmus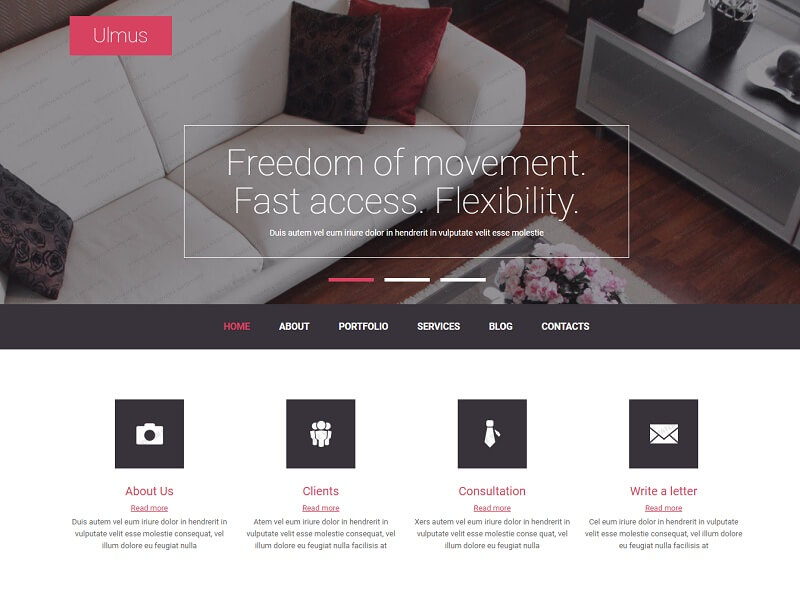 Cast a glance at Ulmus, a professional and straightforward Joomla theme, perfect for creating or revamping an existing interior and furniture, exterior, or architecture online business projects.
---
6. Interior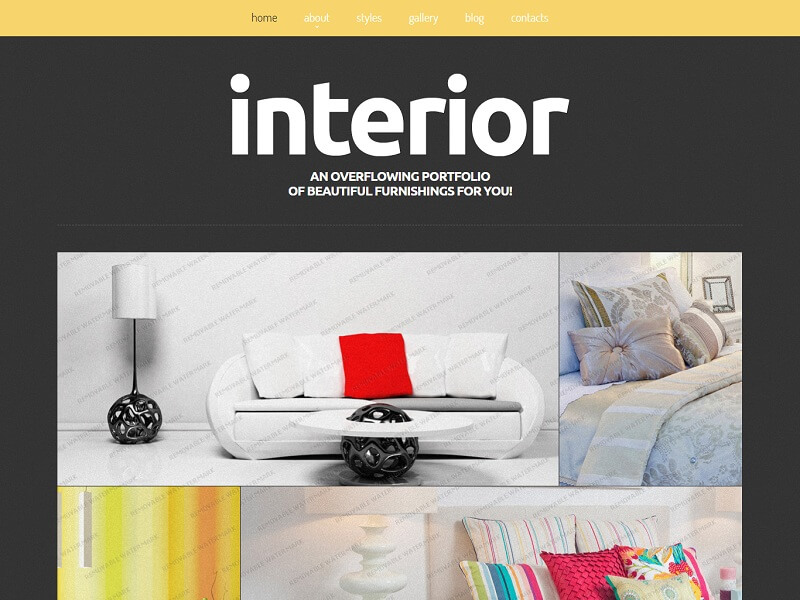 If you are still in doubt whether Joomla 3 is that good, just download this free sample of the product and carry out your own unbiased research.
---
7. Fashion School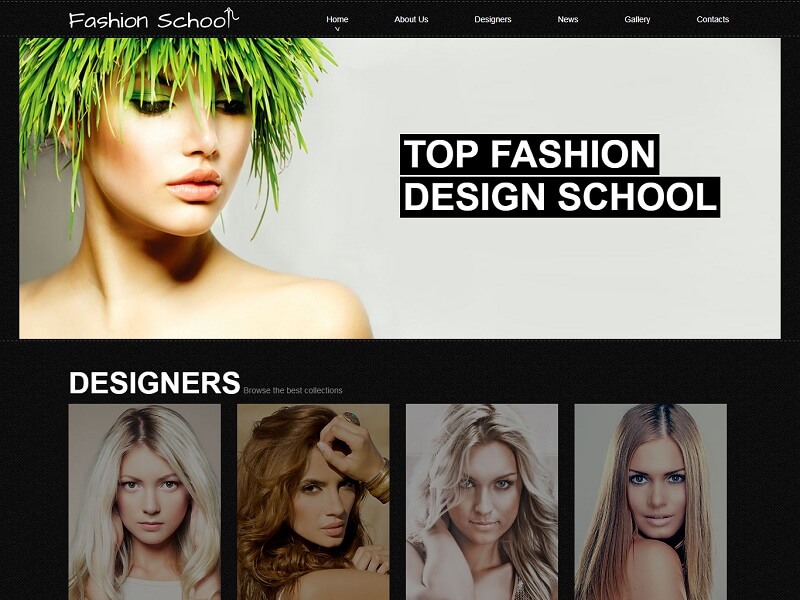 The field of your company's interests greatly influences its design. A fashion enterprise should look trendy and stylish online. Best to make the theme look absolutely inimitable. Black layouts with large fonts always look very classy and magnetic.
---
8. Cool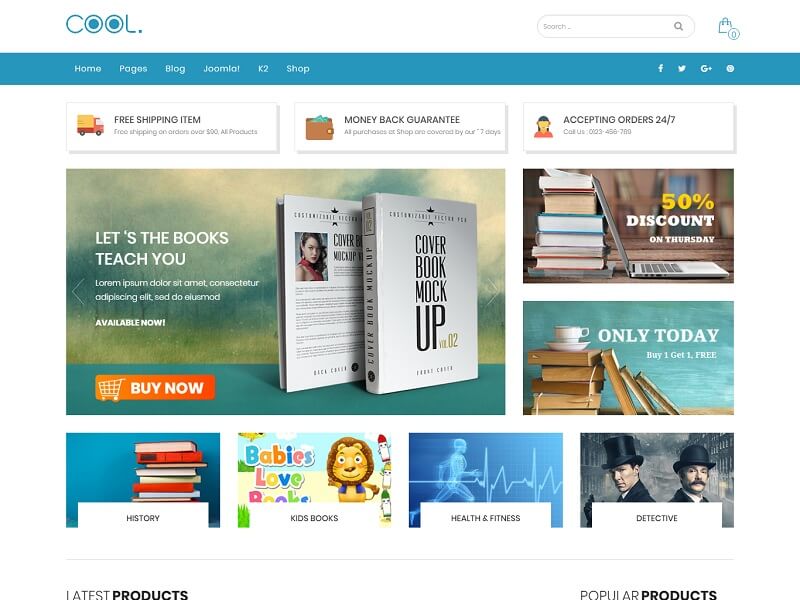 Cool Free version is one of the best free eCommerce Joomla template powered by the K2Store component and Helix 3 framework. It can be used to build a beautiful online store, a simple online bookstore even a blog, news portal site.
---
9. Morph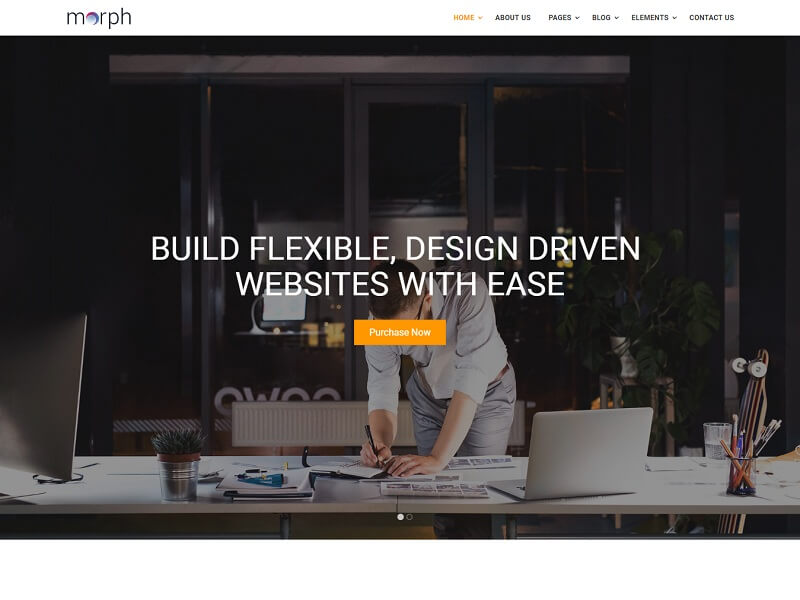 Best free Joomla template of the year. Comes with 6 niches designed a homepage, an array of inner pages and much more. Built with the cutting edge page builder Quix.
---
10. ZenithII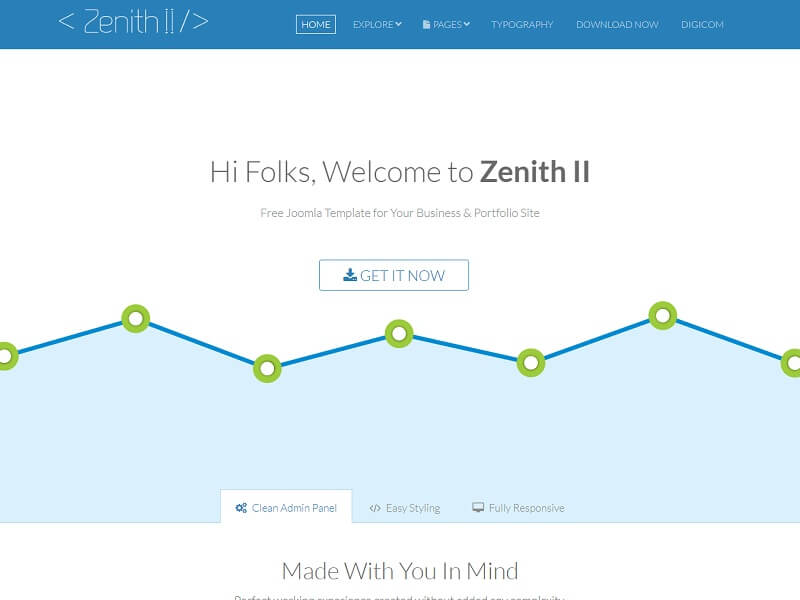 Beautifully designed, clean, and responsive Free Joomla templates for your business website. Built with drag & drop page builder Quix.
---
11. Helix Ultimate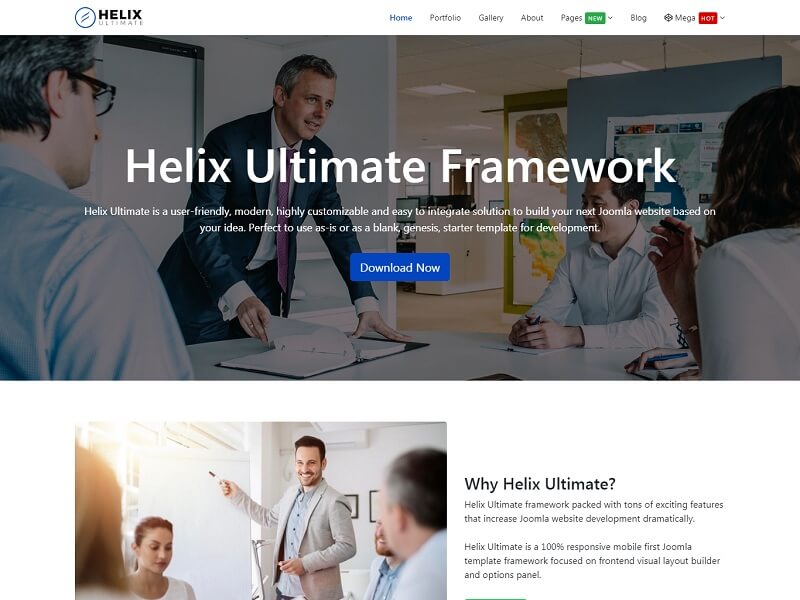 Helix Ultimate is a universal Joomla template that can be used to build all sorts of websites. You can use it to launch websites for businesses, consultancy firms, insurance companies, online shops, portfolios, traveling updates, book collections, and many more.
---
12. Xeon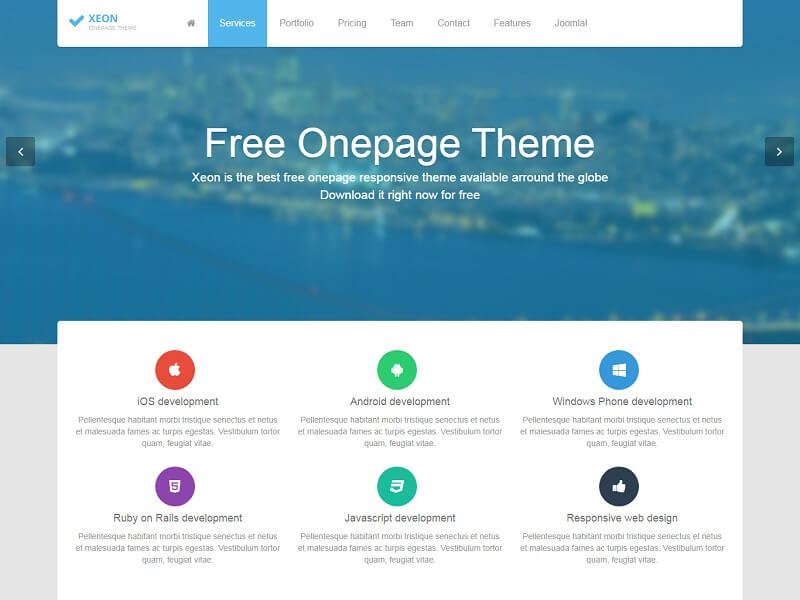 Xeon is the unique and premium quality but a free Onepage responsive template for Joomla 2.5 and Joomla 3.4. It comes with some cool modules for handling Portfolio, Slideshow, Pricing Table, and Client testimonial without knowing a single line of coding.
---
13. Portfolio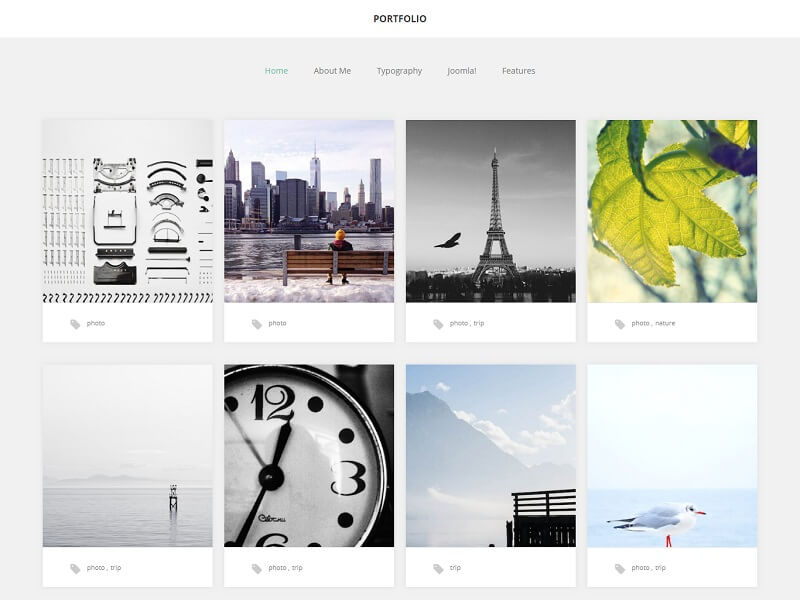 The lightweight and completely free Portfolio template for Joomla 3, you can have all the elements you need in one place. Easy to install, responsive for the full experience on any device or screen-size, and packed with a range of helpful customization options.
---
14. LT Virtual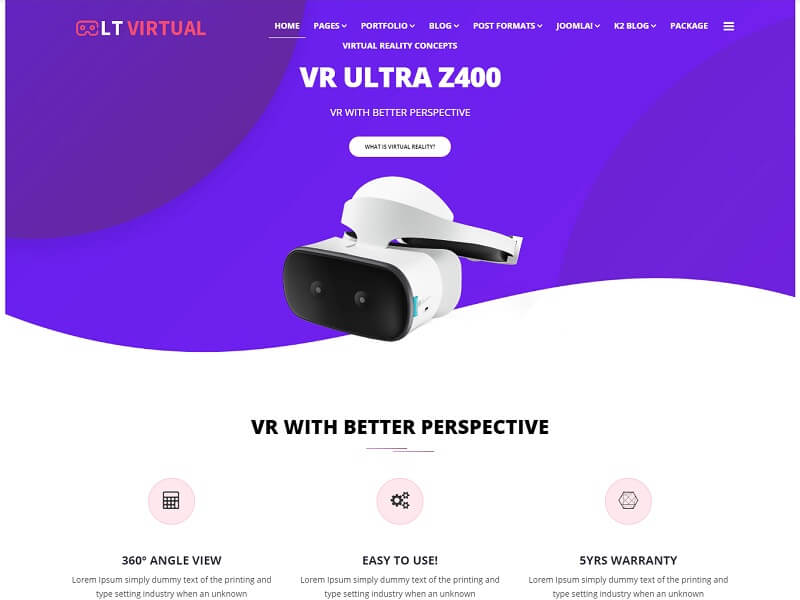 LT Virtual is a responsive Joomla Virtual Reality theme intended to online businesses who want to showcase and sell VR and any other hi-tech devices. Designed with the excellent content organization and great quality of images, LT makes sure with you about the good first impression of your customers when they visit your site.
---
15. Evento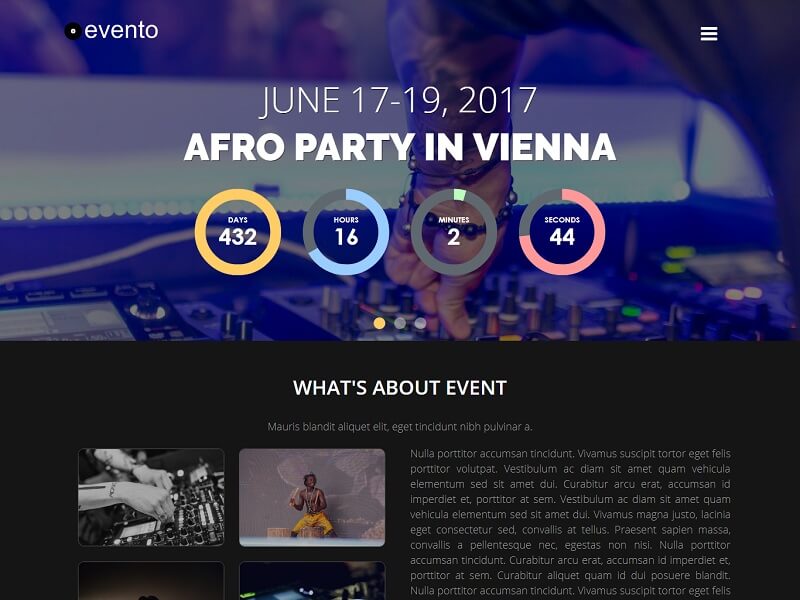 Evento is a responsive minimalist One Page Joomla template. It can be used for business, event, portfolio, landing page as well as for creative web projects. With UIKIT Customizer, you can easily make typography or color changes.
---
16. ET Hotel Booking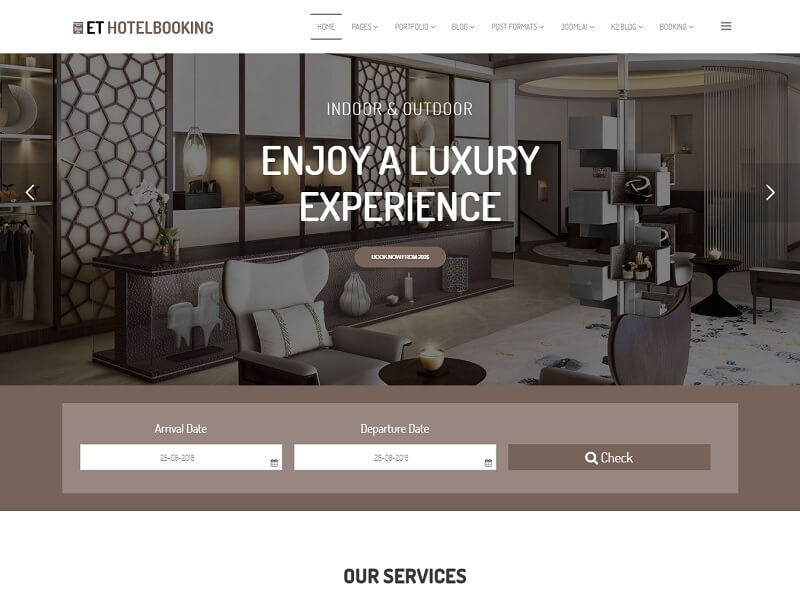 ET Hotel Booking is a Joomla Hotel template that is developed with a stylish and elegant design, which makes it easy for you to introduce your hotel modern facilities and amazing services. The template is created on a powerful framework that brings the entire responsive layout (working with all mobile devices), along with strong shortcodes for editing content without any effort.
---
17. ET Electrical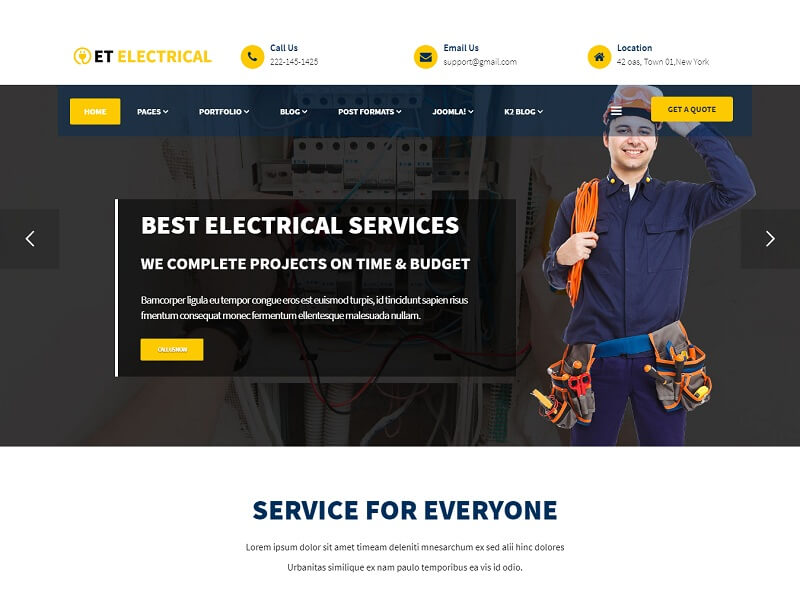 ET Electrical is a fully responsive Joomla Electrical website template that is specially designed for kinds of power company providing electricity, green energy, and electric repair services. This template is also perfectly suited with individual electricians to showcase and promote their services and products.
---
18. Ol Froobiz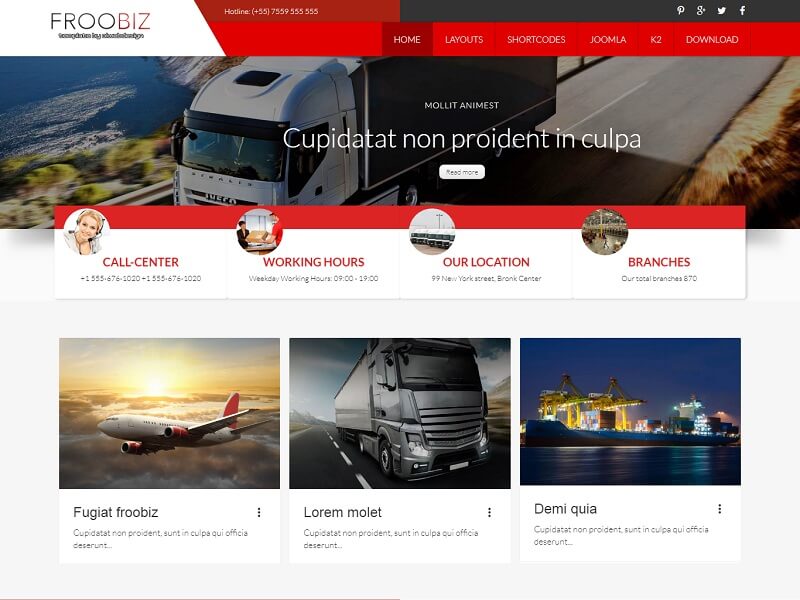 Ol Froobiz shipping and logistic Joomla Template is a fully responsive and mobile-ready Joomla template. It is designed for logistics, freight business transportation, trucking, and transportation companies.
---
19. Ol Cotefo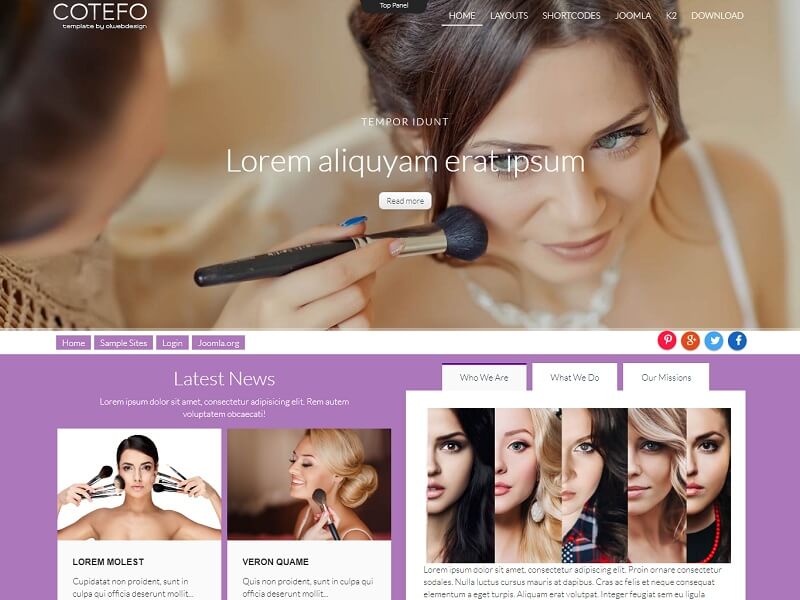 Ol Cotefo beauty salon Joomla template is a stylish theme with a clean and modern layout. It is also a fully responsive and mobile-ready Joomla template. It can be used for hair salon, beauty salon, spa, and any beauty shop websites.
---
20. Td Bakery: Free Joomla Templates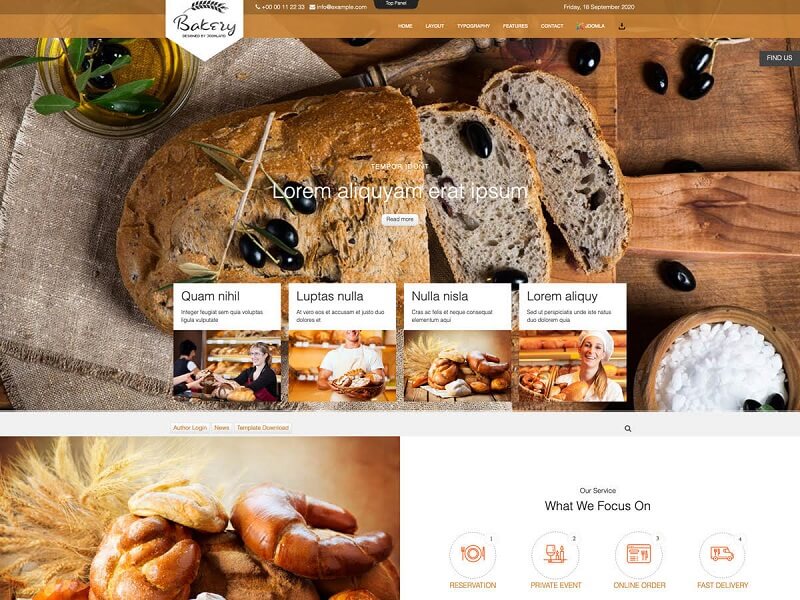 Td Bakery is a powerful Joomla template. It is specially designed for food-related businesses such as bakery, chocolate shops, ice cream shops, pastry, and cake shops. This unique template is incredibly easy to use and anyone can build a stunning and professional website without any coding knowledge.