Hey guys, In this article, we will discuss the 8 best free security and privacy apps devoted to protecting your privacy on your mobile device proactively. So keep reading.
Are you using a PIN, fingerprint, or pattern to protect your mobile device from unauthorized access? I guess you are! That's a pretty good start to ensuring your privacy is protected and secured.
There is more to do to safeguard and secure your device from the uptick of mobile phone hacks and data theft.
Hackers and stalkers can compromise your privacy through your email account, browser history, text messages, files, photo links, and other applications on your mobile device.
So without wasting too much time, let's start our topic.
List of The Best Free Security And Privacy Apps:
1. Signal (Text And Voice Call Encryption)
2. Brave Browser (Privacy-Focused Browsing Experience)
3. DuckDuckGo
4. Prey (Track And Recover Your Lost Phone)
5. ProtonMail (Encrypt Your Emails)
6. LastPass Password Manager (Manage Your Passwords)
7.  Authy Two-Factor Authentication (Authenticator Apps)
8.  NordVPN (Secure Your Internet Connection)
1. Signal (Text And Voice Call Encryption)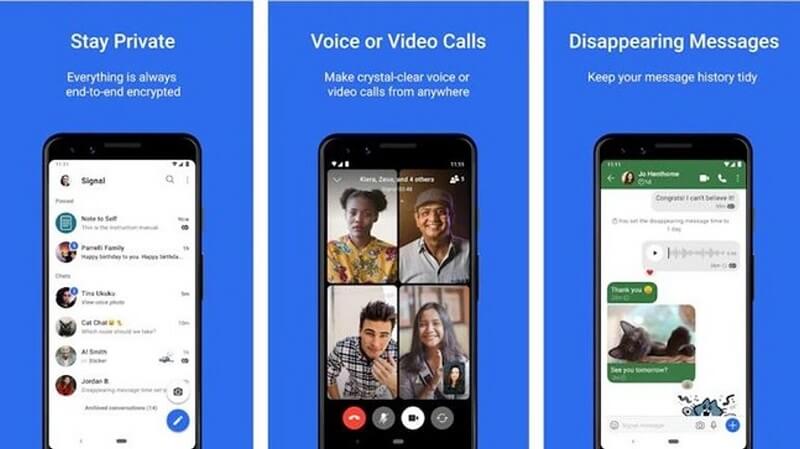 Signal private messenger keeps your voice call, video chats, and messages (either one-on-one or with a group) encrypted and private. The signal app is easy to use and secured. Its encryption is end-to-end.
Thus when communicating using the signal app, ensure the other person uses the signal app to enjoy its functionality. Otherwise, you will get this prompt: "Unsecured Message" in the message field if one of you does not have the signal app.
The signal app is free and does not require an account for its activation. Install the app, input and verify your phone number and import your messages in your phone to the app.
---
2. Brave Browser (Privacy-Focused Browsing Experience)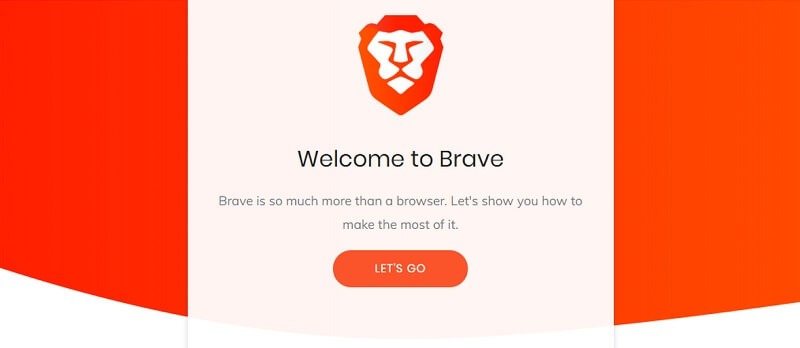 Brave browser is a free browsing app that guarantees a private browsing experience when surfing the internet. It has a lot of built-in privacy-oriented features.
It is developed base on the Google open-source Chromium code; hence it bears similar features with Google's Chrome browser.
Brave browser has built-in tools for blocking pop-ups, scripts, and ads. It also stops several tracking web-based schemes.
---
3. DuckDuckGo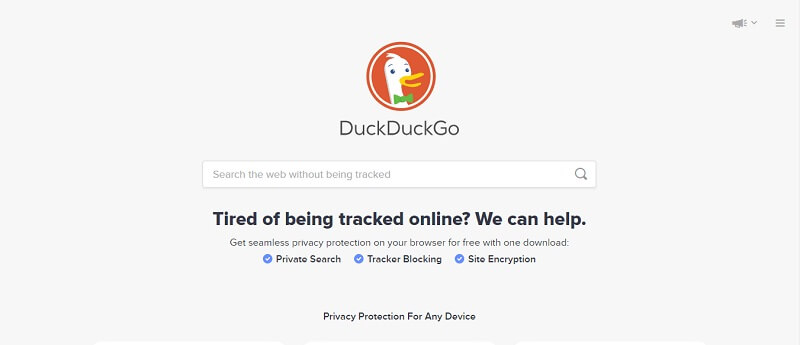 DuckDuckGo is a search engine like Google. It does not keep track of your search activities and does not target ads based on data collected from your browsing history.
Its search results are not as customized as Google, but your privacy is very much guaranteed.
---
4. Prey (Track And Recover Your Lost Phone)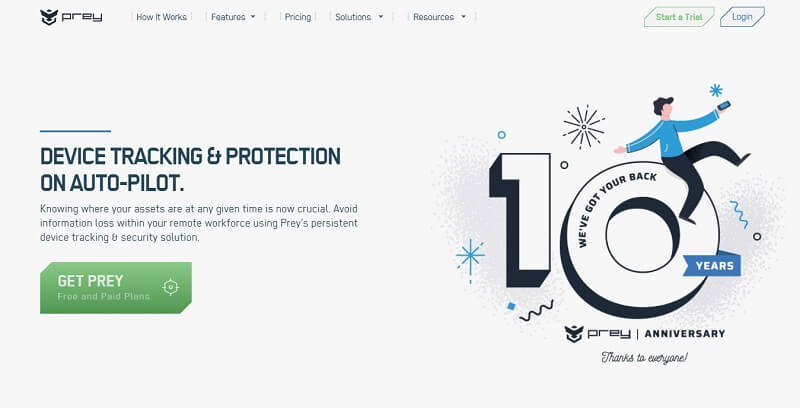 The Prey security app enhances your mobile devices' built-in capabilities to track and recover your phone and its data when it is stolen or lost.
Prey app allows you to set up your mobile device in a control zone with security measures. A control zone is a specific area on a map that your mobile device cannot go beyond. For instance, your device can be set up with a lock feature.
The lock feature is activated when the device leaves the control zone. You can remotely lock your phone, send an SMS notification or activate an alarm that will ring aloud.
The Prey app generates a report that contains your device IP, MAC address, and Serial Number. The information contains the GPS coordinates for tracking your missing device.
---
5. ProtonMail (Encrypt Your Emails)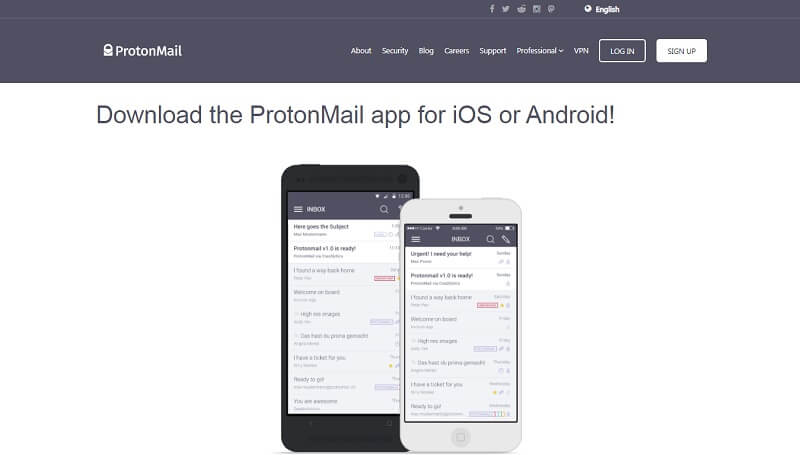 ProtonMail is an app that prevents your emails from been intercepted. It uses an open-end method of end-to-end encryption to keep your emails secured and private.
When installed on your device, ProtonMail does not ask for your personal information, neither does the service company store records of your IP addresses. You create an account and email right away.
Encryption of your email is automatic if the email recipient uses a ProtonMail. If the email recipient does not use a ProtonMail, create a password and a hint.
The recipient must input the password and the hint to decrypt the message in your email. To do this, click on an icon in the app's compose window. To install the app.
---
6. LastPass Password Manager (Manage Your Passwords)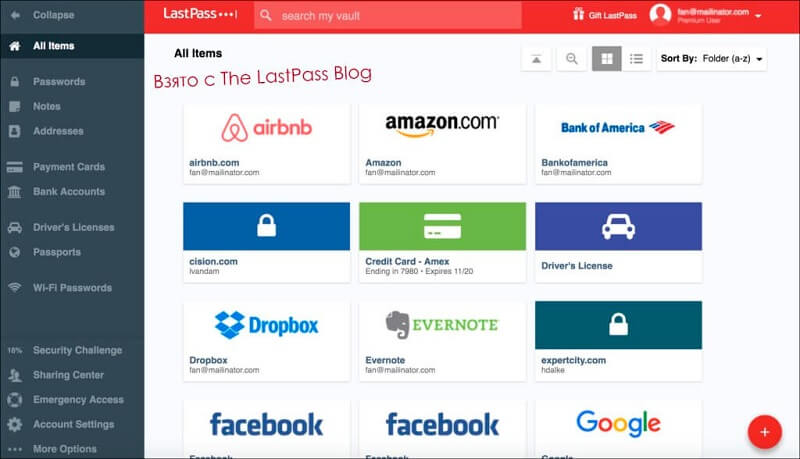 LastPass Password Manager allows you to easily create and maintain strong and unique passwords for numerous websites, apps, and services you make use of. Passwords are secure access to our digital life.
It is well designed and simple to use. It enables you to securely store your credentials and sign in to your password in websites, apps, and services that require your password.
LastPass Password Manager learns your password as you sign in to various websites and apps. Once this app creates your sign-in credentials, and an auto-fill box pops up with your information every time you are required to sign in.
Confirm the information you want to use, and the app does the rest for you. LastPass uses secure cloud storage and device-level encryption to sync your information across all devices, including a desktop.
---
7. Authy Two-Factor Authentication (Authenticator Apps)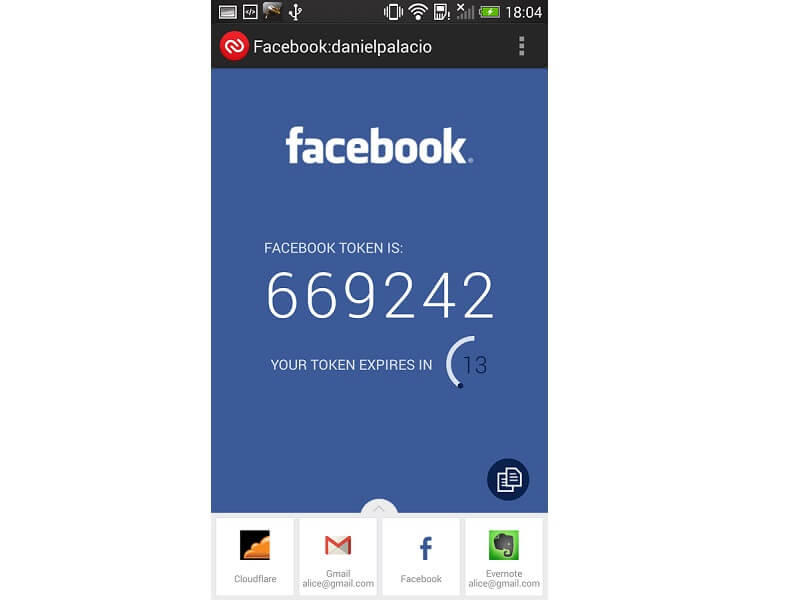 Authenticator apps generate a code for you to log into your online account. A two-factor authentication app provides stronger security with the additional privacy concern of giving out your mobile phone number.
Using your phone number and email address to receive a security code has its security lapses. Two-factor authentication requires you to have a second level of identification in addition to your password.
This makes it difficult for hackers to access your online account. Popular authentication apps are Google Authenticator and Microsoft Authenticator.
The best app for two-factor authentication is Authy. The Authy authenticator has advanced features that support fingerprint protection and can be set up to function on multiple devices, including your desktop.
---
8. NordVPN (Secure Your Internet Connection)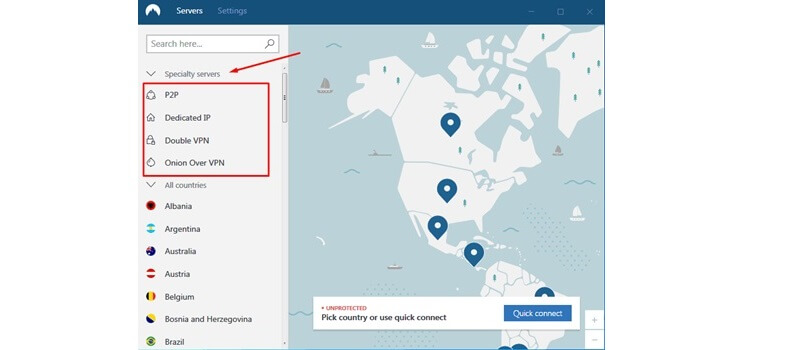 Virtual private networks (VPNs) are a secure and effective way of keeping your internet connections private and secured.
NordVPN is one of the most widely recommended VPNs by security experts. NordVPN has access to over 5,500 servers across 60 countries to provide secure encryption for all your data traffic.
---
Conclusion
The free security and privacy apps listed in this article are third-party apps that provide an additional and valuable layer of security to your mobile device's inbuilt security architecture.
These apps proactively secure and protect your online accounts and data.
So that's all about this article I hope you like this article. Also, if you like this article then please share it with your friends.
If you have any questions about this article then please let me know in the comment section below.