Congratulations, creating your online courses website and going online most likely took you a lot of time and effort. But you can't expect people to find out about it and enlist on their own, unfortunately. This is the real world, and you'll need to work on promoting your online courses website and making some sales. Let's take a look at some methods and tips that you can use to get people to enrol and stay for the entire course.
Use gamification
Gamification is a set of approaches that take the greatest elements of video games and apply them to make learning more enjoyable and engaging. Point scoring, social motives, and storytelling are all key gamification concepts. You've probably seen gamification in action on a number of websites you've visited. Sites that display a progress meter, award you with points when you accomplish onboarding activities or surprise you with fun new items as part of a larger narrative are some examples.
Fortunately enough, this is not a difficult task if you have a WordPress website. You can just install a WordPress gamification plugin and you're there. No coding required, no experience needed; just plug in and play.
Add testimonials to your sales page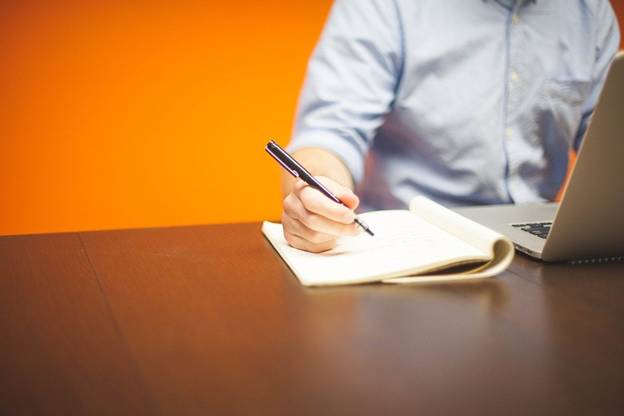 The importance of social proof in the decision-making process of a buyer cannot be overstated. Few people relish the prospect of becoming the first to buy a product or service. They want to know if other people have purchased your course and had a good experience with it. That is why customer feedback and reviews are so important.
Add a few positive testimonials from other students who have taken your course on your course sales page. Also, consider allowing a few people to take your course for free in exchange for a testimonial if no one has taken it yet.
Gather feedback 
If you don't know what your customers think about your business, it's tough to start improving it. You need input from individuals who use your product to determine which direction to go in order to improve it. You can do this by encouraging your audience to conduct surveys, give reviews, and engage in user tests and focus groups, among other things. 
After gathering the data, you should examine the results to search for patterns in consumer behaviour and areas where the user experience could be improved. Then, share this information with the professionals who will be responsible for resolving the issues.
Comments about your site's navigation, for example, should be directed to the page's developer and web designer. Any concerns about the content or the way the classes are organized should be carefully examined in the case of the online courses website, especially if multiple persons have highlighted the same subject.
Both of these factors are critical to your client's satisfaction and can result in a loss if not addressed promptly. Luckily, your organization can effectively address criticism and improve the user experience by collecting and evaluating customer feedback.
Communication is key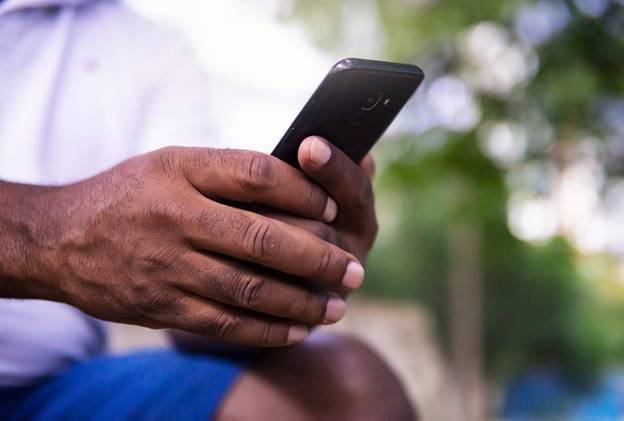 Even if your clients aren't providing feedback, your team must communicate in a proactive manner. If your clients haven't interacted with your brand in a long time, you should reach out to them and rekindle the relationship. Consider using a calendar to keep track of this correspondence, as well as setting out specific dates and opportunities to sell more. This makes it easier to create promotional offers and provide proactive customer service.
If a student's subscription is due to expire, for example, you may send an email reminding them that they have to renew it while also mentioning a new module you're about to introduce. Recurring students should hear from you on a regular basis, whether it's to inform them of a new product, a promotion, or simply to wish someone a happy birthday.
A strong loyalty program goes a long way
While it's critical to focus on clients who are on the verge of leaving, you can't forget about your long-term customers. Nothing irritates a customer more than seeing multiple offers and concessions given to new customers while they, who value and invest in your product, receive nothing.
Customers are rewarded for their continuous loyalty through a loyalty program. This client retention method is extremely effective since it benefits both sides. Your audience will remain satisfied as long as you inspire them to make more purchases because they are enjoying the experience rather than merely your product or service.
Final words
Now that you've got these ideas for your online courses website, it's time to put them into practice. But keep in mind that implementing and testing each of the strategies described above takes time, so be patient and don't give up easily.