Hey guys, In this article, we will discuss social media trends shaping marketing strategies. So keep reading.
Oberlo published a study and revealed that there are roughly 3.8 billion social media users worldwide. Statista also projects that we can expect the number to grow in the upcoming years.
Businesses are looking to establish their presence on multiple social media platforms and get a part of the market if it means more profits and exposure.
However, since the prominence of social media sites is on the rise, it comes with certain challenges that new brands have to face. One of the most significant challenges is attracting an audience.
The number of followers and engagement rate indicates how successful a brand's presence on social media is.
Marketers need to be on the constant lookout for new trends that can help them gain an advantage. Let's take a look at the direction social media will head or has been heading these last few years.
Social Media Trends Shaping Marketing Strategies:
4. Gamification
6. Authenticity And Transparency
Contests And Giveaways
There is hardly any better type of content than giveaways and contests if a brand wishes to go viral and gain traction.
Announcing a giveaway of a small prize and asking people to share and like the post to participate brings followers and exposure.
For example, if you have a slogan or a logo, slap it on a t-shirt and announce that you are giving a pair on your Facebook or Instagram page. Since making your own shirts online is more or less hassle-free, thanks to available printing and shipping services, getting the merch for your social media contest should not be a problem.
Social Media Commerce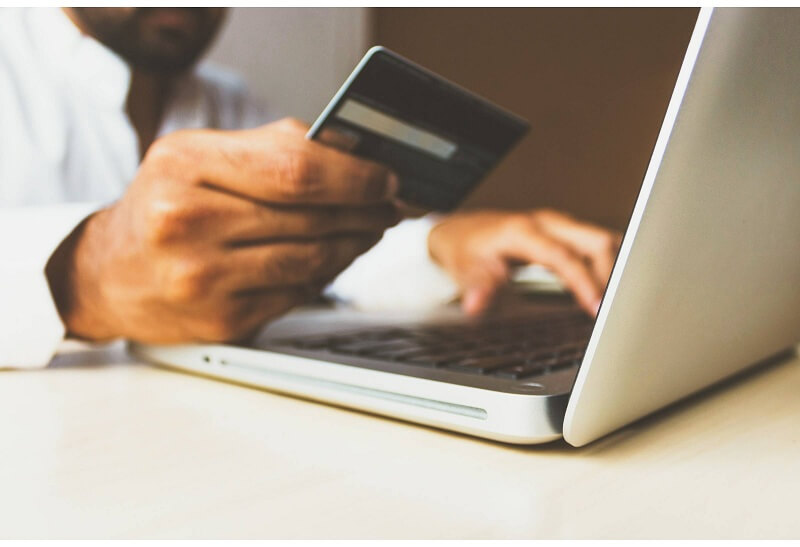 In 2017 23% of all online sales were fulfilled through the dropshipping model. The model simplified the business for aspiring entrepreneurs because it eliminated the need to invest in manufacturing equipment and logistical processes, such as warehousing or shipping.
Extra steps are a bummer not just for sellers but also for shoppers. It is one of the reasons why some social media sites are pushing social commerce.
Brands can now sell their goods or services directly on Snapchat, Pinterest, Facebook, or Instagram. This feature, along with the use of sites where you can buy FB followers, for example, is a great way to bring your customers closer to your products and make them aware of what you're doing. There is no need to redirect shoppers to an online store's landing page. Instead, a business can focus on cultivating their relationships with customers on social media and encouraging them to spend money without leaving the platform.
New Emerging Platforms
As the most popular social media platforms become oversaturated, brands are constantly seeking new SM sites to attract more customers.
TikTok is an example of such a platform. Though its initial launch was in 2016, the site really blew up only in the last couple of years.
Nowadays, you can see viral TikTok videos all over the internet. And since it has its demographics, some brands are pouring resources to turn TikTok users into clients.
Of course, given how popular TikTok is becoming, it is only a matter of time before this platform also becomes too saturated and forces brands to move to the next site.
The bottom line is that it is imperative to keep an eye on emerging social media platforms and be a brand that joins them.
Gamification
According to Hubspot social media trend reports, more than 10 million social media users identify themselves as gamers. The trend had a significant uptick during the lockdown period.
Oculus—a company owned by Facebook—is planning to launch various virtual reality products, including games. Twitch TV also continues to grow, and it happens to be one of the biggest hubs for gamers.
Then you have Snapchat and its plans to introduce mini-game applications directly on their platform. And it should not come as a surprise if we see more corporations taking advantage of the gaming industry.
Social media marketers should keep an eye on how various SM platforms approach gaming. When an opportunity presents itself, brands should jump at them if it means a new channel to promote themselves.
Live Streams And Videos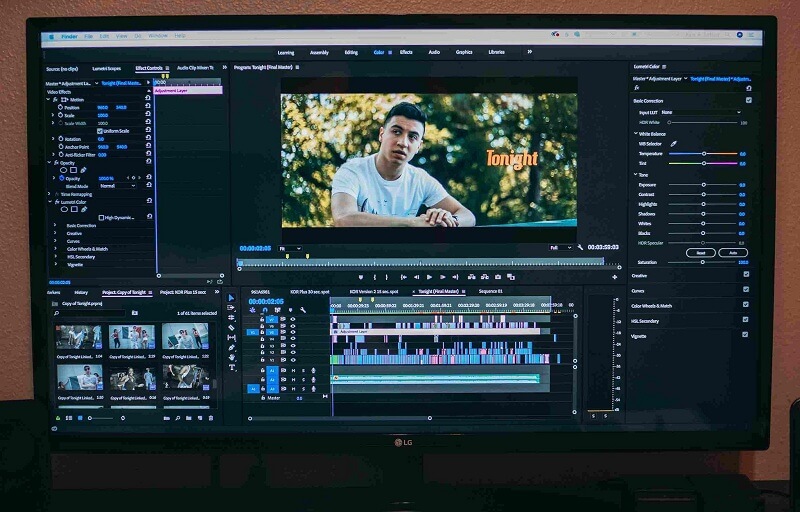 Those who pay attention must have noticed that Facebook introduced live streaming and has been pushing video content for quite a while now.
While the odds of Facebook replacing YouTube and Twitch TV are quite low, the platform still has a large audience that spends time playing games, socializing with their friends or strangers, or watching videos and live streams.
Brands should take advantage of live streaming and video content and use it for advertising themselves. For instance, publishing collaboration videos with influencers or live streaming exclusive behind-the-scenes footage are a few ideas that could potentially go viral.
Authenticity And Transparency
Authenticity and transparency should be two words that marketers running social media campaigns need to memorize.
With how prominent the cancel culture is, brands need to be extra careful about lying to their followers. And in case a brand makes a mistake, it should not wait too long before it publishes a public apology.
Deleting negative comments and ignoring complaints are bound to backfire as well. Instead, it would be better to hire a PR professional who can address the audience's concerns and restore a brand's reputation.
That's all from my side I hope you liked this article on social media trends. Thanks for reading.