Hey guys, do you want to know that what are the 3 ways SEO and web design go together? If yes, then this article will be very helpful for you. So keep reading.
Two of the most important things when it comes to the success of your website are SEO and web design. Whether you use a white label SEO strategy or another option altogether, SEO is crucial when it comes to getting more people to visit your site.
Once there, it is often your web design that will keep people around. In addition to both being important in helping your website and company grow by drawing people in and keeping them there, there are other ways that SEO and web design go together, as well. This article is going to take a closer look at three of them.
Table of Contents:
1. Load Speed And Responsiveness
1. Load Speed And Responsiveness
When someone is loading up your website, they expect the process to be done in a fraction of a second. No one wants to wait around for a site to load, and many will leave after only a few seconds. If they stay, their experience will suffer.
In addition to having a major impact on user experience, a slow-loading website and one that is unresponsive can lead to a high bounce rate and a lot of people abandoning your site. This is terrible for SEO and will often see your ranking plummet.
Page load time can also have an impact on your conversion rate as well. If you want to improve your load speed and responsiveness, be sure to optimize your images, utilize compression and ensure your host is satisfactory.
---
2. Mobile-Friendliness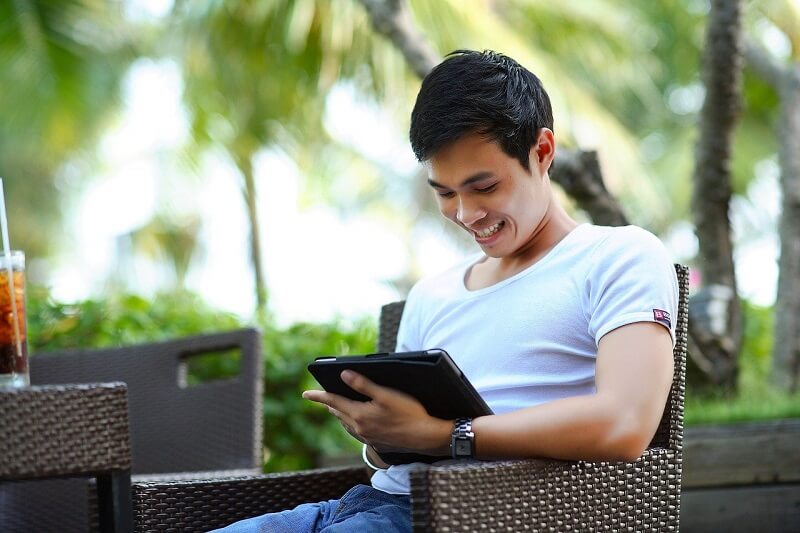 Over 50% of all internet traffic comes from mobile devices, and this shows no signs of slowing down. As a result, your team needs to focus on making your site look good on all devices. Your site needs to have a mobile version and ensure that everything from the text content to the photos looks good and loads correctly.
When it comes to SEO, the mobile experience your site offers has grown increasingly more important to how well you rank. Most of the high-ranking sites on Google will look and perform well on mobile devices, and that is not just a coincidence.
So if you want to improve your site both in terms of design and SEO, be sure not to disregard or ignore those using mobile devices.
---
3. Website Navigation
Navigation of your site is very important but is often underrated. If your design makes it hard for people to visit different parts of your site, they likely won't stick around very long. Also, making your content easy to find will also help your SEO. You need to make an effort to enable users and web crawlers alike to find your specific content easily and quickly.
Keep your pages simple, and don't try to get too creative with how people navigate. A simple dropdown menu or a top banner featuring different navigation options is generally best. No matter how good your content is, if people cannot find it or navigate through your site is a nightmare, people will likely leave and your ranking will suffer.
As you can see, there are several different ways that SEO and web design go together. While they might seem like completely different things at times, they certainly relate to one another a lot when it comes to growing your website.