Refresh your memory the last time you were faced with difficulties on your website. How often are you up against to niggling little issues, which you don't know how to cope with? Although, all in all, you will find a solution for Website Maintenance Services and your website continues to work.
And what if we speak about really huge errors, which are fixable only with the help of experts? In this case, there is no alternative but enquire with Website Maintenance Services. You know what I mean. It is always more reliable when the professionals get down to business.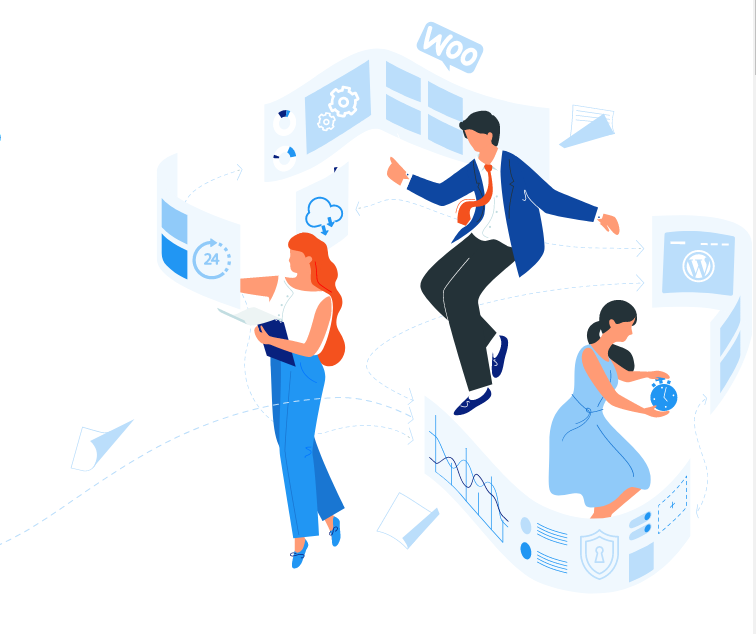 So, there is something special to offer. Have a look at Website Maintenance Services and Support from TemplateMonster. These services are your true helpers in the perfect performance of the website. Website Maintenance Service is excellent services which provide the best support and protection for your WordPress site.
The professional team can boast of
15 years of experience
High-quality maintenance
24/7 friendly support
The best choice of services on the whole web
They will easily fix, maintain and manage your website in any part of the day. Professional assistance is that important but rare thing today. And here you can get it.
Pricing Plans
Having gotten to know the advantages and strengths of Website Maintenance Services, it's high time to think about prices.
So, now you will be favorably impressed because of affordable prices. You can choose one of the packages which will fit you better.
There are Essential plan and Premium plan. Each subscription can be monthly or annual, it's up to you.
Essential Plan – $39 per month/ $289 per year
Premium Plan – $69 per month/ $689 per year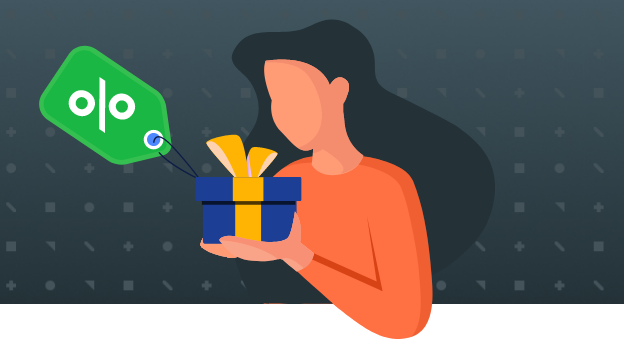 Also, as a bonus, purchasing an annual subscription you get 2 months of using for free.
Don't miss such an attractive offer.
Essential Plan
Now, let's get to know better with the essential package of services. As you remember the Essential package provides all basic benefits for the clients, so the website will be surely protected by professionals.
Then, what is special about this package?
First of all, the price. Agree that $39/month is really attractive. Next, these are its marvelous offers. Here is the list of basic activities which you can get with the Essential plan.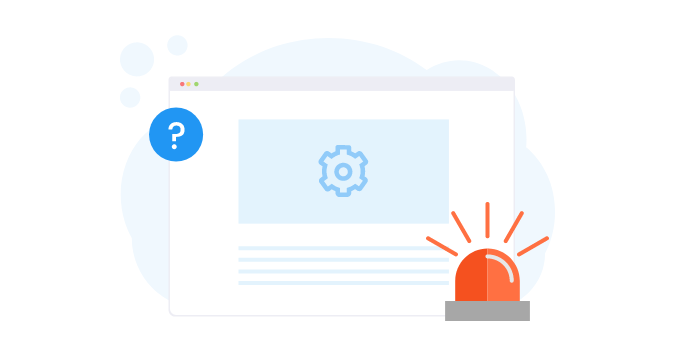 proactive WordPress engine and plugins updates (be sure that everything will be kept updated)
performance check and optimization (the performance of your website is monitored all the time and the assistance reports the problems to you immediately)
weekly debugging (now there will be no errors which can slow down the performance)
the database is error-free and effective
Site Improvement Suggestion (get the recommendations for improving all the bugs)
24/7 Uptime Monitoring ( special plugin will help to monitor and manage the website constantly)
Content Update and Minor Change (you get 3 hours of content change or update)
Emergency care (if the site is down or the fatal error happens the solution will be found immediately)
Discount 10% for Customization Services
Hosting with InMotion (1 year for free hosting)
The Essential package is a great solution for those who want to protect the website and speed optimization for a reasonable price. Also, if you're tired of one-off offers, the monthly subscription is your chance.
Premium Plan
The time is ripe for the most attractive part of the review. The premium package contains all basic offers with 10 additional activities which make the process of performance ideal. This is an incredible solution if one-use offers aren't about you.
Let's take a closer look at the Premium package and learn all the secrets and peculiarities.
That matters to point out on the price which is only $69 per month for a full pack of doo-dads. Purchasing the Premium subscription you get those activities which are described in the Essential plan. However, there is a little bit of difference.
Explore a value proposition by TemplateMonster which is listed below. Except for those activities, you will get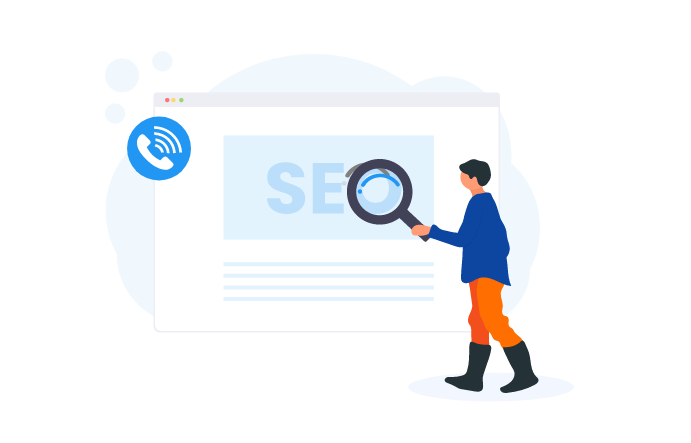 3 hours of content update and minor changes
20% Discount for Customization Services
Theme Installation (installation from scratch with sample data)
WooCommerce Support ( the service covers all woocommerce related questions; stunning offers for runners of WooCommerce shop)
Google Analytics is included
Weekly Speed Optimization (optimizing of website speed at the end of every week)
Plugins Bundle (all must-have plugins to improve the performance of the website are provided)
Basic SEO optimization and setup (keywords check, Yoast SEO plugin installation & configuration, sitemap, etc.)
24/7 security protection
This was a list of top offers in Premium pack. You can also see more additional information on Website Maintenance Service.
The premium plan is a perfect way to protect your website hundred-per-cent, to enlarge the abilities of the website, and just not to worry about the security.
To Sum Up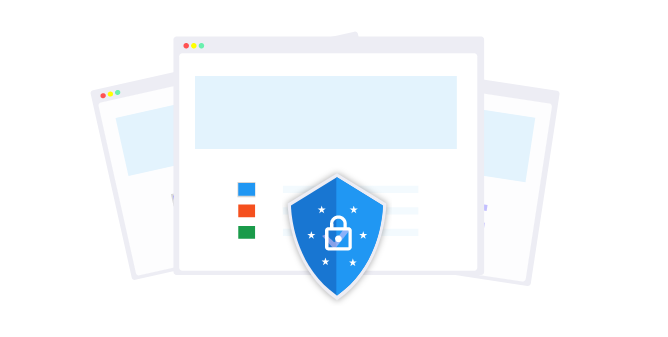 Website Maintenance Service is a lifeguard in web-development world. It is created to make the website process of working more convenient and easy. The professional team always keep the order and are braced for all artful issues and errors.
Website Maintenance Service offers set monthly plans for any taste. What fits you better Essential or Premium plans – it's up to you.
Click through the link to see more and get professional assistance.