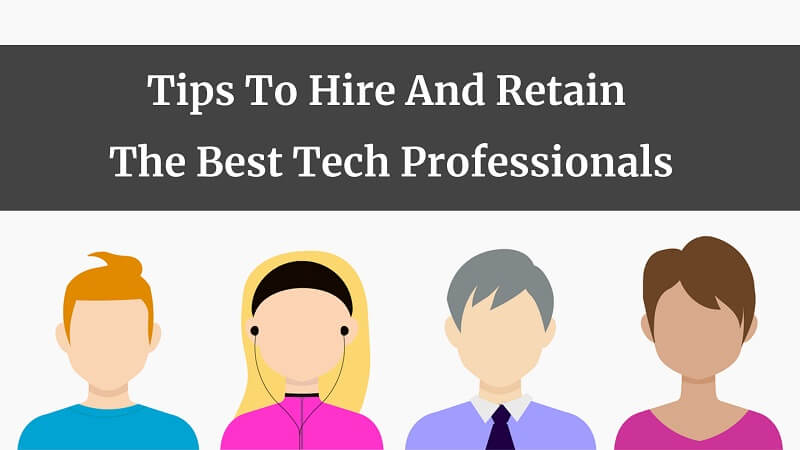 8 Tips To Hire And Retain The Best Tech Professionals In 2022
in
Detailed Guide
on February 15, 2022
The lookout for the best tech professionals has become widespread, especially after a huge rise in tech shortage. In fact, in 2019, 79% of companies that hired tech professionals had concerns about whether they could do the job right or not.
Hiring the best tech professionals has always been a challenge and will continue to be one. Experts don't precisely know how much the tech talent shortage gap will rise in the upcoming years, but the best thing we can do is to undertake a few steps to minimize it.
Well, let's not wait for any further and find out how we can hire the best tech professionals out there!
Tips On How To Hire And Retain The Top Tech Professionals
1. Use Corporate Giving Tools
Corporate giving tools are an excellent way of increasing employee engagement and showing the degree of corporate social responsibility that your business has.
They come in different forms:
Fundraising events
Employee assistance funds
Matching gifts and more
Corporate giving is part of corporate social responsibility (CSR) most of the time, but simultaneously, it's a great way of retaining employees in the long term and building higher engagement levels over time.
2. Conduct EAP Counseling
Providing counseling through an EAP is one of the most important things you can do to fight high-stress levels at a workplace.
Your main focus shouldn't only be to hire a tech professional but to maintain their level of commitment in the long term.
EAP counseling involves employee assistance programs that provide helpful guidance for employees on how they can overcome their daily challenges and even personal problems.
They involve short-term sessions with the main goal being to help employees overcome their life problems that will directly affect their performance at the workplace.
3. Attend Hackathons
Hackathons are where most tech professionals will be participating. If you have a good budget, hackathons are an excellent way of recruiting professional tech talents and putting their skills to the test.
Hackathons allow you to see candidates put their skills to the test and show you how they use their technical skills to solve a problem.
4. Use A Microsoft Word Skill Assessment Test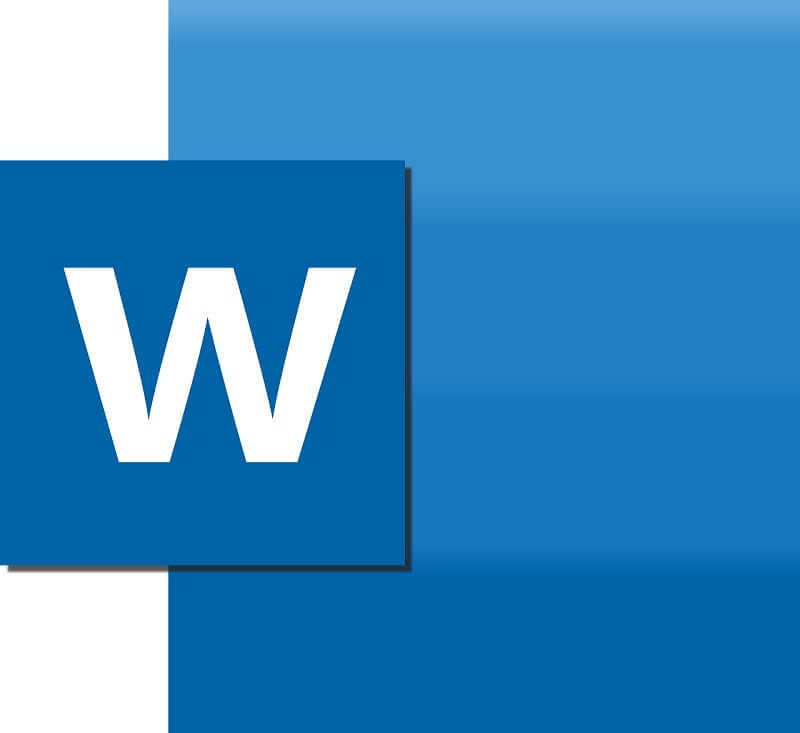 Giving potential candidates a Microsoft Word assessment helps you evaluate the candidate's technical abilities to use Microsoft Word.
Microsoft office suite is widely used when it comes to technical work, so assessments are a great way of evaluating their skills in it.
For example, you can use a Microsoft Word assessment by Test Gorilla, or any other online site that you can find.
5. Use Referral Programs
Referrals are a popular method used during the hiring process. In fact, 92% of people will trust someone they don't know more when they are referred to by a business partner, a friend, or someone else they know.
Referrals can also directly affect long-term relationships. Think of it the same way when you visit a freelance site and you see many good reviews about a freelancer, it's the same story.
6. Set Up Your Budget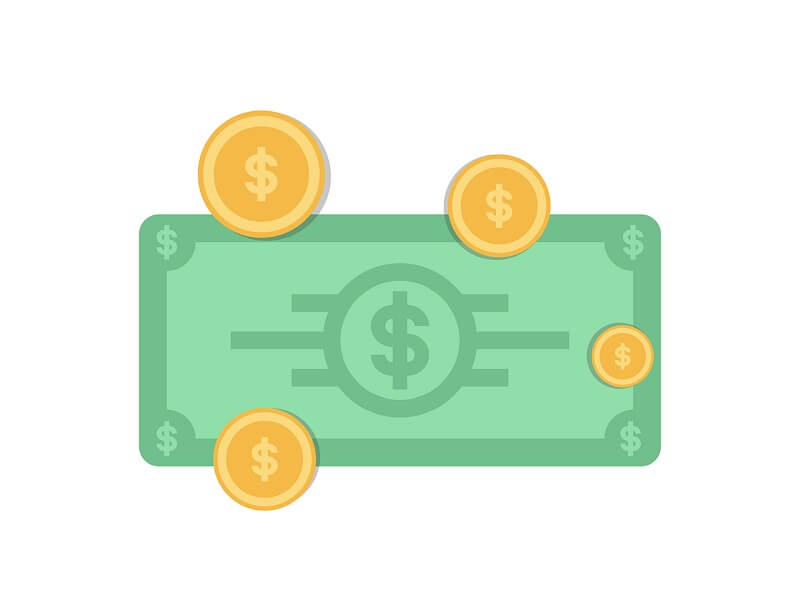 Don't start a hiring process if you haven't defined your budget. Especially when you are hiring a tech professional, they'll pay more attention to the salary range.
So, if you aren't ready to give them what they ask for, tech professionals will most likely walk away from your offer.
Research the average salary of tech professionals in your local area or the country you are seeking to hire in order to ensure your budget is following their requirements.
7. Use Freelance Sites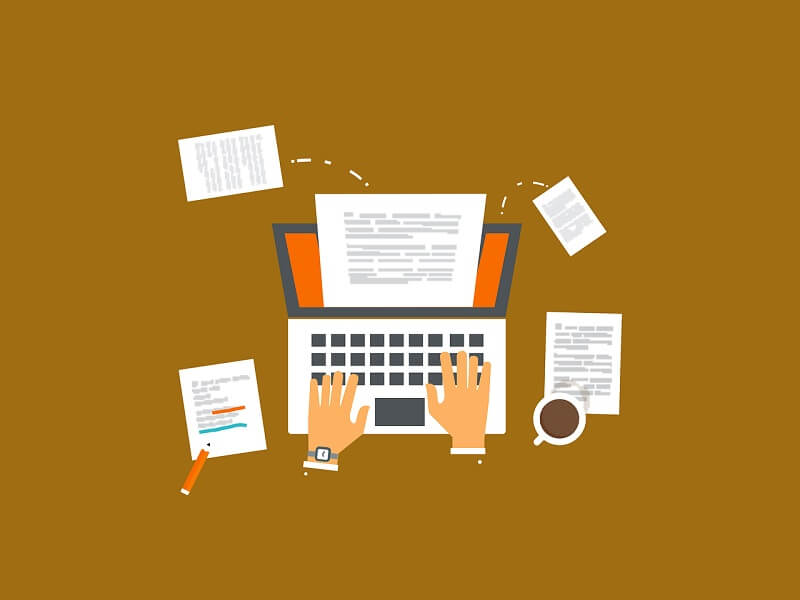 Popular sites like Upwork or Freelancer, and many other popular sites all have thousands of potential tech talents you can hire.
Moreover, the best part about freelance sites is that freelancers show you their work and have reviews from people who have previously worked with them.
In short, you are allowed to see everything before you hire them.
8. Hire A Recruitment Agency
Recruitment agencies are continuously dealing with talents and they may be your golden ticket to hiring the tech professional you are looking for.
First of all, they'll help you save time and money. Second of all, they have experience in hiring people as it's their main everyday goal.
Last but not least, they already have a pool of candidates they can refer you to the second you tell them you want to hire a tech professional.Or you can opt for working with PEO or EOR, depending on what your business needs
Wrapping It Up
Well, that's about it for this article. Hopefully, you have some new ideas on how you can hire and maintain the right tech professional you are looking for.
After all, even though there's a shortage of tech talents, with the right steps, you can find the exact one you're looking for.
Furthermore, if you liked this article on tips to hire and retain the best tech professionals in 2022 then please share it with your friends and social media followers.