Over time Graphic designing has become a vast and vital field in the online business world. Graphics are one of the most important forms of content that modern businesses use to express their messages with their visitors. Great graphics not only help businesses to express their brand message with their visitors, but they also help to improve the visitor's engagement on their websites and on social media platforms. That's why it is extremely important for everyone who wants to build a brand online, to use graphics that grab customers or visitor attentions and deliver the brand message efficiently.
If you are a graphic designer who wants to keep himself away from the competition and to build awesome graphics that grab visitor's attention, then you need to keep yourself updated about the latest trends running in the field of Graphic designing. In this blog, I have listed the 10 best graphic design trends that are hugely popular in 2023.
To improve the user experience of your website you can also use minimalistic web design.
So without wasting more time lets start.
Trend #1: Cyberpunk Color Schemes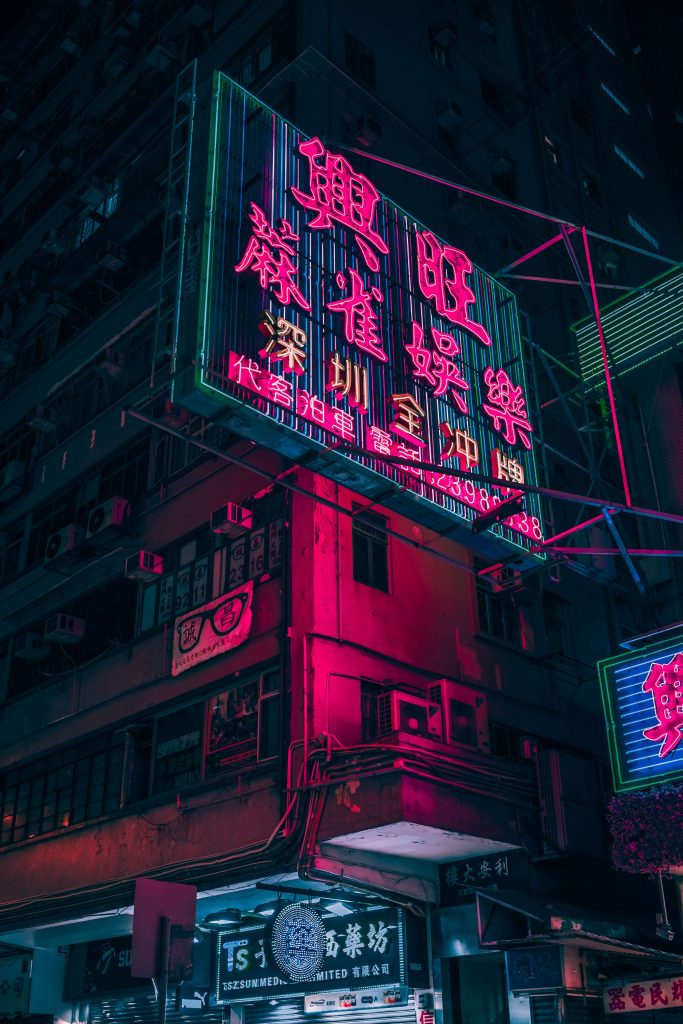 Cyberpunk is one of the most famous Graphic Design Trends in 2020. It offers birth and eye-catching color schemes. These color schemes are highly bright and bolder than ever. It makes the value of your design and brings the brand to its higher peaks than ever gone. These color schemes are trending and make your creative art to the highest peak. As you keep using the isometric colors and cyberpunk offers highly effective and bright blue, purple, and pink colors in your artwork with sharp, bright, and glowing effects.
Trend #2: Hyper-pastiche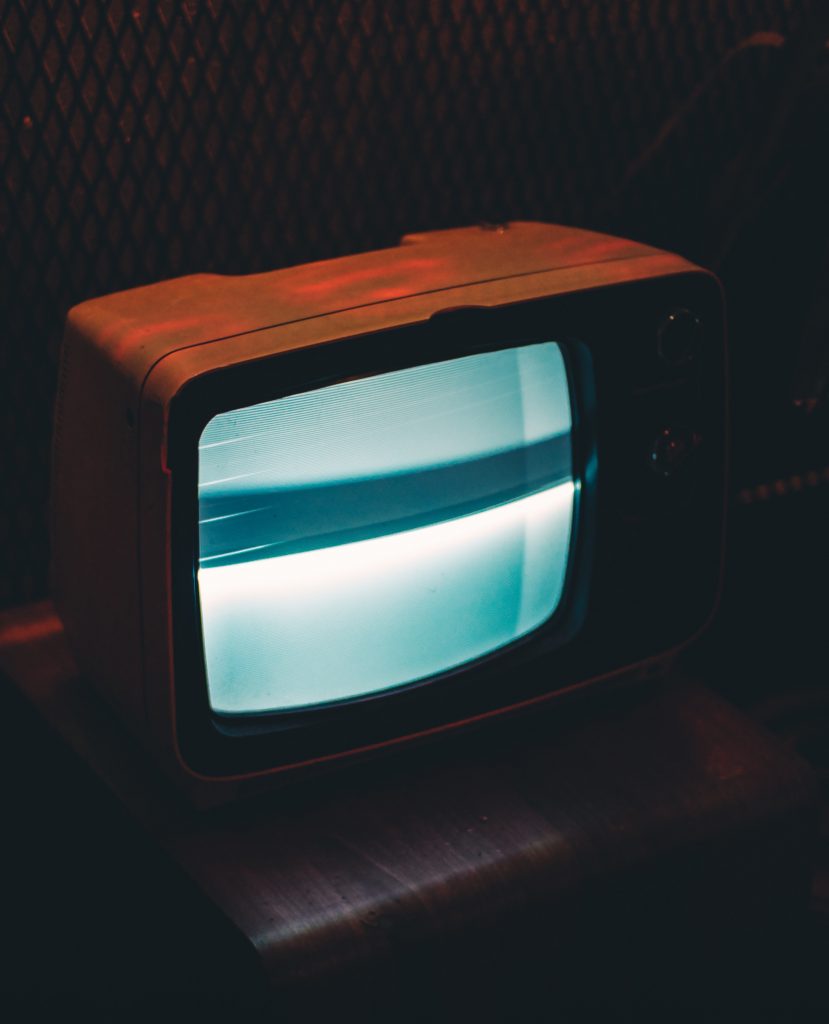 The graphic list isn't complete without having a vintage color scheme and effects. These trends make your work inspirable and give a glow to catch the audience to look back on the work. Hyper pastiche makes your work more delightful and impressive than ever. This trend will be very famous in the future too as it keeps the designer to choose from a verity of ideas, options, and schemes for your designs and shapes. In this way, it will help you to find the best design.
Trend #3: Continuous Animation Sequences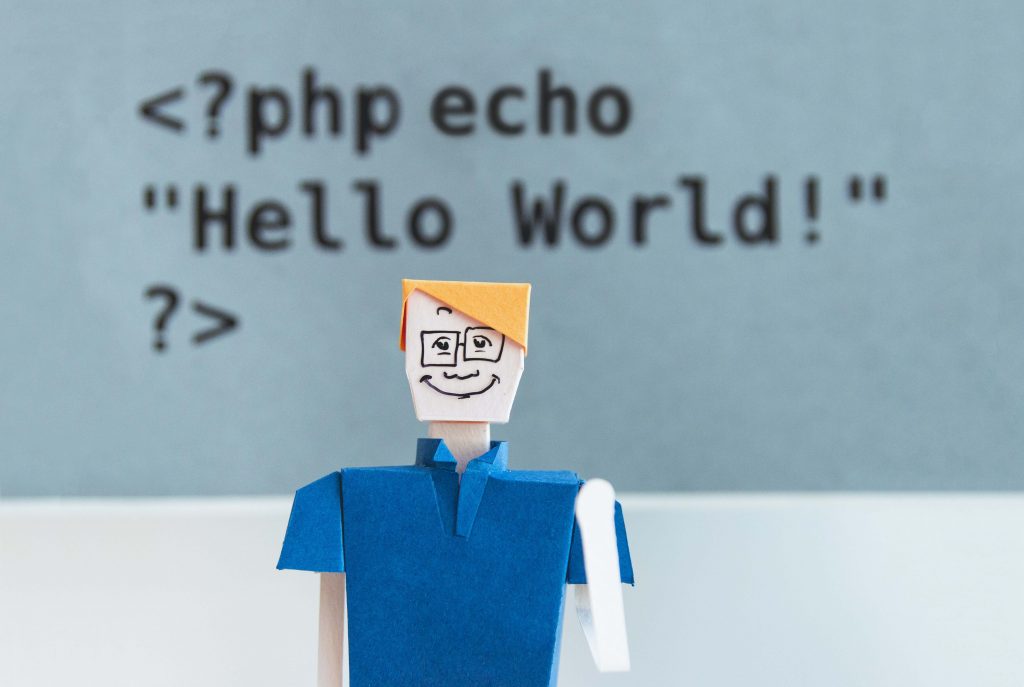 The animation is a complete job that makes your brand and idea into life. The continuous animation sequence is a trendy party of graphic design jobs. These are famous graphical explanatory art and parts that make your work very attractive and complete the objective you need from the idea. It keeps your idea to fully alive and moving graphics objects and brings a new life in your work. Moreover, this trend is becoming very famous day by day.
Trend #4: Bevels And Chisels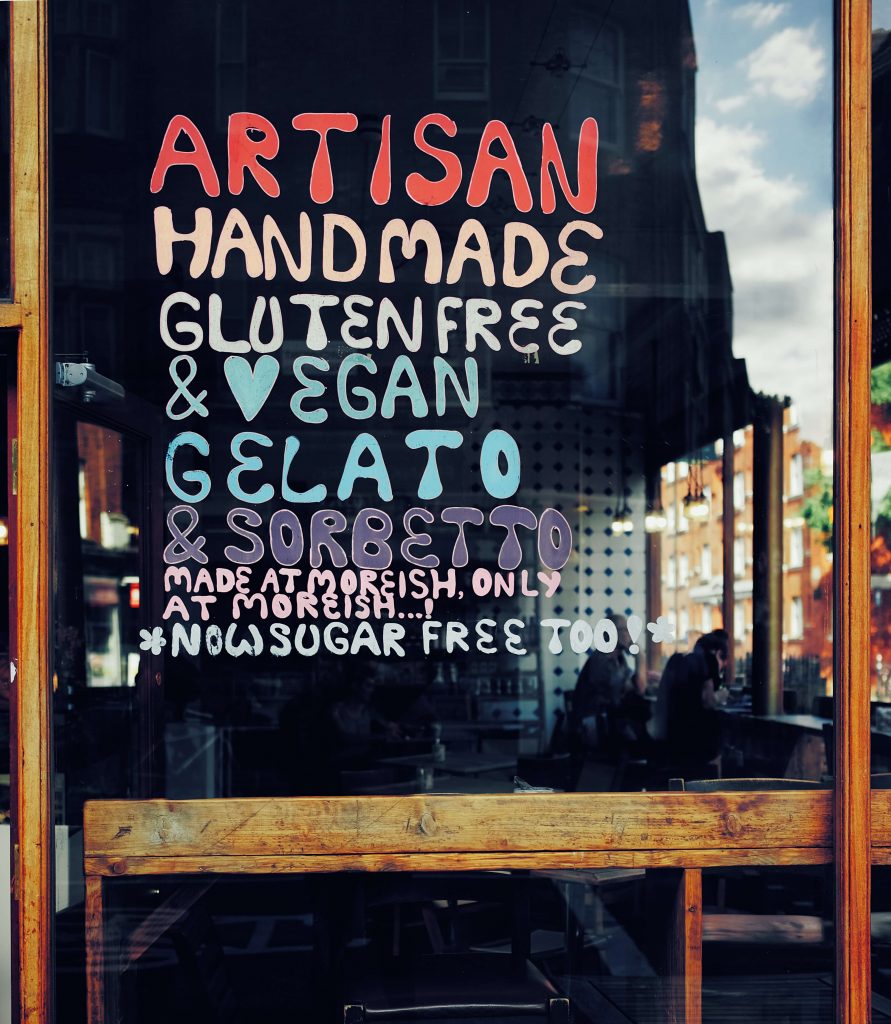 Bevels and chisels are a notable trend for 3D graphics and animation creators. It has vast ideas, plans, and designs for this purpose. This keeps the designer's ideas and makes multiple designs that designer like these is the best trending tools for graphic designers who need to make sharp, bold, and thick artwork. It will give you a sharp, bold, and italicized graphic image that is perfect for logo design and visiting cards.
Trend#5: Live Data Visualization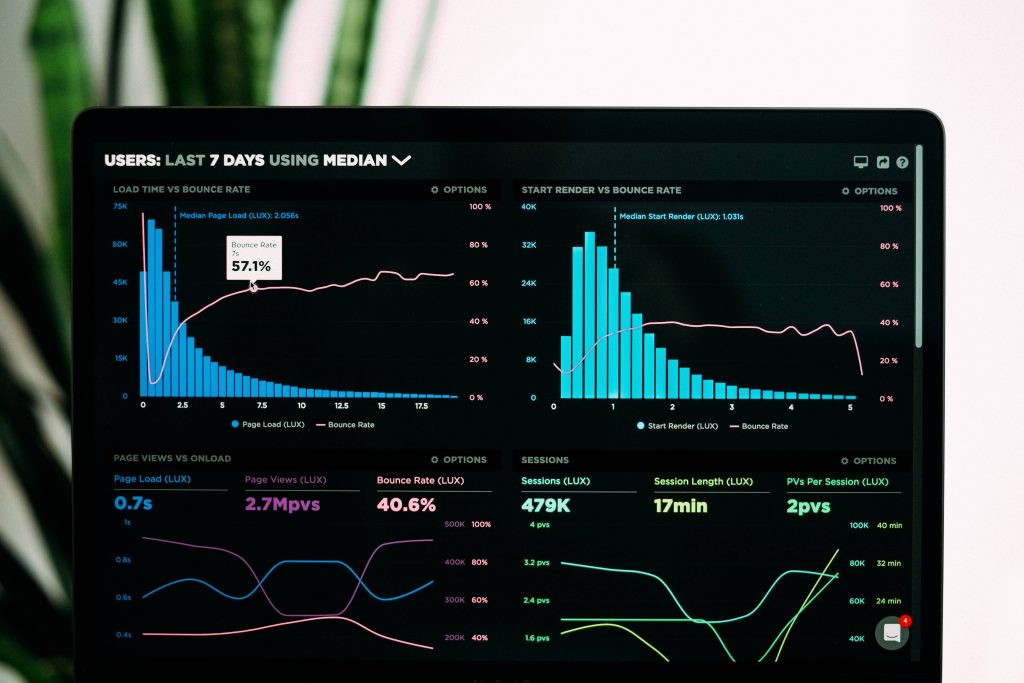 Live data is a very complicated job, and it becomes effortless and imitates after having live data visualization. Designers, get all information immediately from the showcase as the use of the live data visualization tool. This tool changes the visualization according to sound and user needs. It looks like a working media player, but it is quite different and better than graphic design. This provides the digital look of your creative and straightforward designs. It keeps the design more realistic as well.
Trend #6: Paper Cut-out Collages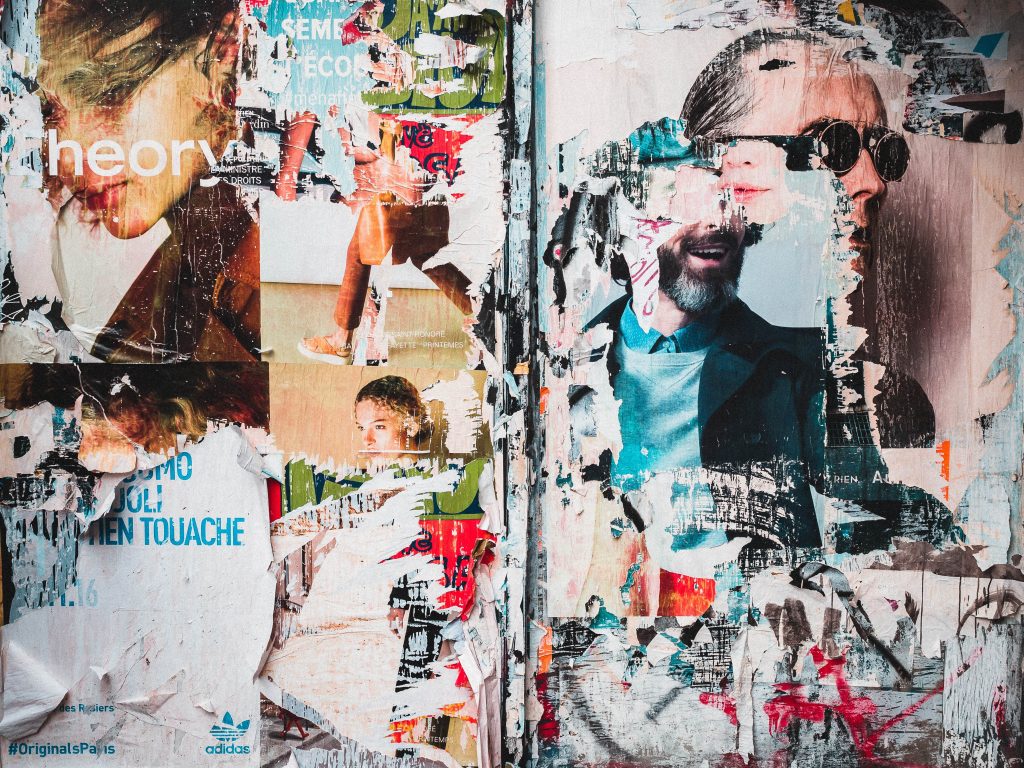 Paper cut out collages are highly attractive and tricky images. Nowadays, it has become a trendy tool, and people use to make many tricky notes and images by selecting multiple papers cut out and collage them to create a fantastic image. For this purpose, designers pick different images and make random cutting and collage them to create an attractive and well-defended image. These may be illustrations and photographs.
Trend #7: Hand Lettering With A Big Personality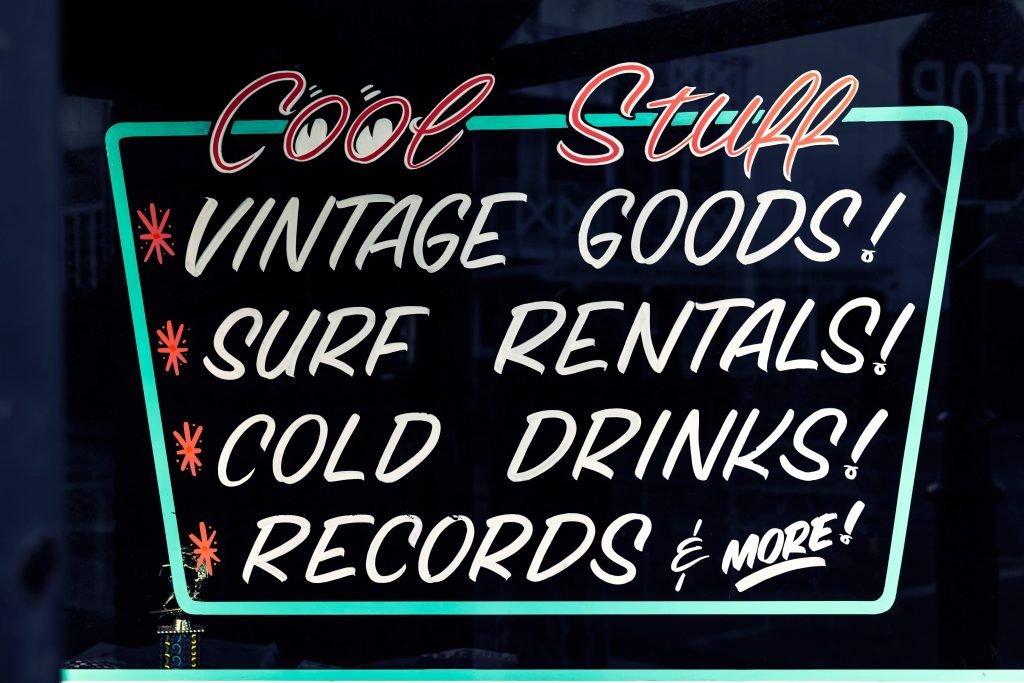 Typography is always a creative and challenging type of graphic design. Hand lettering with a big personality becomes the trendiest graphical tool. It makes the digital graphics and shapes into new standards. Writers and story designers use a different hand lettering type that makes the books and stories good looking stylish. It will provide a great sense, and coloring effects will increase the right array of lettering arrangements.
Trend #8: Dystopian Aesthetic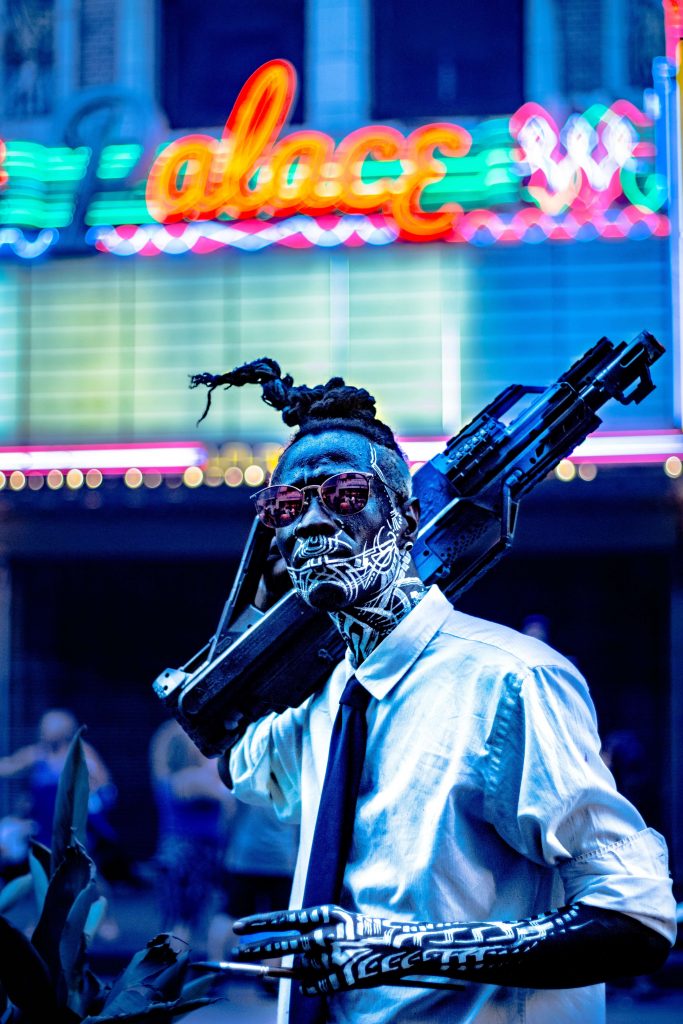 The dystopian aesthetic trend shows the fantasy, scientific, and dreaming world. The person who loves to be a part of the fantasy world and color, full and fantasy objects loves to use this trend. Graphic designer makes it possible by creating incredible and amazing images, designs, and shapes that make the users lover their work. These works give the users a relaxation and dreaming feeling about the bizarre world.
Trend #9: Street Art Styles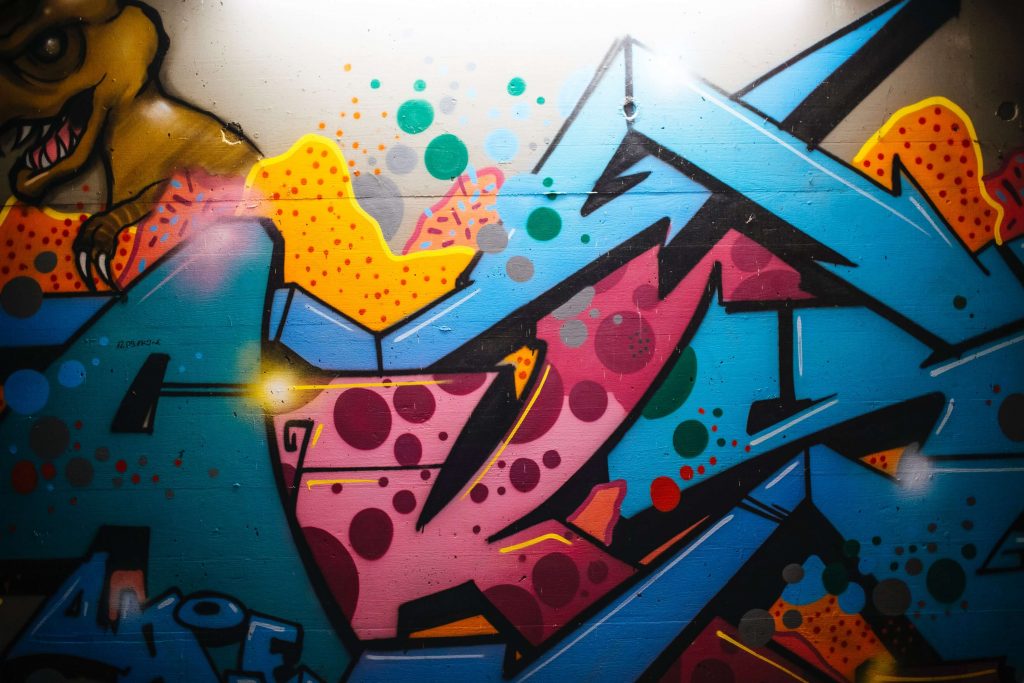 Street art and styles are highly appealing and attractive work for users. They come in different varieties or styles and unique ideas that will enhance your artwork. It will keep the image into a versatile and a variety of variations that give you the advantage to become the best designer. This trend is more liked by persons who love fancy and stylish images. It gives the era, new beauty, and the best crafting effects that they ever need.
Trend #10: Ultra-thin Geometry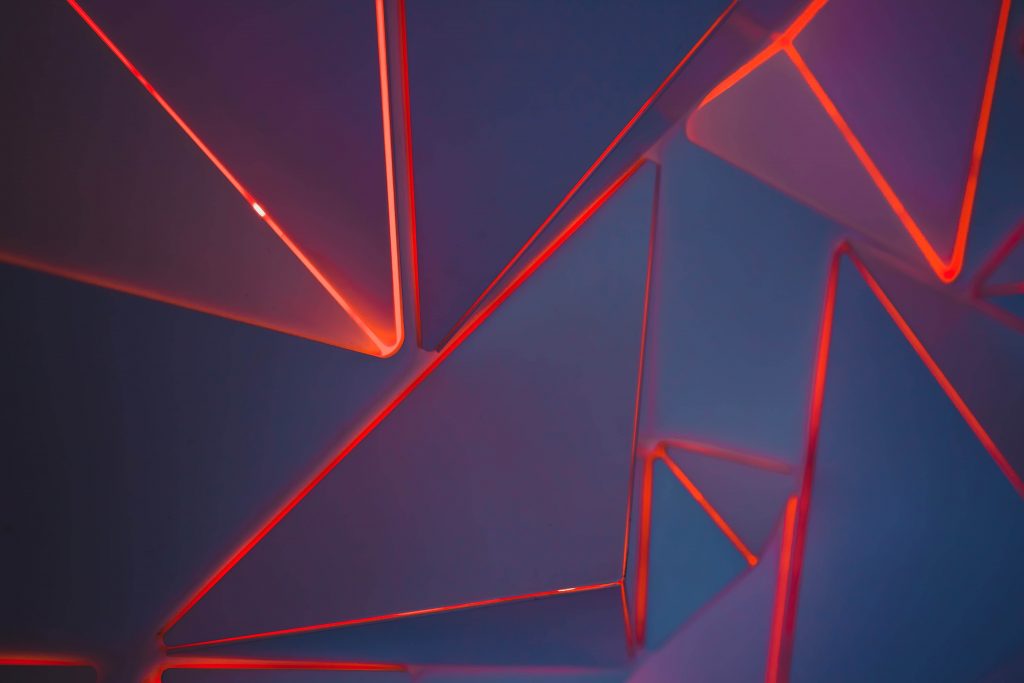 Ultra-thin geometry is almost the best trend in the graphic world as you will notice different lines, nodes, and angles showing the creativity and shapes that nature gave to different objects like trees, sun, and mountains. These thin geometry lines are assembled and collated so that they cast many graphical images, styles, and shapes that you want to keep at your work. This trend is a fantastic tool for creating artwork.
So, that's all from this blog, I hope you enjoyed the list of 10 Best graphic design trends that are very popular in 2023. If you like this blog, then don't forget to share it with your friends.