Hey guys, In this article, we will discuss the top 6 B2B marketing trends in 2022. So keep reading.
The B2B marketing arena has undergone a tremendous change in the past decade. Earlier, the key goal of B2B marketing was to gain a face-to-face meeting with a prospect. Today, automation and digitalization have taken a central role.
While the shift towards digitalization is not new, it has sped up today because of uncertain times. Almost every industry is moving towards automation and digital tactics instead of traditional methods. And B2B marketing is no different.
Tactics like storytelling, meaningful content, positioning, differentiating from competitors, and customer retention have been rising in the B2B marketing space.
Without further ado, let's look at the top B2B marketing trends in 2022.
Table of Contents:
3. Artificial Intelligence (AI)
1. Omnichannel Marketing
The term omnichannel marketing has been making rounds for the past few years. It means consistent experience regardless of the device used.
Today, 90% of customers want consistent interaction across all channels.
In the past, most customers likely had only two touchpoints with the business. Today, a customer has an average of 6 touchpoints. This means you need consistency in your marketing across all those touchpoints.
It turns out that, although the importance of omnichannel marketing is undeniable, over 55% of businesses have no cross-channel strategy.
Today, it is vital for businesses to maintain a consistent brand voice and seamless experience for all the marketing channels regardless of social media, website, or physical storefronts.
---
2. Customer Experience
The next logical step from omnichannel marketing is customer experience.
Although the B2B industry has evolved a lot in the past decade, it still lags in providing a seamless customer experience.
With many B2B buyers spending more time at home, it is much more important to create interactive content through which they can interact with your brand.
Presently, almost 73% of B2B buyers are millennials. What does that mean for the B2B industry?
Millennials are a digital-first generation and have high expectations regarding customer experience from brands.
Any critical reviews on Google or social media, slow-loading sites, poorly executed cold calling or emailing, or difficulty accessing the information can quickly harm your business reputation and erode the trust of your customers.
---
3. Artificial Intelligence (AI)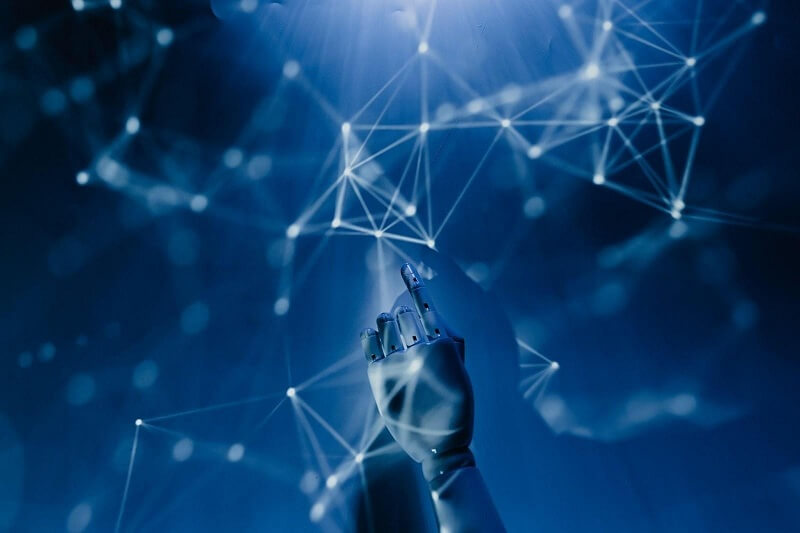 By the year 2025, data is expected to rise by 61%. With so much data, AI will play a key role in all industries, including B2B. AI is a powerful tool that helps businesses analyze enormous data and make data-driven decisions.
According to Forbes, sales and marketing departments use machine learning and artificial intelligence 40% more than any departments in large enterprises. Using AI, businesses can learn every detail of their users like demographics, residence, and preferences while shopping, etc.
Netflix is the best example of how businesses can leverage AI to provide a customized user experience based on their browsing history and interest.
---
4. B2B Content Marketing
Before we move on to how B2B content marketing is useful, let's first try to understand what B2B content marketing is and what makes it different from B2C content marketing.
B2B content marketing, in simple words, is using content to educate, expand, and develop brand recognition and ultimately drive leads and sales.
The thing that sets B2B content apart from B2C is that it should be actionable and useful. If your customer cannot apply your advice in their real life, your content is failing miserably.
This does not mean that B2C content is not useful, just that B2B has more restrictions. Imagine if Intel started publishing content in the entertainment industry. Would it convert? Is entertaining content useful for Intel's buyers? Nope…
If used properly, B2B content marketing can be a powerful tool to generate leads and increase organic traffic through search engine optimization (SEO).
---
5. Personalization
The importance of personalization is rising in the digital space, and B2B is no exception. Consumers today have high expectations from brands and want brands to value them by providing targeted, relevant and personalized solutions.
The same goes for email, which used to be the second-best marketing channel for B2B marketers. It's no longer a game of mass emails with a low response and opening rates.
With a tremendous amount of data and email marketing tools, B2B marketers can now segment their audience and personalize messages for each segment.
According to a study conducted by Campaign Monitor, personalized emails improved transaction rates by 6%. Thus, it has become highly important to provide a personal and smooth experience to users.
---
6. Local Search Optimization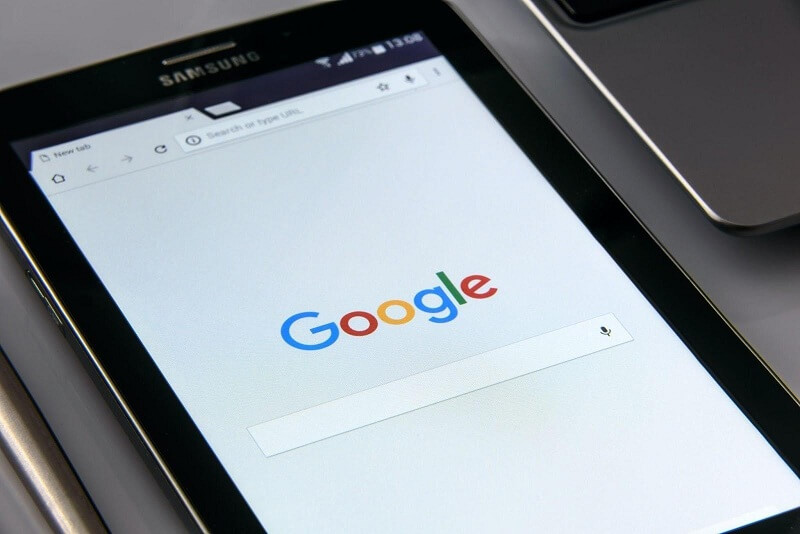 Most businesses are so busy with global SEO that they forget the power of local SEO. Thanks to geo-targeting, your customers can find out your location, contact info, reviews, and so much more. This is especially important if your business attends to customers physically.
Furthermore, Google My Business plays an important role in Local Search Optimization. Hence, it is necessary to maintain excellent reviews.
While optimizing for local search, it is critical to provide updated information about your business. If customers find out your address on the listing is wrong, they may lose trust in your B2B brands.
---
Wrapping Up
Technology is growing rapidly, and B2B brands need to keep up with it. The marketing landscape is constantly developing, and B2B marketing must keep up with the new trends.
That being said, B2B marketing trends are still relevant if you want to reach new goals in 2021. Consider all the above trends to help you create a high conversion marketing strategy.
What are your thoughts on B2B marketing? Share them with us in the comments below.
---
Author Bio
Robb Fahrion is a Co-Founder and Partner of Flying V Group. He is passionate about helping businesses grow using the power of the internet.
Robb graduated from Chapman University in Orange, CA, and currently resides in Costa Mesa, CA. Robb enjoys writing about digital marketing, helping his clients turn their dreams into reality, and he is a HUGE Mike Trout fan.