In this article, we will discuss the digital marketing strategies to boost your app ranking. So keep reading.
Your brainchild needs to be shown on Top! Any mobile app developer would demand that. But are you putting in enough effort to bring the right deals to your table? Ever heard of viral app marketing strategies?  Marketing team for hire can help your business develop this strategy correctly.
Nobody can skip the fact that app marketing goes hand in hand with Digital Marketing. If you are thinking about how to increase app downloads in India thinking well about digital marketing strategy for mobile apps.
If you are thinking about how to increase app downloads using a mobile app marketing plan here is a good read for your app growth!
There are few elements that help in bringing the app to the topmost surface during a marketing campaign. All those elements are necessary to devise an effective app marketing plan.
Factors necessary to build an invasive mobile app marketing plan
1. Icon Design
An appealing and simple icon design will help us to know what the app is all about. But at the same time, a not-so-clear app will help users become confused and never to hit the install button.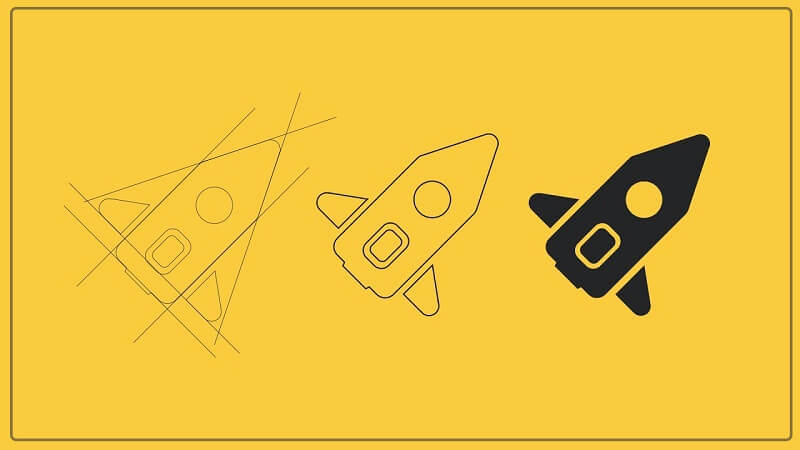 App icons should be pretty straight in conveying what the app is meant for. This will also help the user not get disturbed by the user interface created by the app icon post app installation.
2. User Review And Ratings
Users give a chance to app-only after they feel things are okay. They get to know things are okay when they feel the app is relevant via its reviews and ratings. Users download only those apps that have got more positive reviews. In comparison to the negative reviews, positive ones of course have more weightage.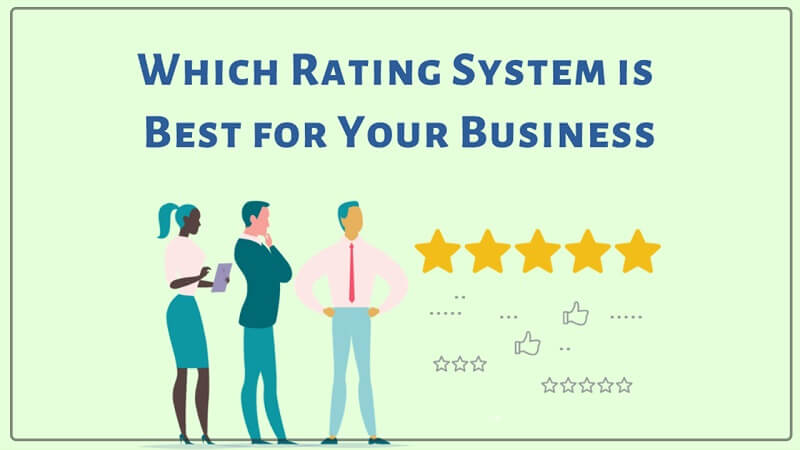 Major of the apps are downloaded when they have a high rating value. Thus working on apps to get ratings and reviews, that are more on the positive side is a must.
Achieve this by
Optimising app to suit the mobile app marketing plan as per the latest needs raised by users.
Use latest technologies to keep app up to date.
Prompt users wisely, to rate or review your app. Do not prompt users immediately rather wait for them to complete some time or pass a certain stage with your app.
3. App Store Optimisation
Never forget this part. This is one of the most needed criteria for increased download rates. Optimize your app for a certain marketplace by optimizing keywords, screenshots, and descriptions.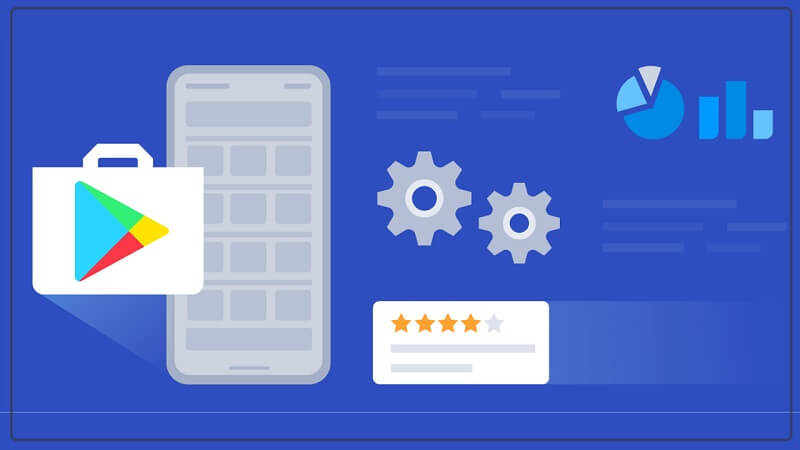 Drive your app downloads to huge with a good App store optimization (ASO) technique. Nothing born in an app lab can survive the tough app competition out. Our experienced team brings focus to every app. We make the app noticeable by the right app audience!
4. Localise The App
Not at easy to serve as per the local or the regions your app is used at. But this one is worth giving a try. With many things tried to be kept in proper space bringing this one in alignment is a good thing.
Serving people with what they need in their native or local language is a good thing. One best example is the news app of google. This one provides a focussed news article. News pieces that specifically targeting the local or the particular region.
5. Bring Word Out On Other Platforms Too
a. Social Media
Everybody is active on social media. Why not grab the target audience where they spend most of their time while creating some viral app marketing strategies? Promote apps in online forums and create app supporting pages or communities to bring the word in front of the massive audience sale.
b. Web Presence
Include websites in your app promotion to gain massive downloads.
c. Paid Blog Promotions
Paid app promotions driving huge traffic make it sensible to invest in them. Contacting the website for paid app promotion is a good technique.
d. Guest Posts
Finding a website to publish your blog posts is an easy thing. The guests posting websites, post your blogs for free or in exchange for a backlink posting on your website. Do those for making your app go viral.
Having said that, to increase app downloads keep updating the app and bringing in the latest technologies. This helps in making your current customers happy and avoiding the possible downfall of your current customers.
Like the content above? We are looking for some critics! Have something to share about the content? How about mailing or just a ping?
Let's be open and frank!