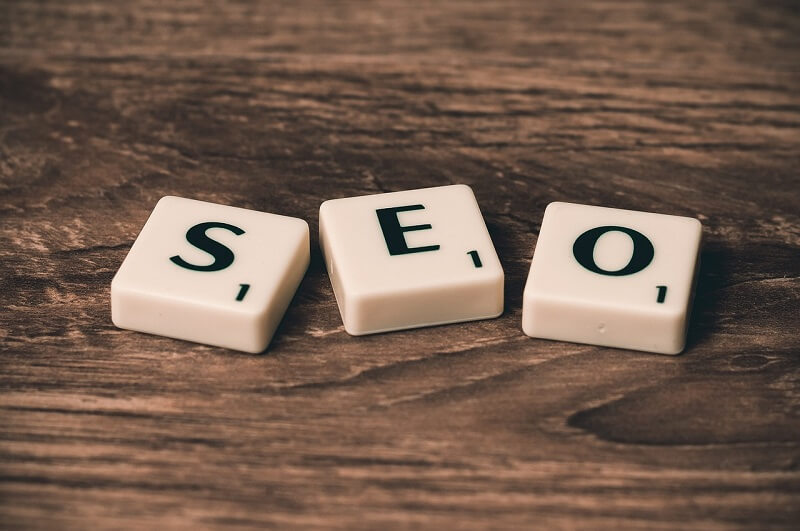 My SEO Agency Says I Need A New Website; Are They Just Trying To Get More Money From Me?
in
SEO
on May 25, 2023
Is My SEO Agency Trying To Get More Money From Me? Learn how to spot the warning signs and protect yourself from being taken advantage of in this informative article. So keep reading.
It's easy to get too attached to a website, especially if it's your first – or indeed if you had a hand in building it yourself. That said, there is such a thing as being too precious in the world of online marketing. But, when an SEO agency says you need a new website entirely, are you being precious or are they just trying to squeeze as much money out of you as possible? Let's take a closer look…
What is their reasoning behind the proposal? Why do you need to start from scratch?
The first step is to ask them precisely why they propose that you have a new website built. Unless they can come back to you with a viable response, then perhaps they are trying to milk more money out of you, however, in truth, that is highly unlikely – particularly if you did your due diligence when hiring an SEO agency to begin with.
The reality is, they are likely suggesting that you have a new website built because your current website is so dated and out of shape, that the work it would take to optimize it accordingly would take far more resources than it would to simply start from scratch and build it from the ground up.
This is even more important if your current/old website uses a pre-existing template or theme. Themes are great for those on a budget or who have little experience with building websites. However, if you want the very best results; it's often far better to have a custom-made website that has been designed especially for your business. As opposed to being shared by countless other businesses as well.
So yes, if your SEO agency can give you some good reasons as to why they want to start again and build you a new website, then it might be worth it.
What are the benefits of building a brand-new website?
In case you are still on the fence and not quite convinced; here are some fairly compelling benefits to doing so:
Your website looks and feels outdated:
Web design trends are constantly on the move. Couple that with the fact that your website will essentially be the first impression that a prospective customer has when interacting with your brand, if it's out of date they will judge you. Remember: it doesn't matter what you like. What matters is what will resonate best with your target audience. If you want the best results; you need to let go of your ego and build your website to cater to your audience instead.
You can tailor your new website to your business as it is today:
Your business has likely gone through many changes since you initially established your website. In creating a new website, you can expand on the products/services you offer, cater to a wide audience, update your branding, expand your options, and ultimately create a more fine-tuned user experience.
Optimize your website for local search:
Local SEO is fast becoming one of the most valuable digital marketing strategies – especially for small business owners. If your website hasn't already been optimized for this; when you start from scratch it can be built with local SEO and the appropriate keyword research in mind.
Build the perfect website without limitation:
Your existing website might be currently quite limited in terms of what you can and cannot do with it. Give your SEO agency the ultimate freedom by having a world-class website built that is simply perfect for your brand and business absent limitations.
Provide better website security:
Older websites are far easier to hack, especially if they aren't utilizing secure SSL browser/server connections and so on. Let website security be your #1 priority.
Optimize your customer journey:
Starting from scratch can be highly beneficial if your current website is a little jumbled and unintuitive. It's all about the user experience and if you build a website from the ground up with the customer journey in mind, you can yield some impressive results.
Final thoughts
In conclusion, if your SEO agency is telling you that you need a new website; there's a good chance that they are saying so with good reason – and not just because they want to charge you more.
For example, if you took the time to research a reputable New York City SEO Company and chose them because they had dozens of 5* reviews, loads of social proof, and real-life case studies for you to review, then you should trust them to have your best interests at heart. However, if you rushed into the first company you came across and they are being rather vague with why your website needs re-building entirely, then perhaps seek out a second opinion.
Also Read – Tips To Boost Your Agency's Brand Visibility