Hey guys, in this article, we will discuss B2B marketing research and strategy. So keep reading.
Many people starting new businesses, including owners of established companies, often assume marketing research does not hold any value further than the initial stages. Launching a business without conducting marketing research would be much like trying blindfolded archery, but avoiding research in the later stages would be akin to trying to hit a moving target.
Both B2B and B2C markets are liable to frequent changes, so updates are frequently necessary to adjust all metrics for optimal results. Marketplace changes are not only noticeable in company operations departments and can also be visible in the methods we use to conduct market research.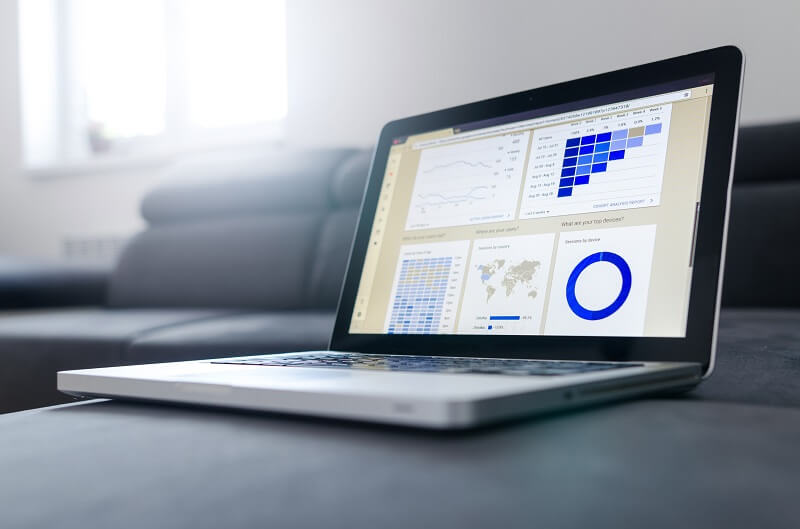 The B2B marketplace is liable to change just as much as its B2C counterpart, and industry shifts taking place are certainly impacting all segments of marketplaces around the world. However, the most impactful changes are alterations and innovations in industry standards for conducting marketing research.
Once you get on top of your B2B marketing game, research can give you a step up and help you ascertain the optimal targets and timing. If you have been considering updating your B2B tactics, here is what you need to know about marketing research.
Updating Prospect Reach And Your Database
Companies that implement reverse WHOIS lookup in their marketing research procedures enjoy the benefits of an expanded database filled with accurate, up-to-date information. WHOIS lookup can help you access a database containing information on registered users and compare different values to find overlaps in domain names, IP address blocks, as well as general ownership data.
You can integrate a reverse WHOIS lookup API into your marketing research software and always have the latest data on potential prospects. Leveraging accurately provided data by using WHOIS records is particularly helpful for B2B operations, making it easier than ever to target entire companies instead of individuals.
Search Marketing
Organic search marketing, known as search engine optimization or SEO, is becoming a well-known standard for marketing purposes but also a practice potentially most subjected to frequent changes.
Search marketing is all about optimizing your online presence in a way that makes it easier for potential prospects to find you at an appropriate moment. If traditional paid marketing focuses on fast results, SEO aims to win the marathon rather than the sprint.
Search engine optimization can help you win over your competition in the initial stages by fine-tuning the circumstances so that potential clientele gets to you faster than to the competition.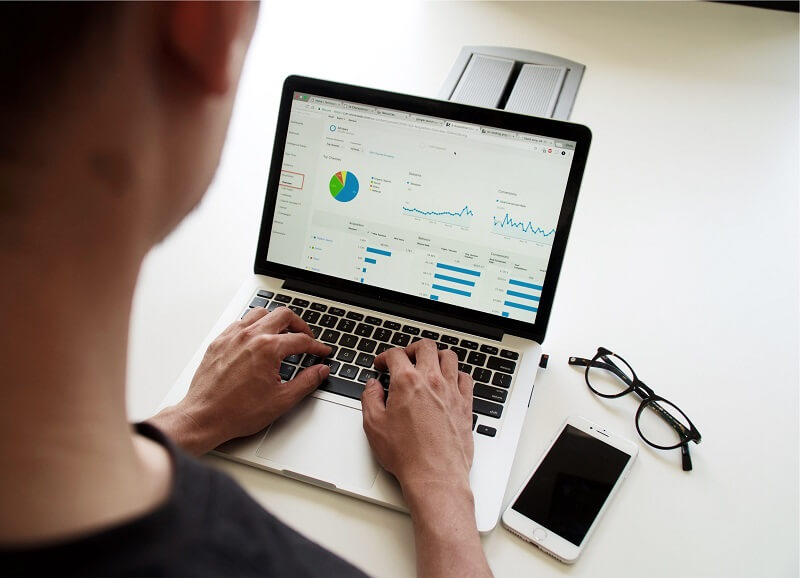 Social Marketing
One of the most widely adopted application types with a rising variety of marketing tools is precisely social media apps.
People spend a lot of their time online, providing platforms with an abundance of information on their interests and preferences, as well as the best times for engaging in a particular set of activities. You can take advantage of all the tools social media platforms provide to inquire about your audience and potential prospects within a limited range of time, region, and other settings.
Content Marketing
In case you missed the memo that content is king, you should note that all information you post in the form of text, video, images, or else, you can place strategically to form a content marketing strategy.
You can research competitors' approaches and adopt new practices following your metrics. Content marketing is all about offering novelty and quality in the process of acquiring audience interest in your company online.
Personalization
It has never been uncommon for websites to serve cookies to returning visitors to optimize their experience using the site. We have abundant options for customizing the user experience to make each website visit count towards pleasing evolving user preferences.
Personalizing the user experience to meet various combinations of user preferences can make your company more attuned to the needs and wants of the audience and potential clients.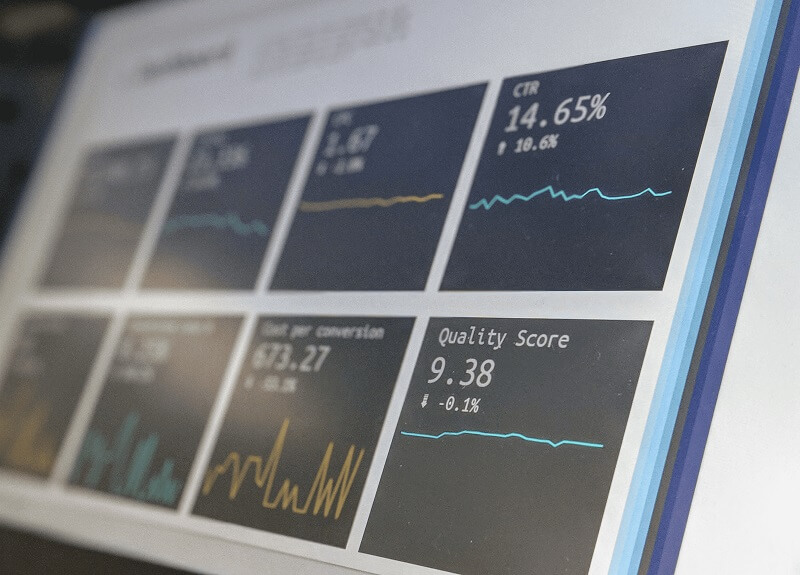 Machine Learning And Artificial Intelligence
It is not only individual users that can benefit from a personalized user experience, and now we are taking the assignment to algorithmic calculation.
With the help of artificial intelligence and machine learning, we can deliver the best estimates in terms of automation and optimization. ML and AI can be tremendously helpful at the front of price analysis, conversational intelligence, search optimization, and much more.
Conclusion
Conducting marketing research for B2B purposes may seem like a demanding and overly complicated task, but that is far from the truth, especially if we consider the benefits associated with increased accuracy in insights and metrics.
Once you know the range of your potential, you will know exactly where to aim and how to tailor your marketing efforts and campaigns for optimal results. Start implementing the best B2B marketing research practices, and your company will enjoy plenty of new leads.