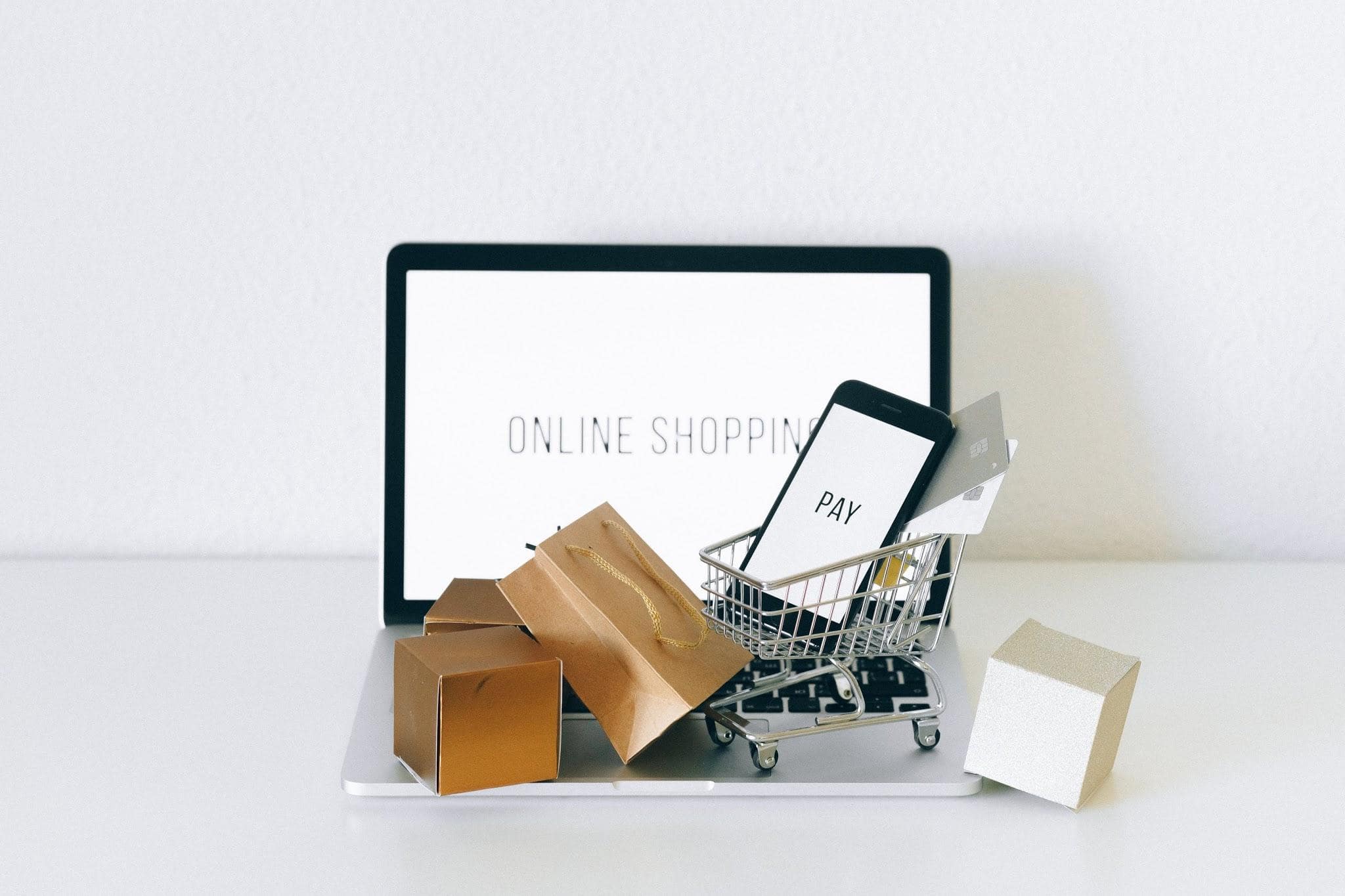 3 Useful Tips To Ensure Your ecommerce Website Runs Smoothly All The Time
in
Technology
on February 24, 2021
Nowadays, everyone wants to do all that shopping from the comfort of their own home. ecommerce is getting hotter and hotter, and there are no signs of it cooling off. The online market is not only flourishing, but it is expected that the world's global retail sales will reach $4.88 trillion in 2022, and over 95% of all shopping to be done via ecommerce by 2040. Lately, a lot of business owners have started to create ecommerce websites for their businesses. Nowadays, business owners don't have to spend huge amounts of company money as they used to for developing professionally built ecommerce website. Today there are plenty of ecommerce platforms that offer cost-efficient ecommerce solutions and smart entrepreneurs make the most out of them.
Nevertheless, it doesn't matter whether you decide to build up an ecommerce website for your business from zero.Or you utilize some of the most famous ecommerce platforms to showcase your products. Ecommerce stores have become a must for every organization that strives to stay relevant and thriving in the years to come, and there's no way around it.
Creating an online shop is just the initial step. Nowadays, everyone can make one. Running an error-free, well-integrated, organized website that runs smoothly at all times. A website where customers come back for more and more, is a whole other and a lot harder task to tackle.
Yet it's essential. With all that competition around making it difficult to thrive in the business environment, you need to develop and run a website where customers will enjoy care-free shopping, and genuine positive customer reviews will become your company's "strongest weapons." We can't stress enough how much customer experience is vital for your ecommerce website to become and stay successful.
However, sometimes, that experience can become unpleasant if the website denies collaboration, is unresponsive and doesn't run smoothly. For example, a customer might press a particular button on the website, and after waiting more than 10 seconds all they get is being redirected to a page that is not responsive. This kind of bad experience can become annoying, and it is never pleasant for the ecommerce websites because it is a sure way to lose customers.
So if you are interested in building a first-class ecommerce website to increase the number of sales and get your business to the next level, here are three essential tips you should consider to make sure your ecommerce website runs "smoothly" all the time and customers are satisfied with your ecommerce website's service.
Make Sure That You Use Top-Notch Inventory Management And ERP Software
A couple of years ago, inventory management and enterprise resource planning (ERP) software were only utilized by giant corporations and international organizations. It was complicated, expensive, and needed plenty of expert technical support that no small business could afford.
However, things have changed. Nowadays, every business owner knows that the ERP software is the next step once you have exceeded the capacities of small-enterprise inventory management systems and accounting programs. Working on top-notch ERP software is especially important if you sell on multiple channels and have clients across different sales touch points on the Internet.
That being said, if you run multiple ecommerce stores, let's say you have an official website of your company where you sell your products, you have a Shopify store where you sell those same products, and a third channel like a shippable Instagram page, you will need to work with top inventory management and ERP software to stay on track with all those orders and don't jeopardize your business.
If you run a Shopify store, make sure that your store's backend is well-connected with a suitable Shopify ERP and inventory management software to get your styles, images, and inventory available automatically synced from your software to your store. Furthermore, such top-notch software will enable you to sell directly to prospective customers using Shopify's POS integration with your ERP software while automatically receiving the orders placed.
Invest In A Mobile-Friendly Website
Browsing the world wide web using mobile phones has risen significantly, and it is believed that 52% of the world's population are active mobile internet users. The use of mobile phones has grown that much because so many people use them for online shopping, and this trend shows no intentions to slow down or stop. Mobile devices will only play a bigger role in the world of ecommerce, so if you own an ecommerce store, it's essential that it's optimized for mobile browsing and it's mobile-responsive.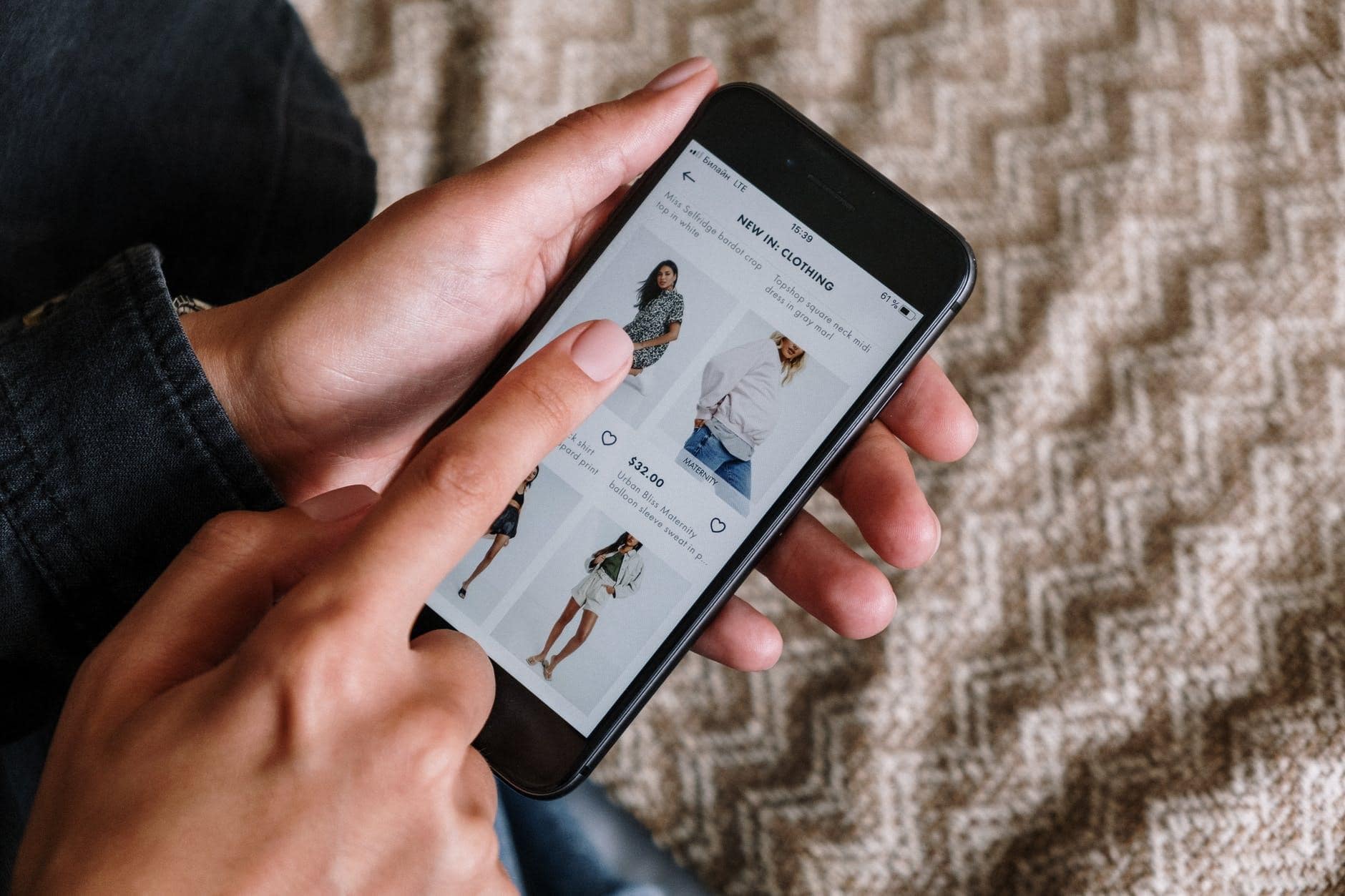 On the other hand, Google is considering every website's mobile responsive quality before giving it a rank. So, having a mobile-friendly interface for your website should be among the top priorities when launching an ecommerce online shop.
Having a website that's not mobile-friendly also means that your customers won't be able to find your products. Also offerings while they're on their phones. Suppose you fail to optimize your ecommerce website for mobile devices. In that case, you risk achieving an unpleasant customer experience since your store's loading will take up too much time. Also obstruct essential features to load correctly, pushing eventual customers away from your business.
Continually Test Your Website's Behavior On Different Browsers
Not every browser is created the same. Whereas most web browsers might look alike in their appearance. Everyone is coded differently and provides them with a unique capability.
Having said this, it means that your website might seem different based upon the customer's browser preference. Currently, Chrome, Firefox, and Safari are among the most commonly used browsers. Make sure that your store runs smoothly on each of them because otherwise, it might impact its layout and functions.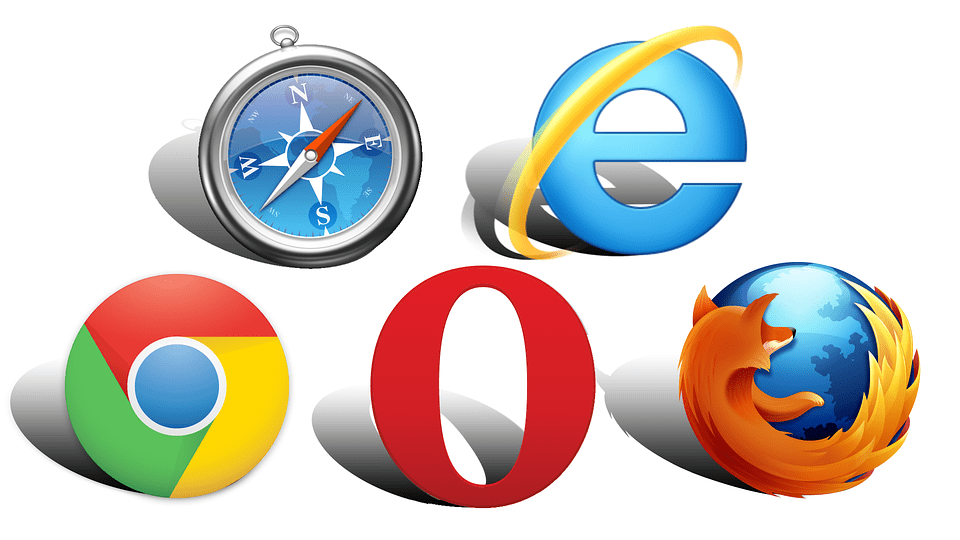 That's why it is imperative to make your website run smoothly and without any problems on different browsers. It provides a top-class experience for your customers. Make sure to continually test your ecommerce website's behavior on multiple browsers if it runs smoothly and without problems.
Final Thoughts
For each ecommerce website, offering a smooth online experience is obligatory. All online businesses rely on their customers. So make sure to offer your potential clients a website that runs flawlessly across all platforms.
Having this in mind, we kindly ask you to read this article and then test your website versus the tips mentioned above. We believe us that doing so may only positively impact your ecommerce online arrangement and improve your revenue.