Are you looking for a Free Wall Mockup? We have decided to share the 19 best free wall mockups for artists, designers, or photographers to display artwork with style. Use the Best Free Wall Mockups to create your own business or branding signage to attend a realistic outdoor setting and to impress your customers. All Free Wall Mockups come with smart objects for easy insertion of your designs. You can download free wall mockups and use smart objects to add your own artwork.
Wall Poster with Frame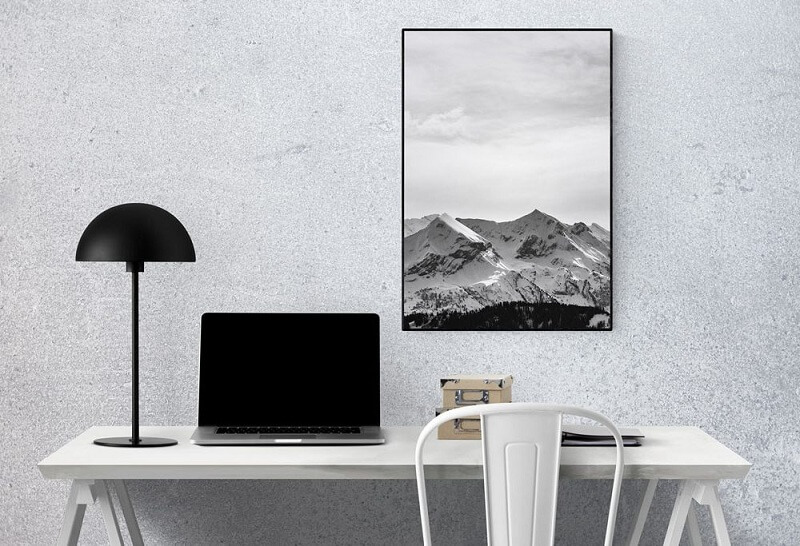 A scene showing a white desk with a framed poster hanging on the wall next to it. PSD with fixed background and smart layer. Dimensions: 5184 x 3456 px at 300 dpi.
---
Wall Frame And Poster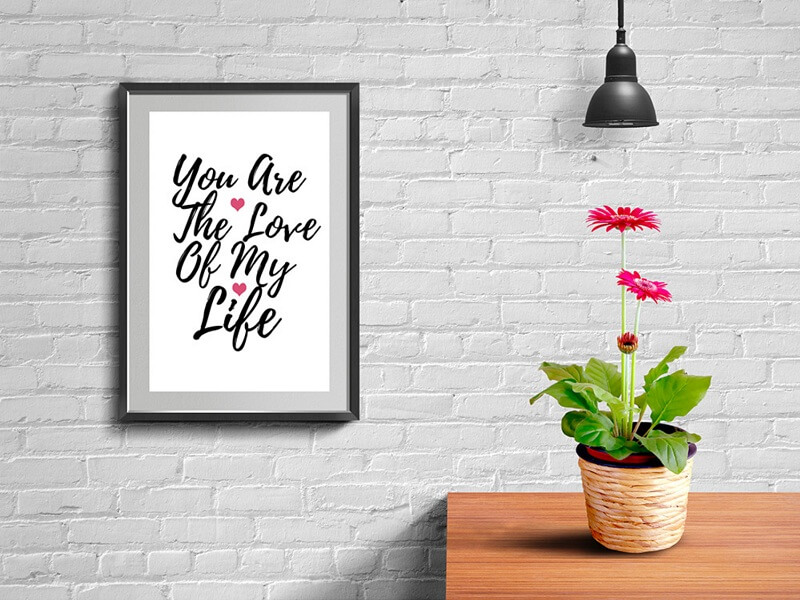 Showcase your photos or creative quotes on these wall photo frames and wall poster mockups in a realistic setting. The content of the photo frame and poster can easily be edited using the smart-object layers within the PSD file.
---
Store Wall Signage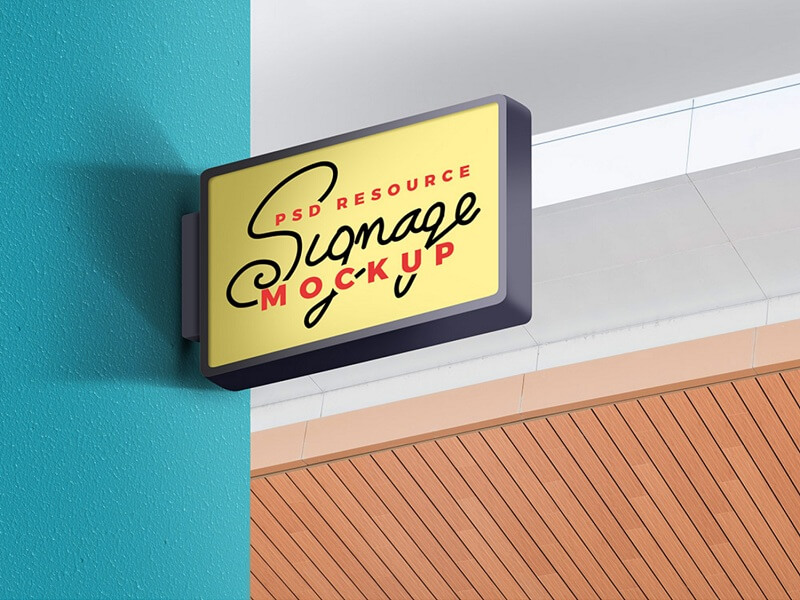 Welcome this wall mounted mockup of signage you can use to create a fascinating and eye-catching presentation for your branding project.
---
Hanging Wall Sign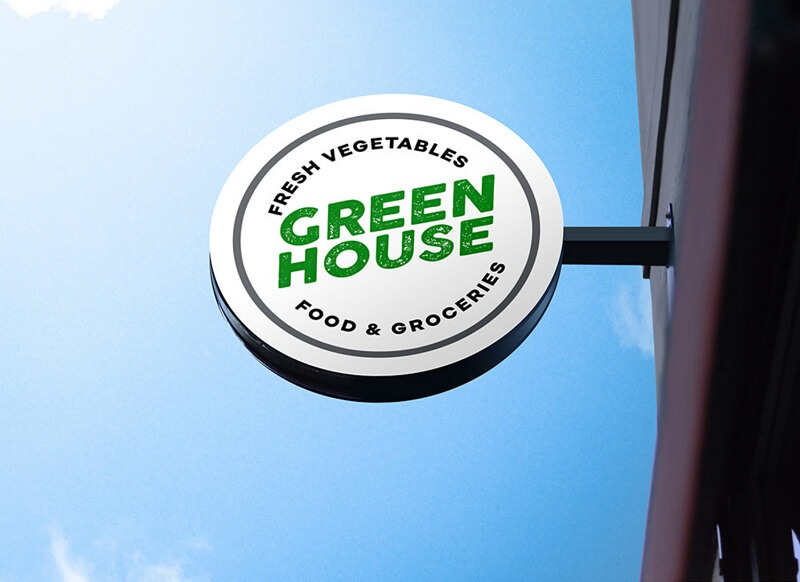 This is around signage mockup hanging from the wall of a store. Use the PSD template to create your own business or branding signage to present it in a realistic outdoor setting and impress your clients.
---
3D Wall Logo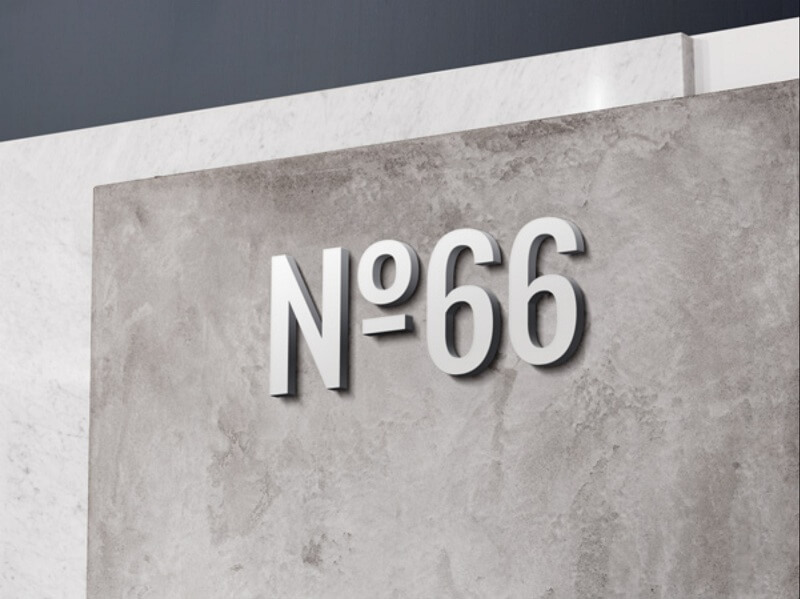 Create a modern display for your logo design presentation with this high-quality mock-up of a 3D wall mounted sign.
---
Gorgeous Wall Frame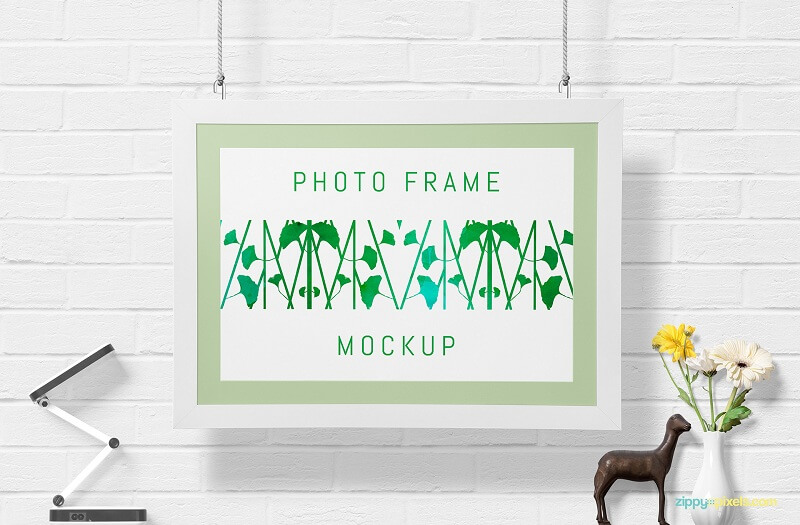 Utilize this amazing and free wall frame mockup and showcase your designs on a 26.5 x 17.7 inches large frame that is hanging on the wall. This freebie also offers a light lamp, decoration piece, and a plant pot for your presentation needs.
---
Wooden Wall Frame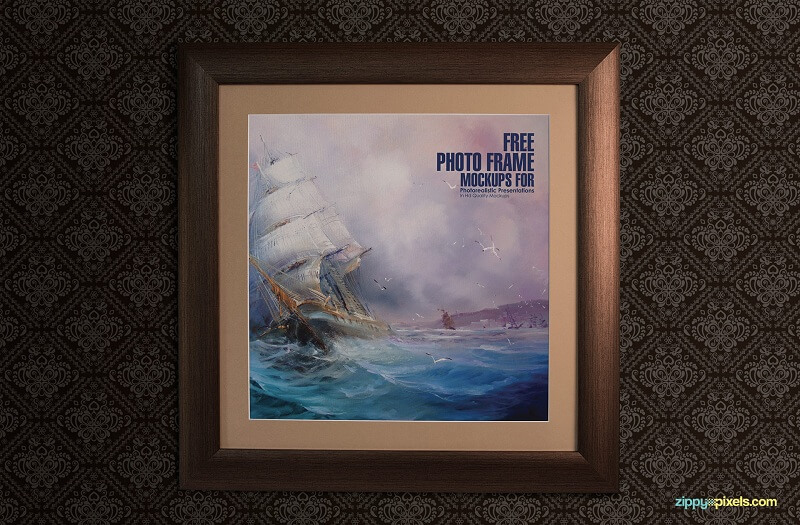 Amazingly designed free frame mockup is here to give your designs a fantastic look. Just paste your design on a smart object to place it in this free photo frame mockup. The size of the smart object of the frame is 24×24 inches.
---
Round Shape Wall Clock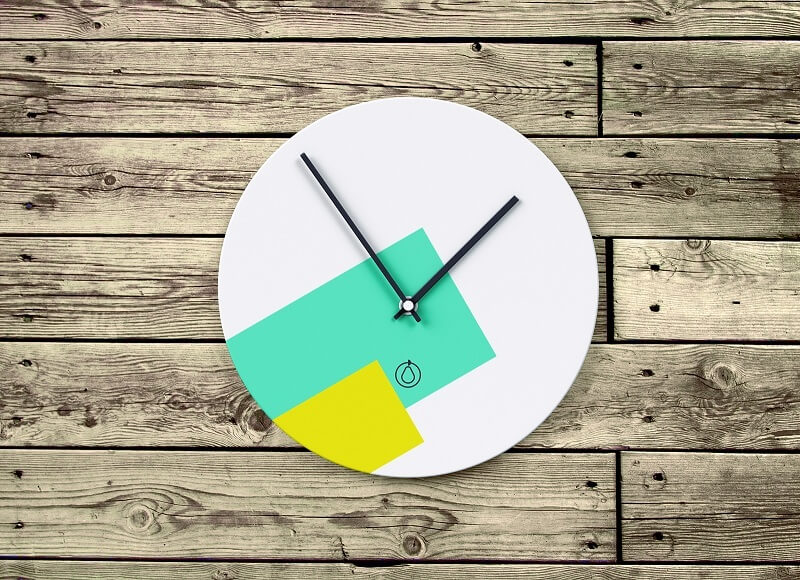 This is a Round Shape Wall Clock Mockup. It is round shape wall clock mockup with a custom background. PSD file is well organized with 4 layers of photo effects, one color map to change the overall theme, and one layer each for left and right background glow light.
---
Outdoor Advertising Wall Mounted Billboard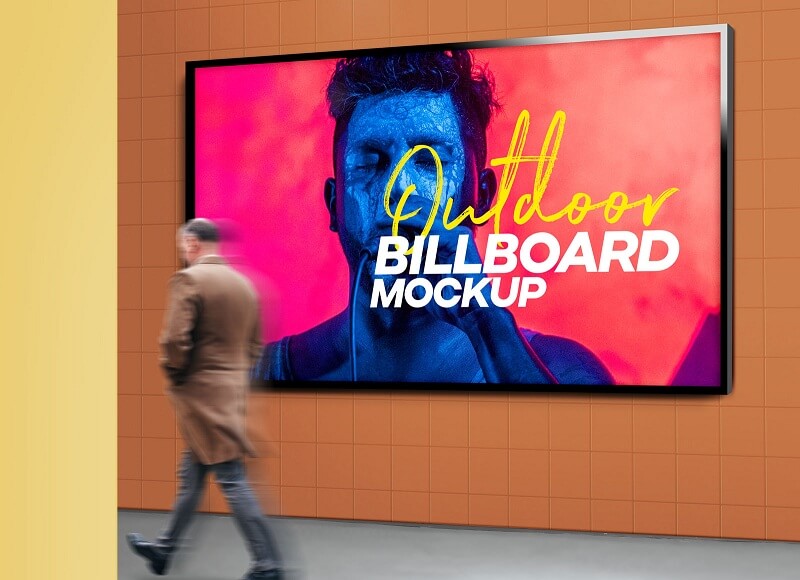 A fully customizable street billboard mockup in the landscape dimension perfect to showcase an outdoor advertising campaign for passerby audience.
---
Painting on a Wall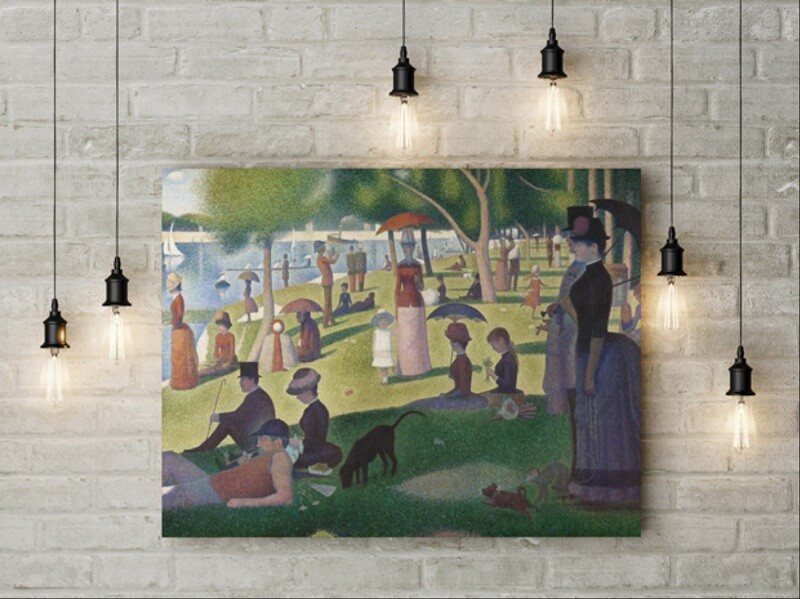 This is a painting mockup to showcase your artwork on a white brick wall between hanging bulbs. The template looks very realistic, just change the painting image and add your own graphics with the smart layer.
---
Poster Frame leaning against Wall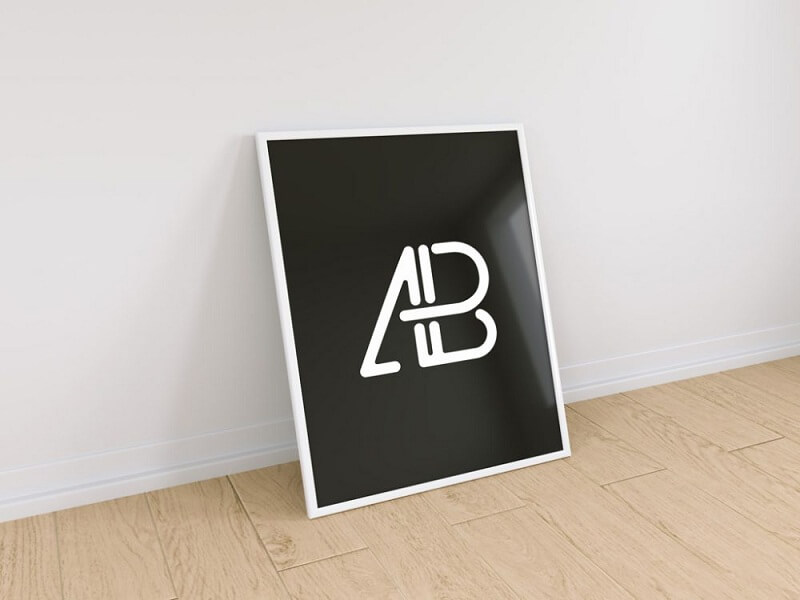 A perfect mockup for showcasing poster designs. Fixed-background PSD file with smart object (size: 4000 x 3000 px).
---
Clean Poster on Wall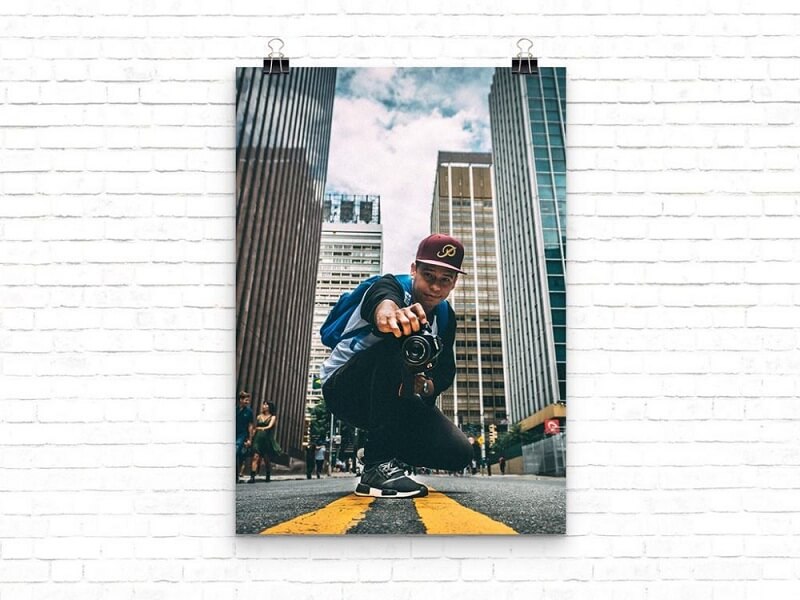 A simple mockup of a poster hanging on a wall: a fully customizable PSD file (smart object, separate background layer). Dimensions: 1366 x 1024 px.
---
Poster on Office Wall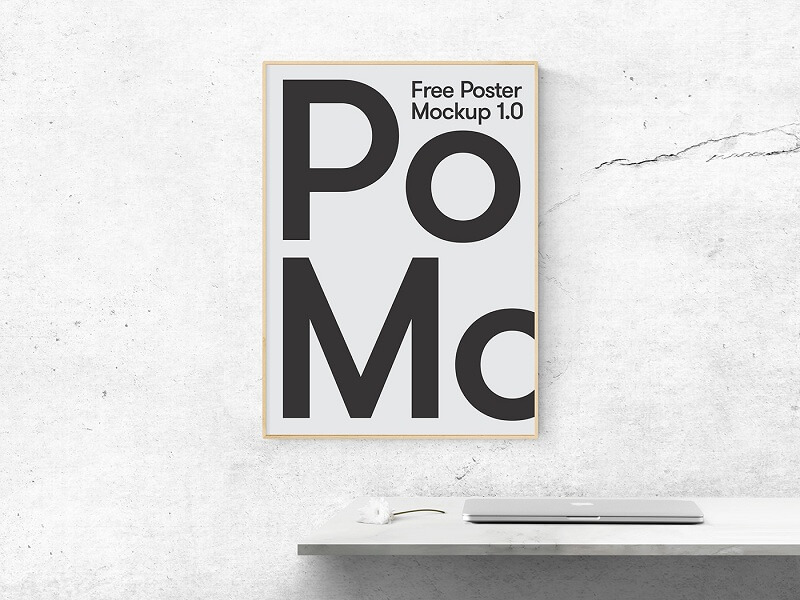 Poster Scene Mockup is a clean PSD Free Mock-up in an indoor scene with a poster frame you can use to showcase your artworks or designs. Place your work inside the smart object and you will be done in no time.
---
Street Wall Logo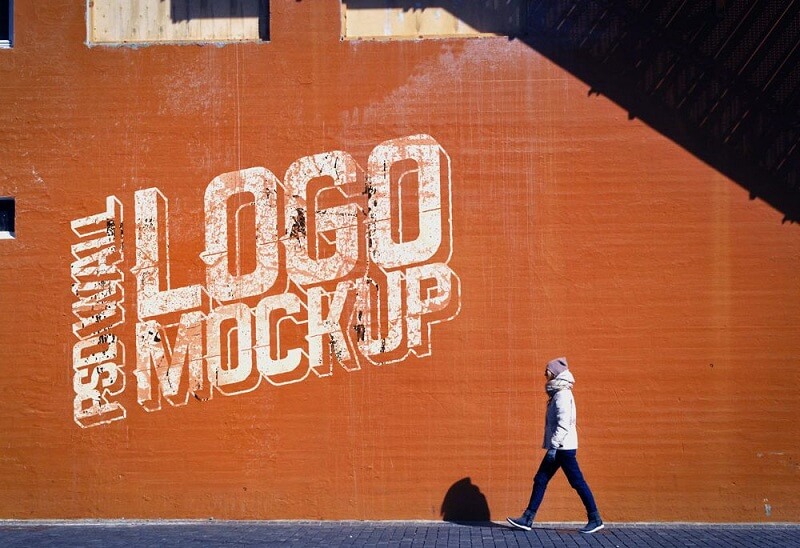 A realistic logo mockup PSD to showcase your logo or typographic design on a street wall. Simply, add your own logo identity or text using the smart-object layer in the PSD file.
---
Framed Poster on Wall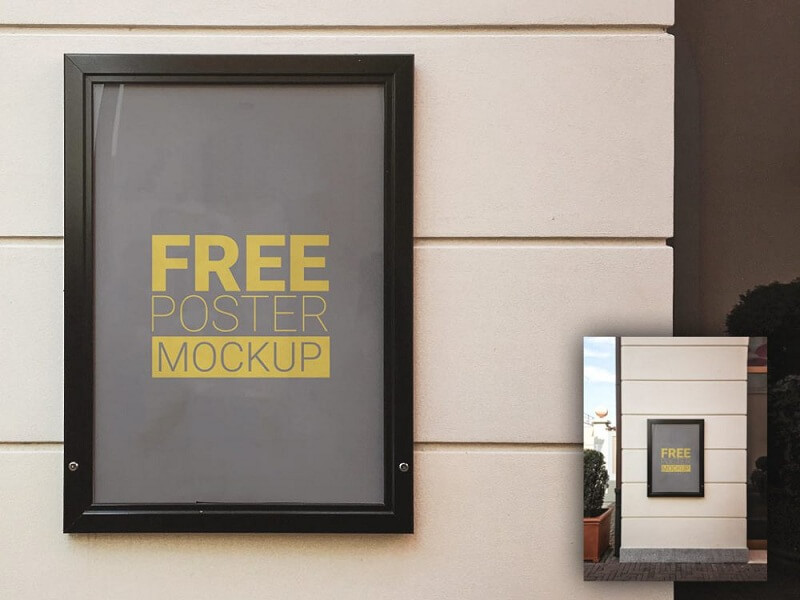 An outdoor shop of a building sign/display poster. The PSF file comes with a smart object and filter layer. Dimensions: 1440 x 1920 px.
---
Wall Poster Frame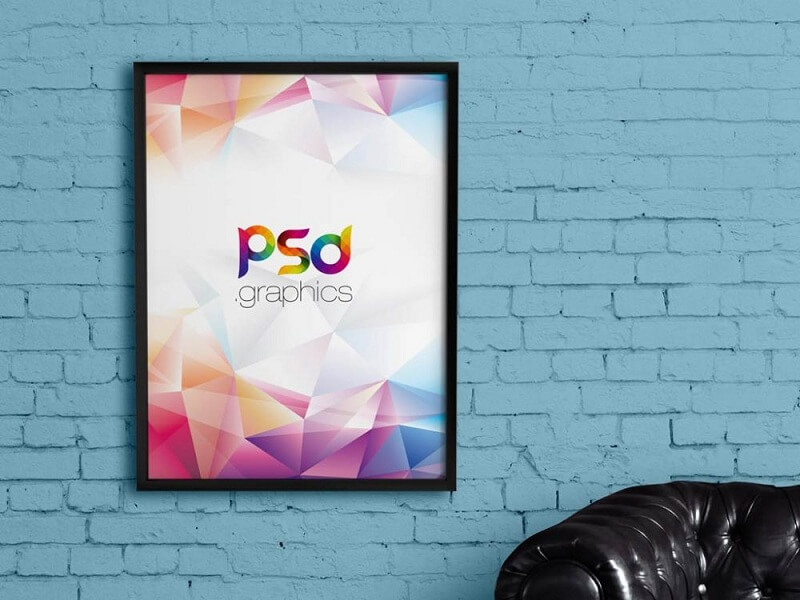 Download Wall Poster Frame Mockup Free PSD. If you need to present your Poster design work in the flattering way possible in order to catch people and client attention you can use this Wall Poster Frame Mockup Free PSD which is best for any graphic designer who wants to showcase their poster design work in a realistic environment.
---
Framed Picture on Wall – Free Wall Mockups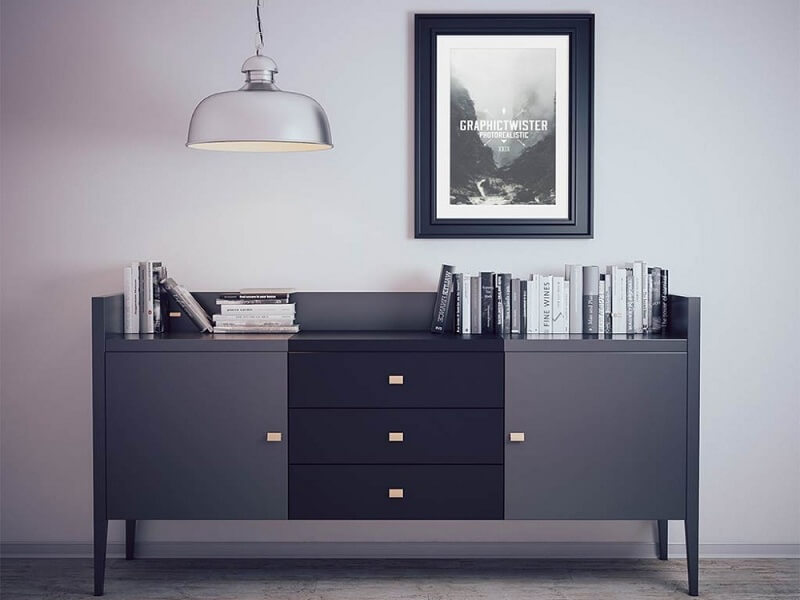 Photo-realistic mockup of a picture frame hanging on a wall. The PSD (with smart layer) measures 2500 × 2000 px.
---
Free Crime Poster Mockup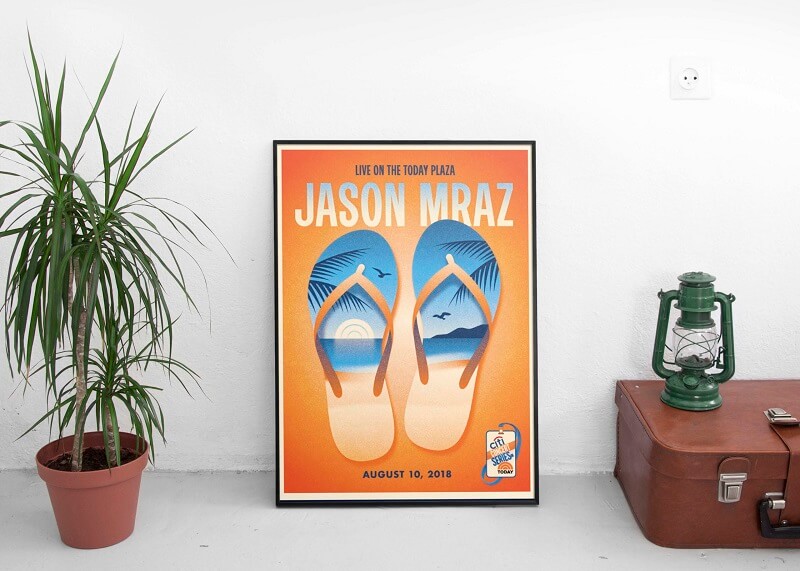 Today's freebie is a PSD poster on brick wall mockups for advertising. You can use it to showcase your poster design hung up on a brick wall, in a creative and realistic way. The mockup is super easy to use, simply add your own design via smart layers, save, and voila you're done! It's perfect for branding projects, all sorts of poster design presentations (whether it's for business reasons, or personal, for home décor for example), and web presentations. You can also use it to showcase your artwork (painting, watercolor, portrait drawing) or typography design on social media.
---
Rectangle Wall Mounted Wooden Signage Mockup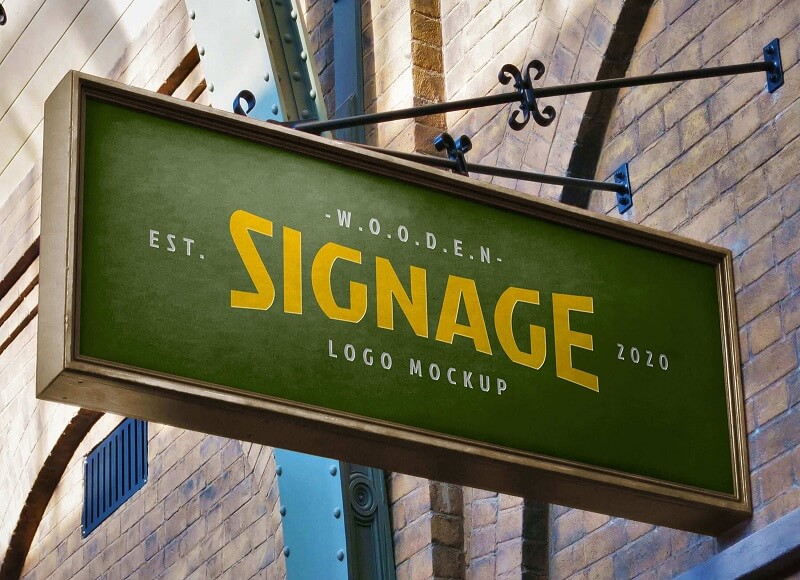 This particular wooden signage mockup is wall-mounted and photo-based giving a realistic outcome.
Replace the current artwork by using a smart layer and get a beautiful realistic outcome of your typography or logotype.
The structure of the wooden signage can also be changed according to the color scheme of the logo design. This sign mockup is high in resolution and created with meticulous detail.