Hey guys, in this article, we will discuss how to grow your marketing agency in 2022. So keep reading.
While lucrative, marketing isn't the easiest field to profit from, considering the size of the competition, and more than that, how rapidly things are changing – with new options for advertising popping up from everywhere all the time.
And the truth is, people are getting bombarded with ads all the time, programming themselves to ignore things that don't speak to them immediately.
So, with such picky consumers – how do you choose the right way for a business that has hired you to create a strategy for them to make them stand out from the crowd, reach clients and customers, and have a satisfying ROI?
Marketing agencies sometimes find themselves doing everything right, and still never managing to make their business more successful.
If you are wondering what it is you need to do to grow your agency, here are some tips on how to grow your marketing agency that may be helpful.
1. Develop Effective Marketing Proposals
Preparing marketing proposals for prospects, designed to sell them your services, is an everyday occurrence for any marketing agency.
Successful agencies use a marketing proposal template to help them be efficient, avoid mistakes, never miss any important information, and so on.
A lot of info that goes into a proposal never changes, regardless of who your client is, and having a good template is a perfect way to save time for the more important segments of your work.
A badly written marketing proposal is one thing that may be standing in your way of growing your business. And there are many things that separate good ones from bad ones.
Some of those include speed, using overly complicated language, being unclear about what you are planning and your pricing information, and so on.
2. Prioritize Your Own Marketing Strategy
The shoemaker's son always goes barefoot.
Imagine going to a dentist, and seeing their teeth in a poor condition. This is how to grow your marketing agency with a poor marketing strategy looks to clients.
Underestimating the importance of a good marketing strategy and leaving it in the background is something that can certainly be what's keeping you away from fulfilling your potential.
On the other hand, when a potential client sees what you are doing to attract people to your services and convert leads into clients – they may feel that they have found the right fit for them – an agency that will find the best marketing strategy for their business. Online business requires a lot of maintenance and if you fail to manage your online business it may cause you to lose your customers. For example, many Instagram users prefer to have an Instagram bot to manage their business more easily.
To be completely sure that you are doing everything you can for yourself, you should treat your own business as a client. In other words – make yourself your own success story to show your potential in your efforts to convert them.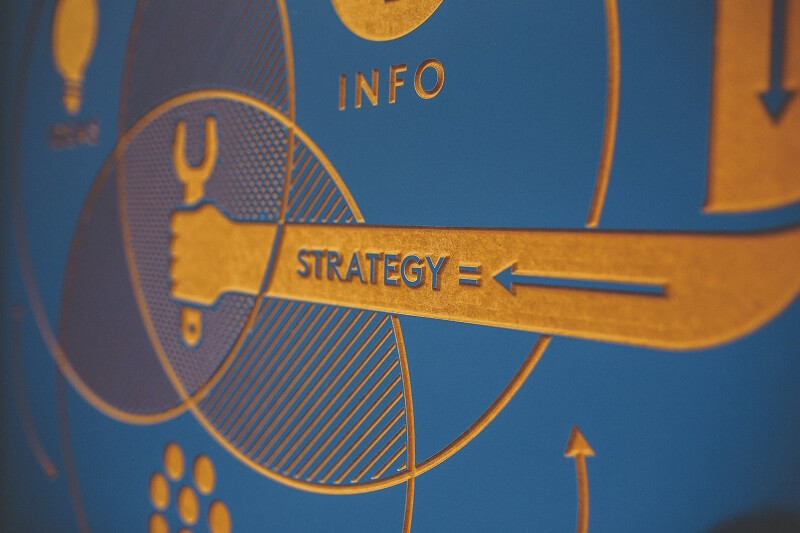 It's known that hardly anyone in this world can readily take their own advice. Nevertheless, as someone working in the world of marketing, you should continuously make use of everything you know and do for yourself everything you do for your clients.
After all, no one knows the importance of marketing better than you.
3. Never Stop Learning
Continuous research, data gathering, analysis in every aspect of your work will give you insights into the efficiency of your team, as well as the work you are doing.
This way you can always find what works and what doesn't and improve. But aside from learning from yourself, you should also never stop learning from others.
To do that, you should always be on top of your competition and the changes and trends within the industry.
Never staying behind, constantly staying up to date with new ways available to promote your clients' products and services, can give you an edge and set you apart from your competition.
The best way to do this is to try to always use the new technologies available to you, developed all the time.
To do this, simply knowing about them isn't enough. Instead, you should provide continuous training for your employees.
This way, they can not only know what's going on and keep up with the changes in the industry, but also find ways to incorporate novelties into the strategies they develop, keeping customers satisfied and, consequently, attracting new clients.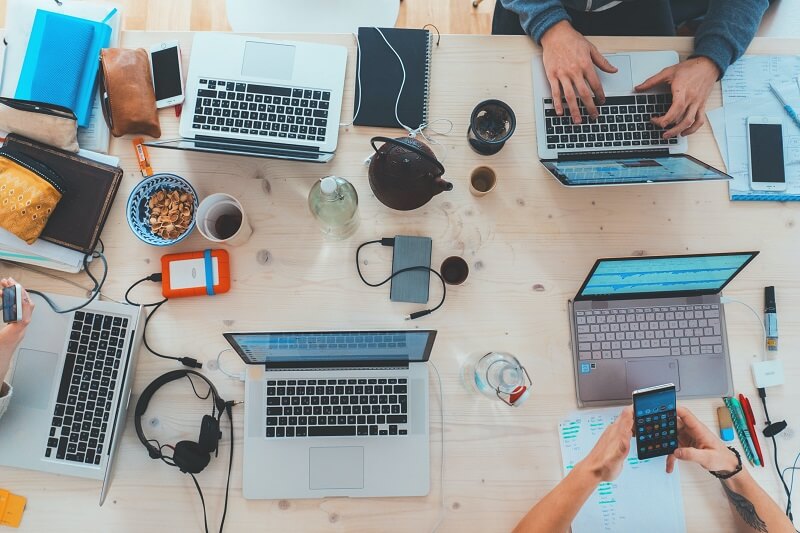 The Bottom Line
There are thousands of marketing agencies from which businesses can choose to develop their marketing strategy. So, naturally, standing out is another important thing.
Like in any other type of business, this can be done in many ways, including being unique, providing good service, offering competitive prices, staying relevant, and much more.
A successful marketing agency knows how to attract clients and keep them. In a nutshell, this requires three things:
A good marketing strategy to reach your target audience and instill trust in them.
A good marketing proposal to keep them interested.
The proper skills to keep them satisfied.
I hope you liked this article on how to grow your marketing agency. Thanks for reading!