One page website is really a great opportunity to talk about your new product or services very quickly. If you need to design a one page website for a client, then these best free one page PSD website templates will definitely come in handy! Free one page PSD website templates are fully layered and organized so that you can easily customize them. These free one page PSD website templates are a unique and modern look. You can choose a template to start quickly with your project.
Icarus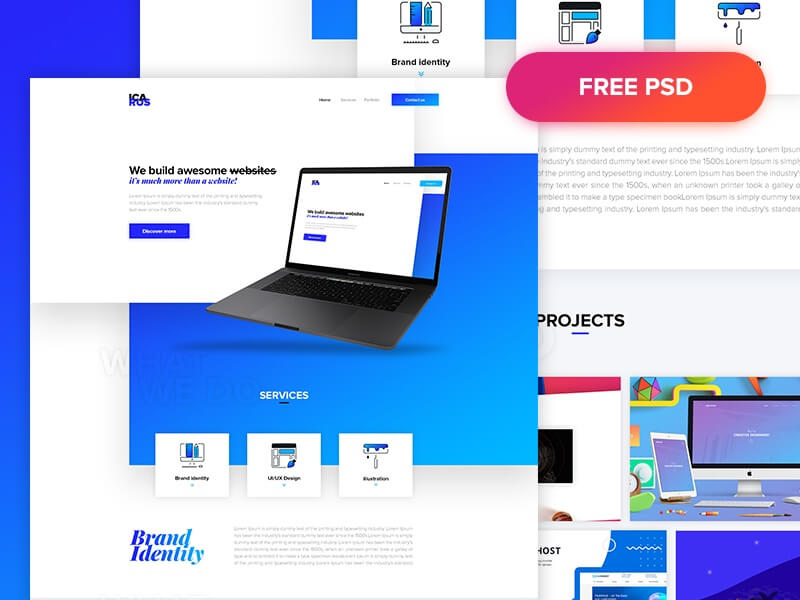 This is a free agency one page PSD website template.
---
Unika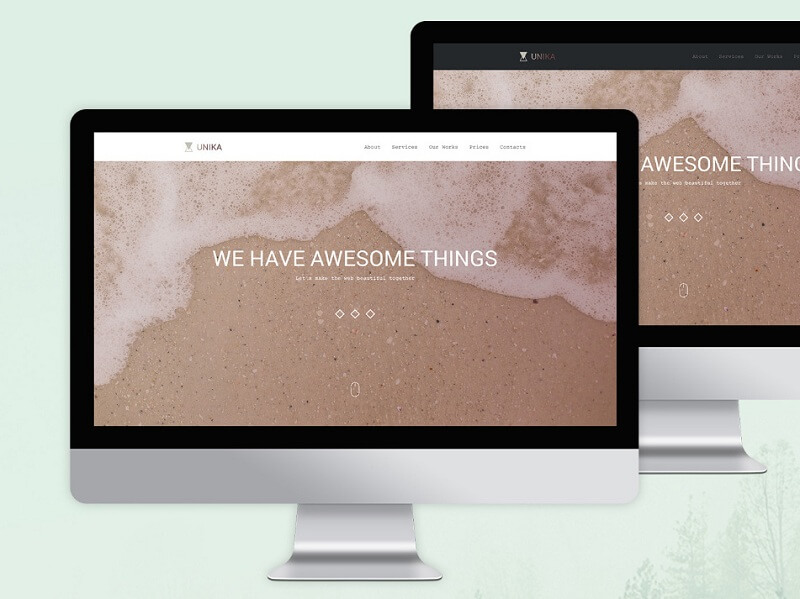 Unika is a free one-page PSD template that with attractive design. with handy features for any user. Based on Bootstrap 3 it contains Font Awesome icons, Google web fonts, 2 color schemes, and minimalist strict forms.
---
Koi Jass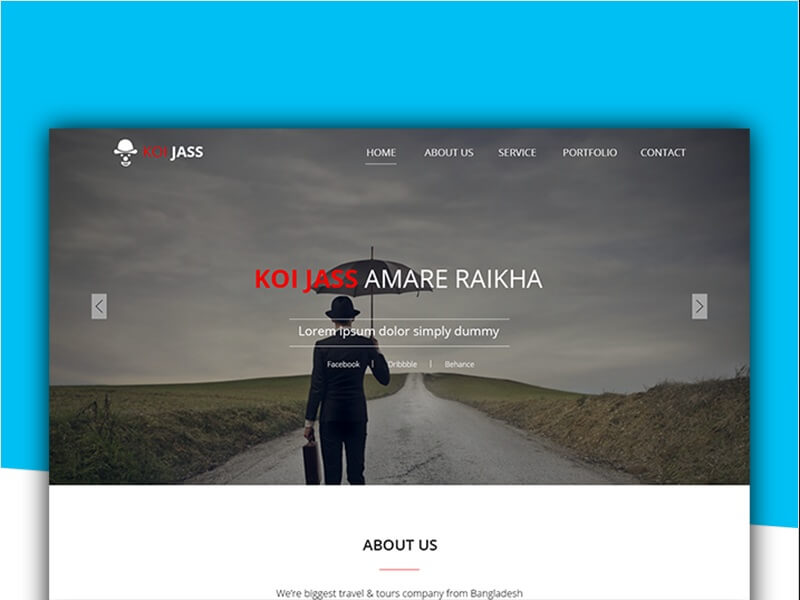 Koi Jass is a One-page PSD template. Every beginner can practice for learning UI Template Design by this.
---
Nord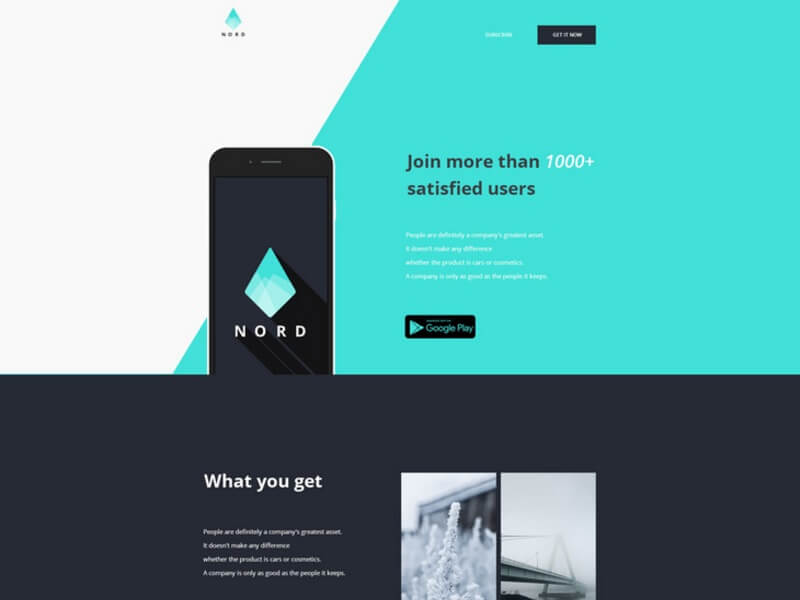 Nord is a one page PSD template with a focus on simplicity, making it perfect for app presentation websites.
---
Kasper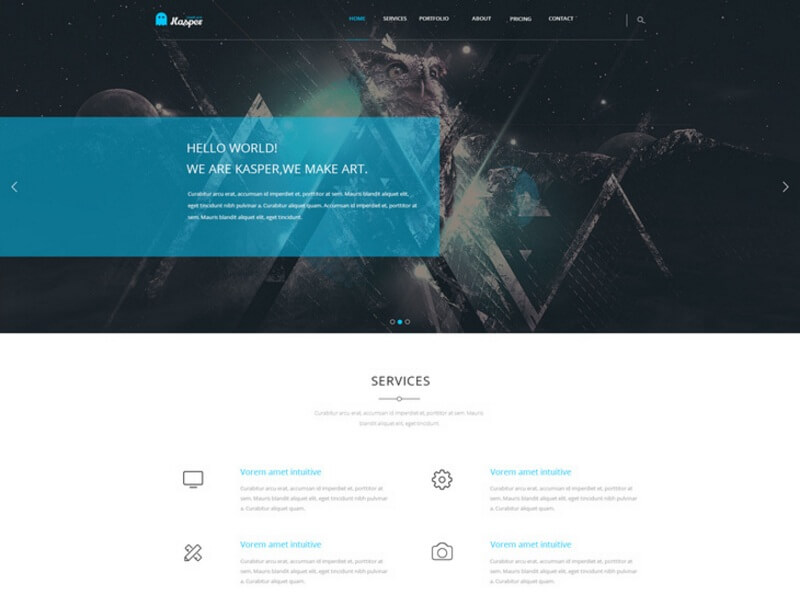 Kasper is creative one page PSD template great for portfolio, agency or any other web page.PSD file is fully layered and grouped.
---
Smak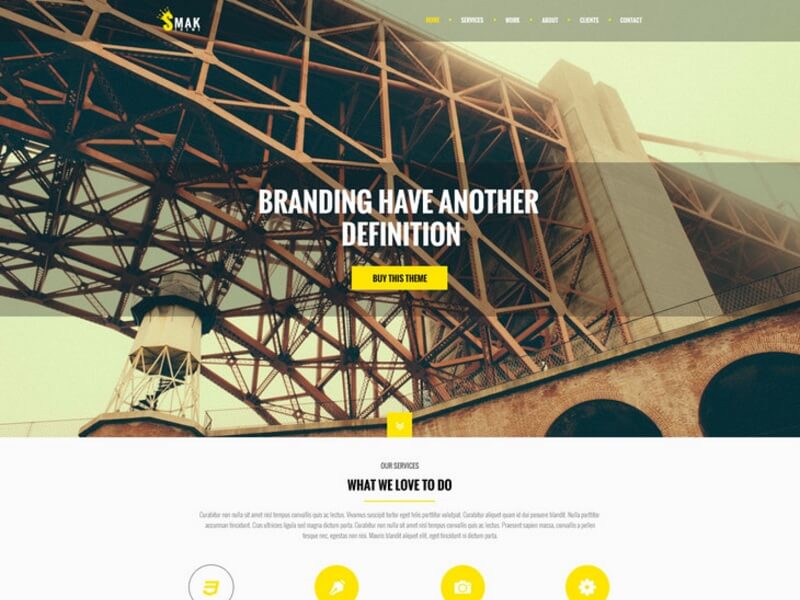 Smak is free PSD single page web template, with modern and clean design great for your portfolio, agency and many more.PSD files is fully layered, grouped and pixel perfect.
---
Hooky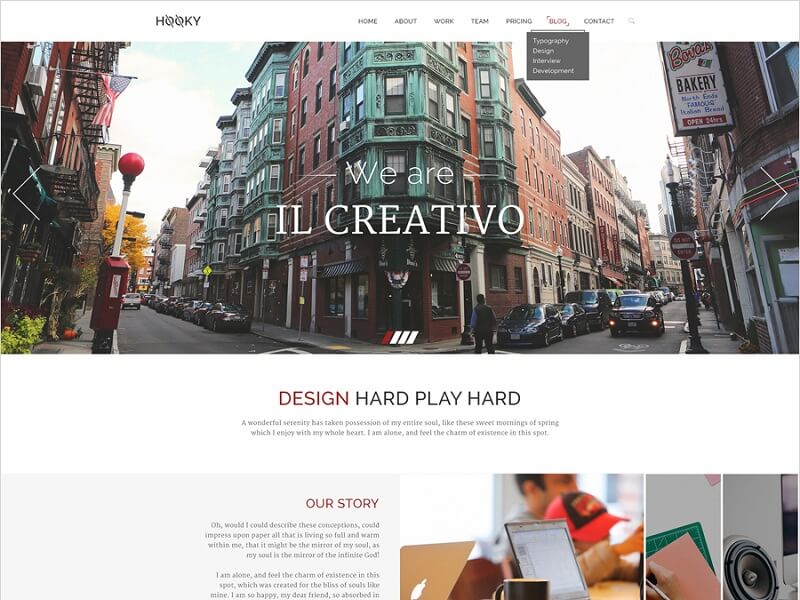 Hooky – a modern, minimalist and elegant one page PSD template. It's an ideal choice for your personal website or creative agency.
---
Enyo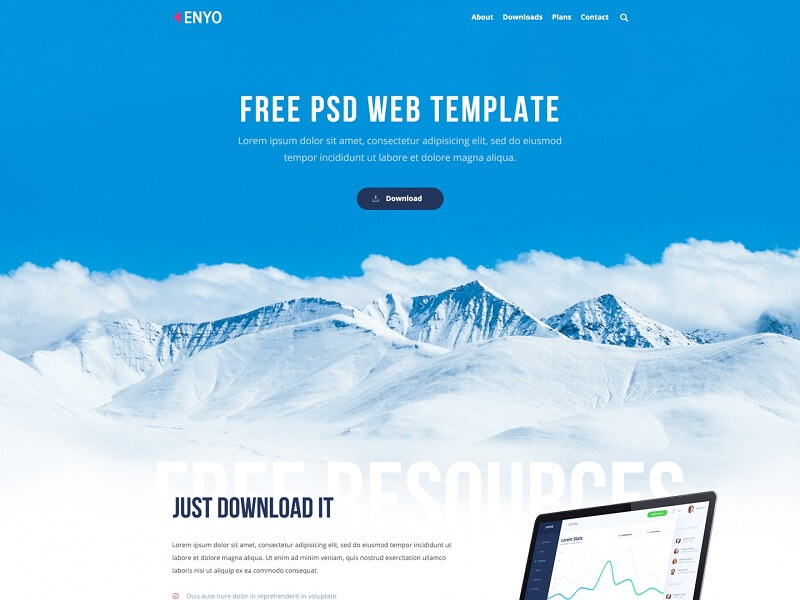 Enyo is a clean and minimalist PSD template for diverse software projects, startups, and apps. It's well organized and easy to customize. Use Enyo to create a wonderful landing page for your software project or app.
---
AJy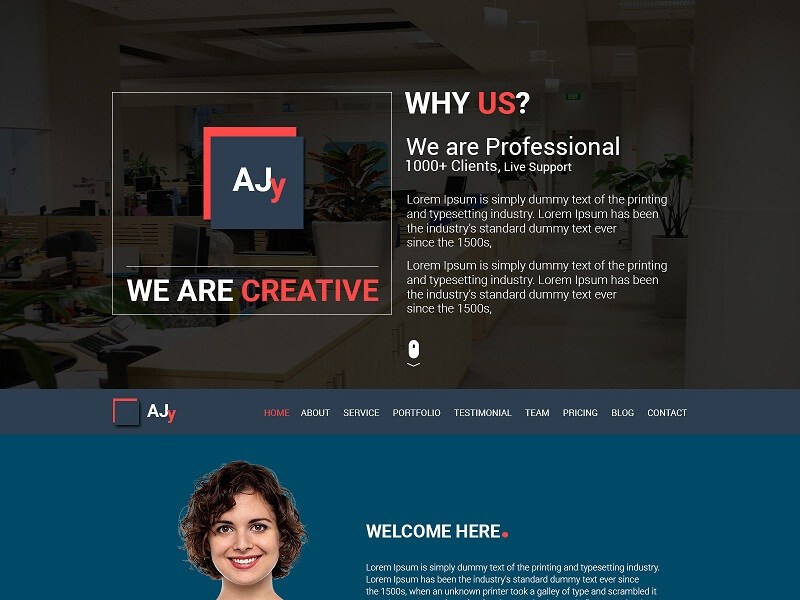 AJy is a Creative, clean and modern PSD Template which is perfect for any creative agencies, freelancers, corporates and the ones who need to showcase their work.
---
Forkio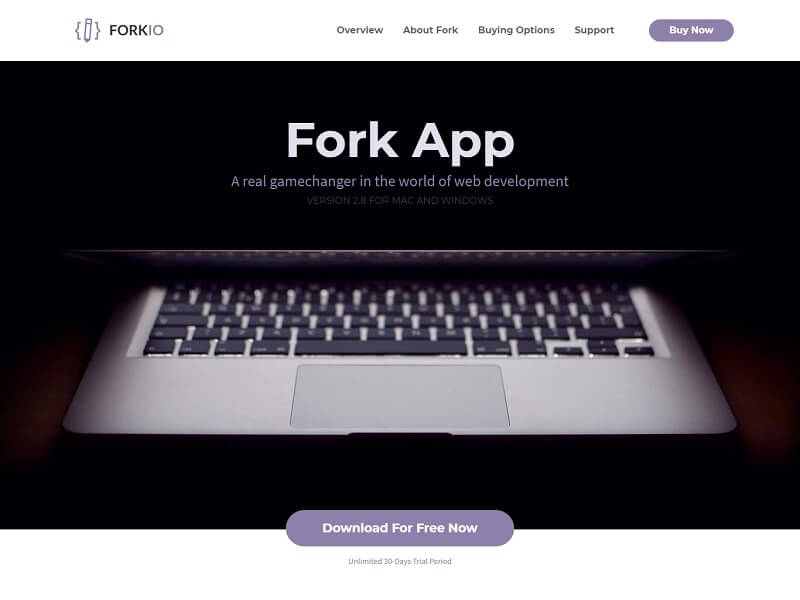 The responsive HTML one-page template is built with Bootstrap and comes with SCSS and PSD files. It works really well for app or start-up themes but can easily be adjusted for any kind of content. It's a great template to get started quickly with your project.
---
Foozi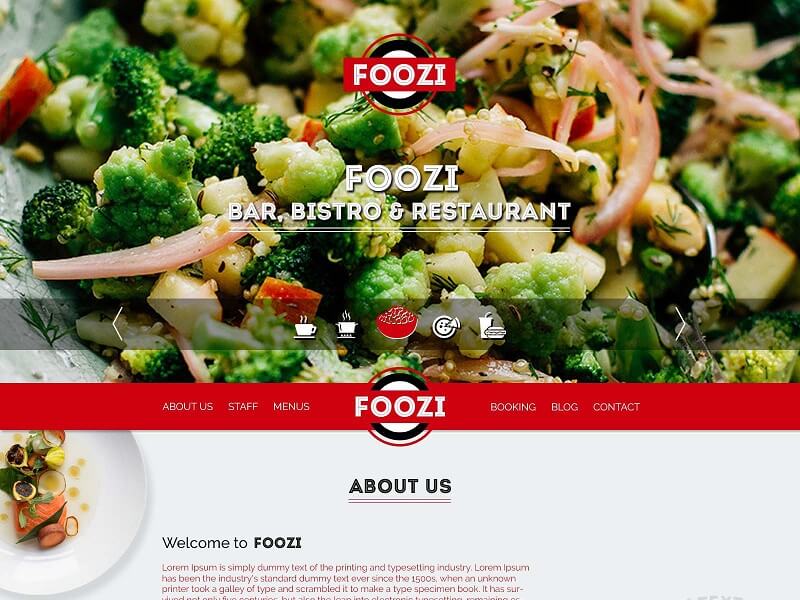 Foozi is a single page PSD template with clean and modern style design. Best for Recipe, Food and Restaurant websites. The template can be customized easily to suit your needs, PSD file is fully layered and layers are well named and organized within folders.
---
Eskulap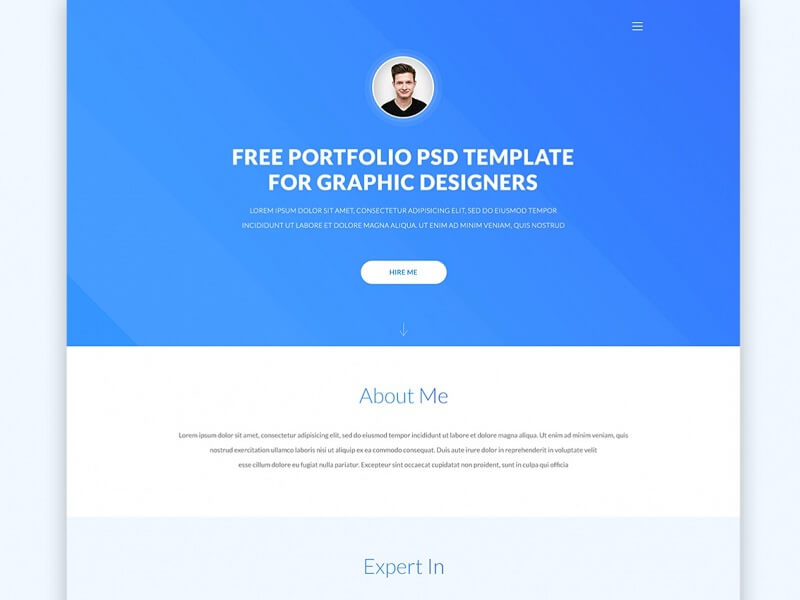 Eskulap is a one-page fee portfolio PSD template for freelancers. The multi-organized PSD features a minimal design with line icons and the usual one-page portfolio sections like about, skills, latest works and some popup boxes e.g. full view of your designs.
---
Barmy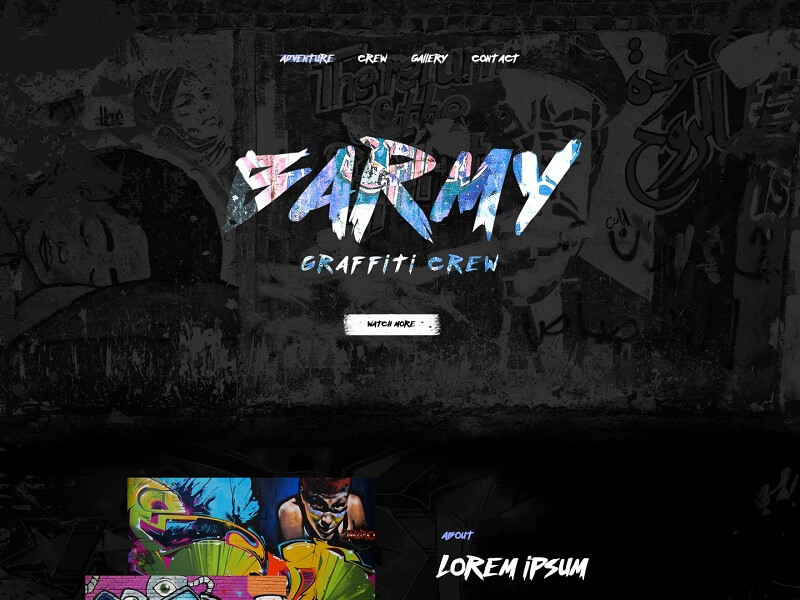 If you want to express yourself and put in online, the best way to do it is by using our template. Barmy is a stylish and modern One Page PSD template for graffiti lovers.
---
Escape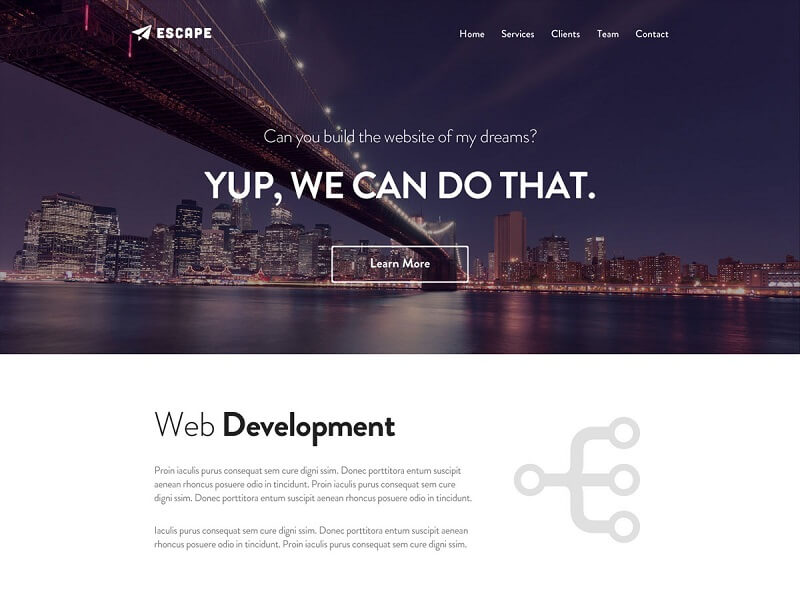 Escape is a one-page web template that was designed with agencies in mind. This template is ideal for those looking for a simple one-page solution to describe your business and offer your services.
---
Kramer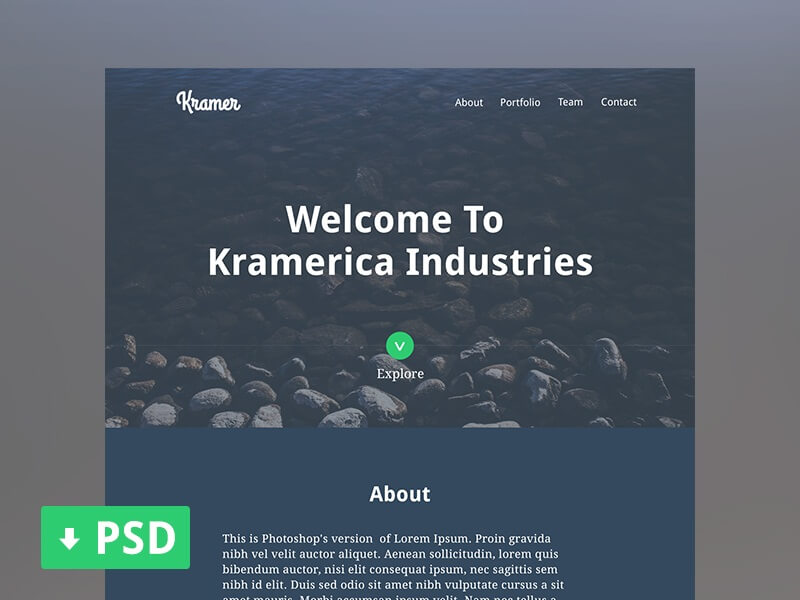 This is a FREE One Page Portfolio PSD template for anyone to download and use. It has 3 PSD files for responsive, all based on the Bootstrap 3 grid and a style guide for typography, hover/active states, colors etc.
---
Uno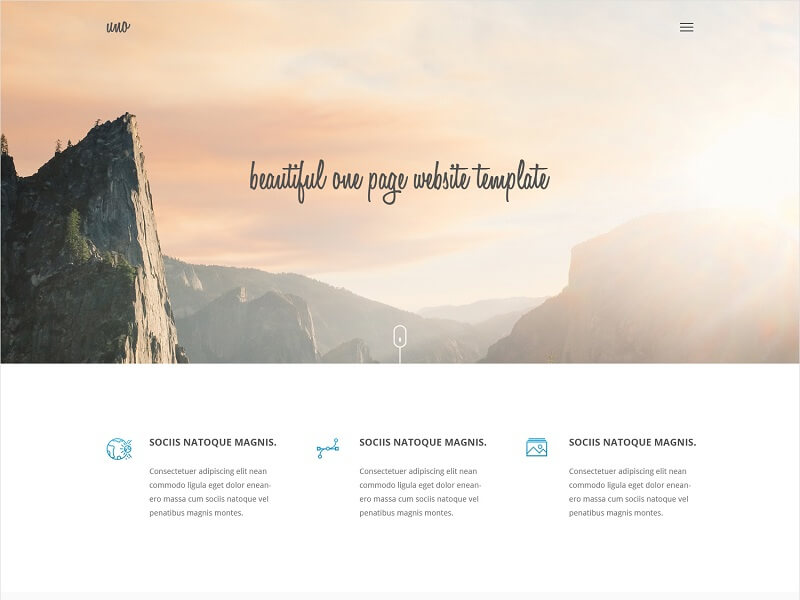 Uno is a free one page/single page PSD website template with clean, minimalist and modern design, perfect for creative digital agencies or your personal online portfolio website to present your services and work in an elegant way.
---
Tinyone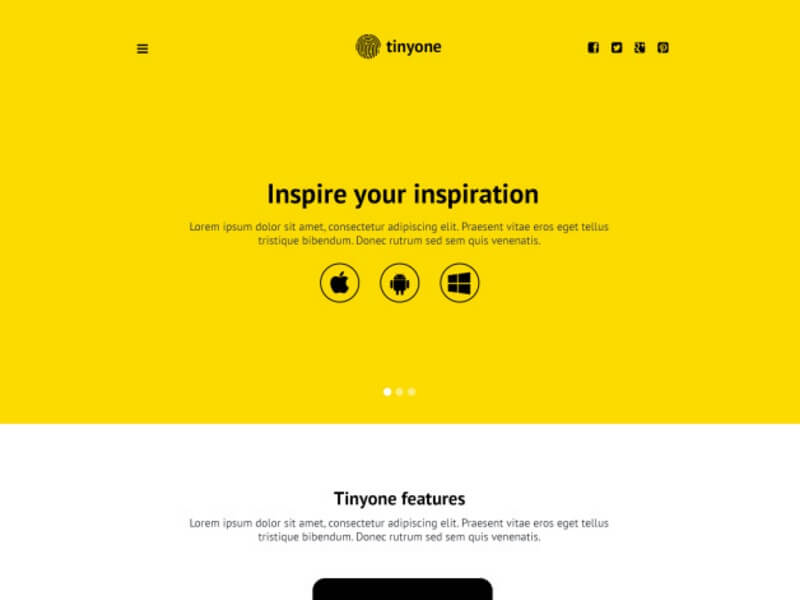 Tinyone is free Flat and Clean One Page Template. Package includes two PSD layouts. Tinyone One Page is best for your app, product showcase and your inspiration.
---
InkTattoo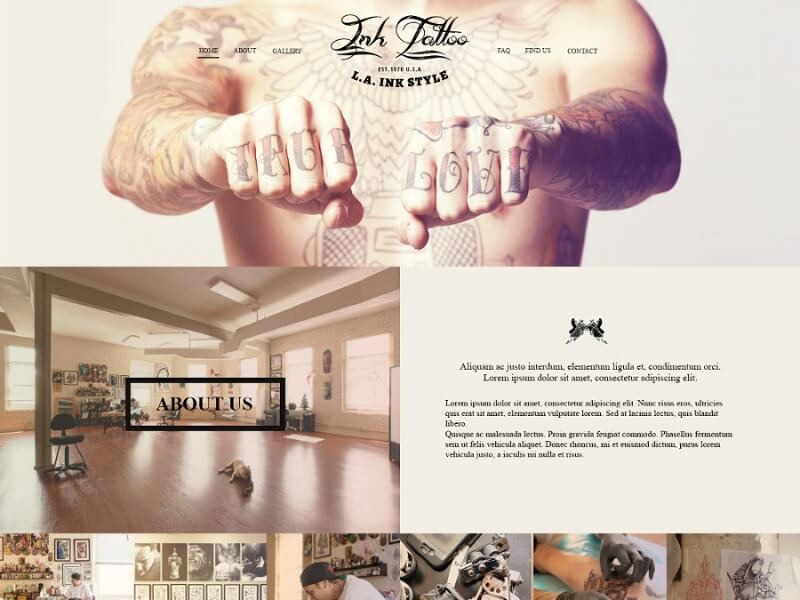 InkTattoo is a simple, clean, fullscreen and parallax PSD template for a tattoo studio website. It can also be used for any other type of website, especially for a personal site, photographers, artists etc.
---
Bahr
Bahr is a creative/agency PSD template that can be used to code professional websites for your organization. Bahr works great as a One-Page template or as an inner page regular websites.
---
Brandi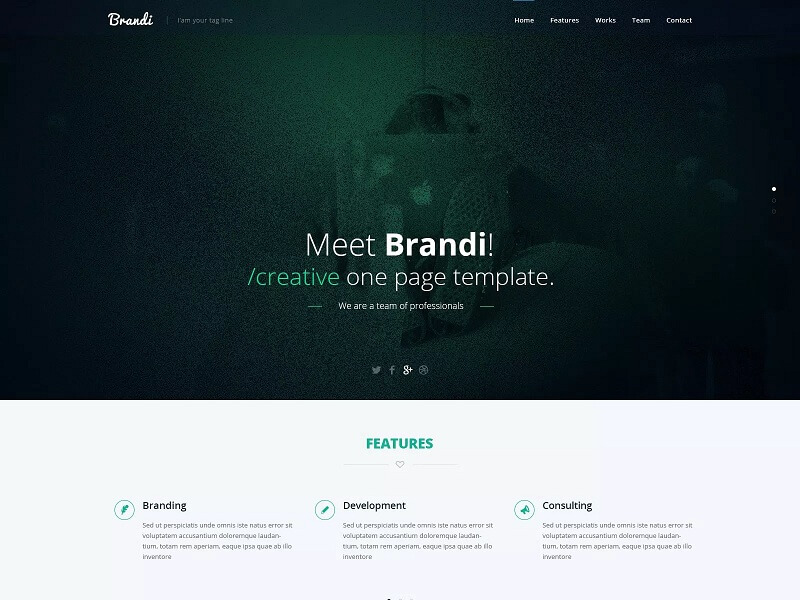 Brandi, a truly one page PSD template. No matter if you use it as a photographer, travel/web design agency, nonprofit/environmental organization or even as a music/video producer. You can easily turn it into your personal website.
---
Folio
Folio is a free flat style one-page design. The PSD is fully layered and is well organized. The design is simple and easily modified to fit your needs.
---